Please follow and like us:
Big fan of chocolate here! In fact, there are ten chocolate recipes here on Long Wait for Isabella that I'd like to remind you of:
This is the season for giving chocolate gifts!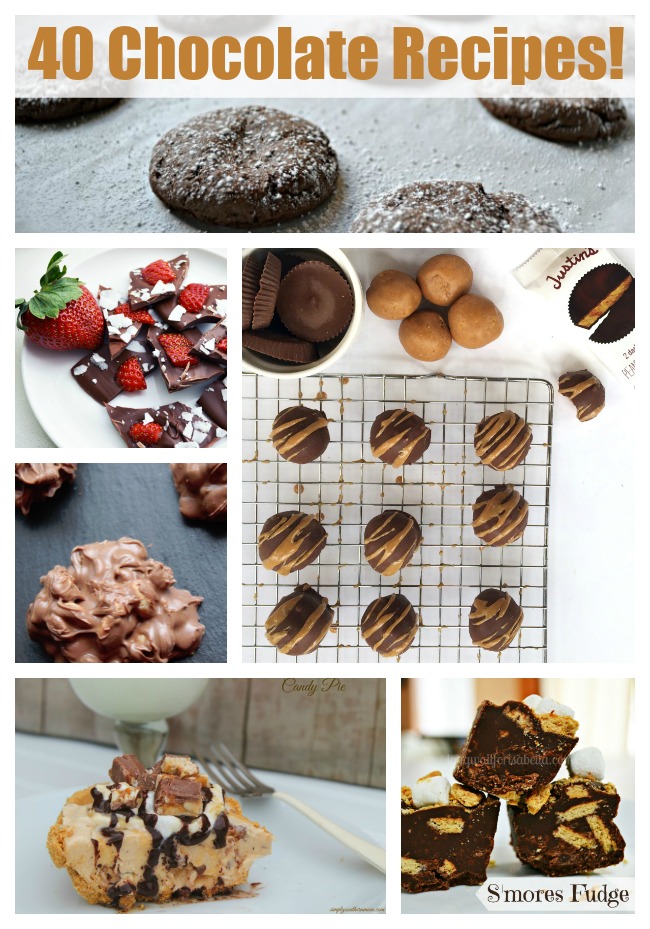 30 More Chocolate Recipes You'll Love
What is your favorite way to eat chocolate?
Please follow and like us: