Autumn has begun. This is my favorite season of the year. You can see some of the activities that are on our family fall bucket list above.
What is on your fall bucket list? 
One thing we look forward to each fall is a visit to our local pumpkin patch. Does your family visit a local farm near you and pick out pumpkins to carve?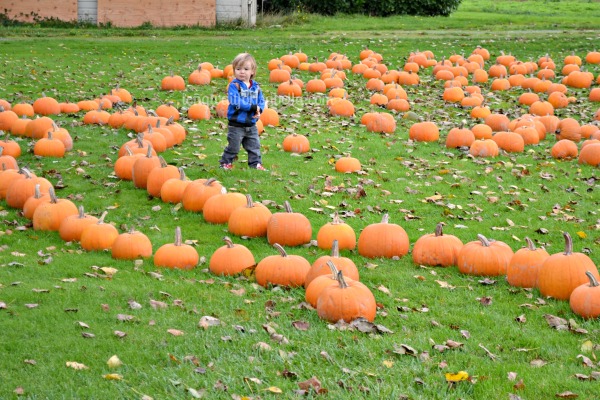 Fall Bucket List Ideas
Visit the Pumpkin Patch
Corn Maze
Hay Ride
Make Caramel Apples
Jump in Piles of Leaves
Decorate for Fall
Football Game
What would you add to your family fall bucket list?