As parents, we all want our children to grow emotionally intelligent, and capable of understanding and expressing their feelings effectively. However, young children often struggle to find the words to describe their emotions, leading to frustration and misunderstandings. As a Christian family, we believe in nurturing our children's emotional well-being, teaching them to navigate through the complexities of emotions with love, compassion, and faith. Let's explore some practical and spiritually-grounded strategies to help our little ones find the words for the big emotions they experience.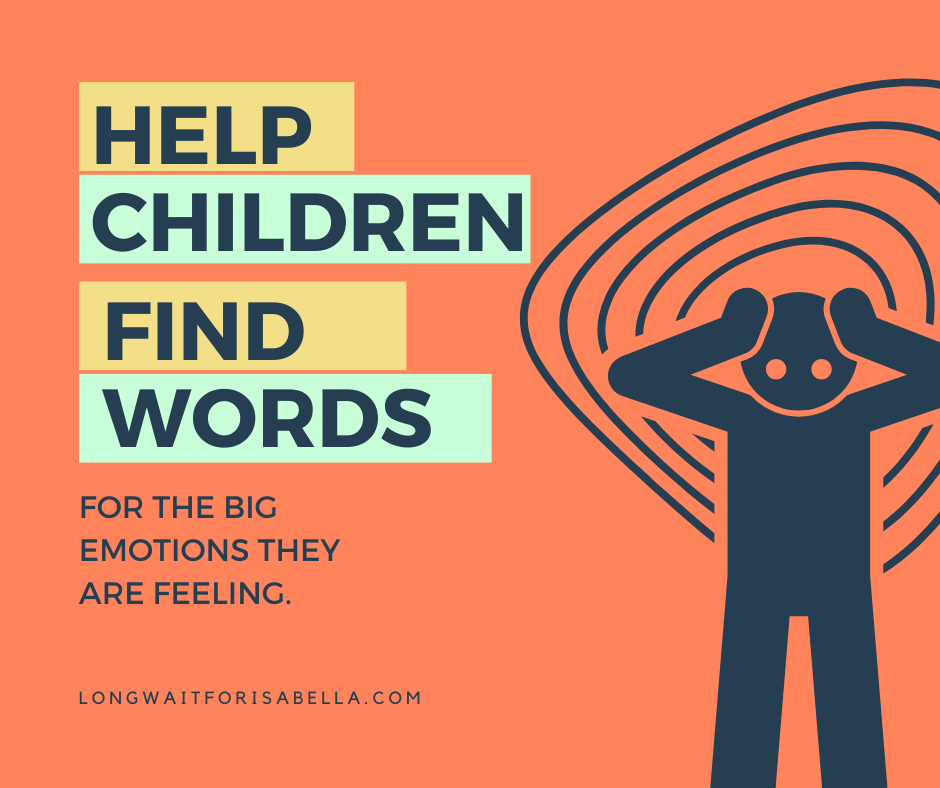 1. Create a Safe and Trusting Environment
Open communication starts with creating an atmosphere of trust and safety within the family. Encourage your children to share their thoughts and feelings without fear of judgment. Listen actively when they express themselves, valuing their emotions as important and valid. Demonstrating empathy and understanding will foster a healthy emotional connection and help them feel comfortable opening up.
2. Use Simple Language and Visuals
Young children may not understand complex emotional terms, so it's essential to use simple language they can relate to. Instead of saying "frustration" or "anxiety," use words like "mad," "sad," or "scared." Pair these words with visual aids like facial expressions or emotion charts to help them identify their feelings accurately.
3. Storytelling and Role-playing
Storytelling is a powerful tool to help children process emotions indirectly. Read age-appropriate books that explore feelings and discuss the characters' emotional journeys together. You can also engage in role-playing scenarios where your child can pretend to be someone experiencing certain emotions. This helps them gain insight into the experiences of others and gives them a safe space to express their feelings.
4. Teach Them About God's Love and Understanding
As a Christian family, our faith is a guiding light in every aspect of our lives, including emotions. Teach your children about God's unconditional love and understanding. Emphasize that it's okay to experience a wide range of emotions and that God is always there to listen and provide comfort. Share Bible verses that illustrate God's compassion and encourage them to pray when they feel overwhelmed.
5. Practice Mindfulness and Emotional Regulation
Emotional intelligence involves recognizing and managing emotions appropriately. Introduce mindfulness techniques to your children, such as deep breathing or simple meditation exercises, to help them calm down when emotions are intense. Encourage them to express their emotions in healthy ways, like drawing, journaling, or talking with a trusted adult.
6. Encourage Verbal Expression through Play
Young children often find it easier to express emotions through play rather than direct conversation. Encourage them to use dolls, stuffed animals, or action figures to act out their feelings and experiences. This playful approach can help them process emotions and communicate without feeling overwhelmed.
7. Lead by Example
As parents, we are the primary role models for our children. Demonstrate healthy emotional expression in your daily life. Share your feelings with them and how you cope with challenges or stress. By showing vulnerability and self-awareness, you teach them that emotions are a natural part of life and can be managed with love and faith.
Pin it for later:
Helping children find the words for the big emotions they are feeling is an essential aspect of their emotional development. As a Christian family, we have the opportunity to integrate our faith into this process, teaching them to lean on God's love and understanding during challenging emotional moments. By creating a safe and nurturing environment, using simple language and visuals, and encouraging healthy emotional expression, we can raise emotionally intelligent children who grow in faith and love. Let's walk this journey alongside them, hand in hand, guiding them with God's grace and wisdom.
You might also like: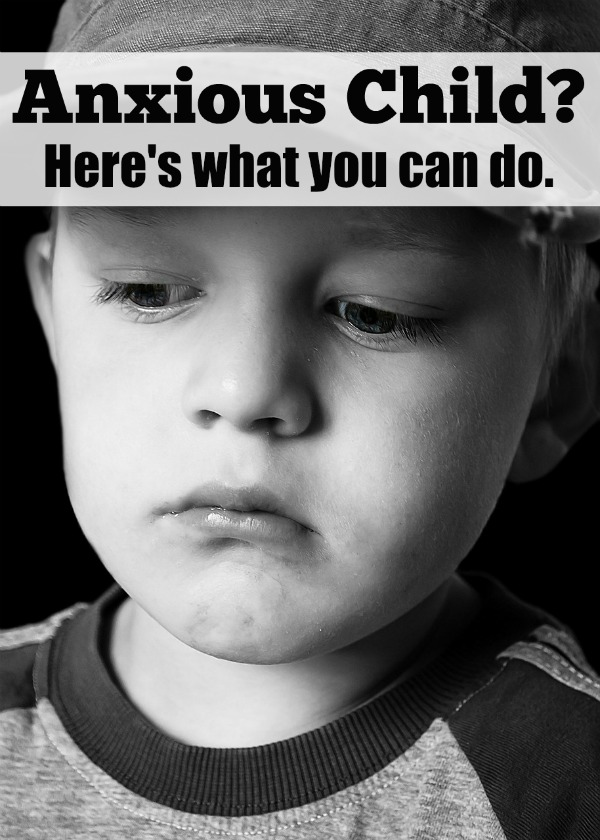 Children's Anxiety and What Parents Can Do