As a parent, it's so important to communicate effectively with your kids. The problem is that it can feel like you're speaking two different languages, at times! Putting some extra thought into how you talk to your kids can help solve this problem.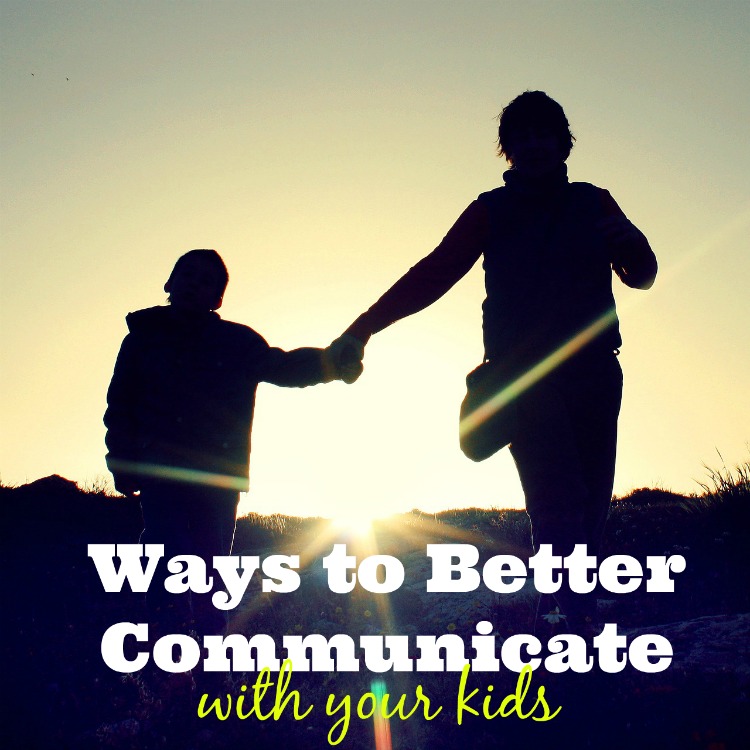 Here are some tips on how to communicate better with your children:
Give your children your undivided attention. You know how your kids play their video games and stare at their computer, while only half talking to you? Adults can unknowingly do the same exact thing. Drop what you're doing, leave your phone alone and focus only on your child.
Talk to your children, not at Rather than spending your time constantly lecturing your children, talk to your kids in a rational tone of voice. Instead of yelling or arguing, talk things out in a mature manner.
Don't pass judgment. Your child will be more likely to open up to you about their feelings in the future if you don't put down their opinions or constantly tell them they're wrong.
These are just some suggestions on how to communicate better with your children. While parents and children are bound to have disagreements from time to time, following these tips can help you communicate with one another much more effectively!