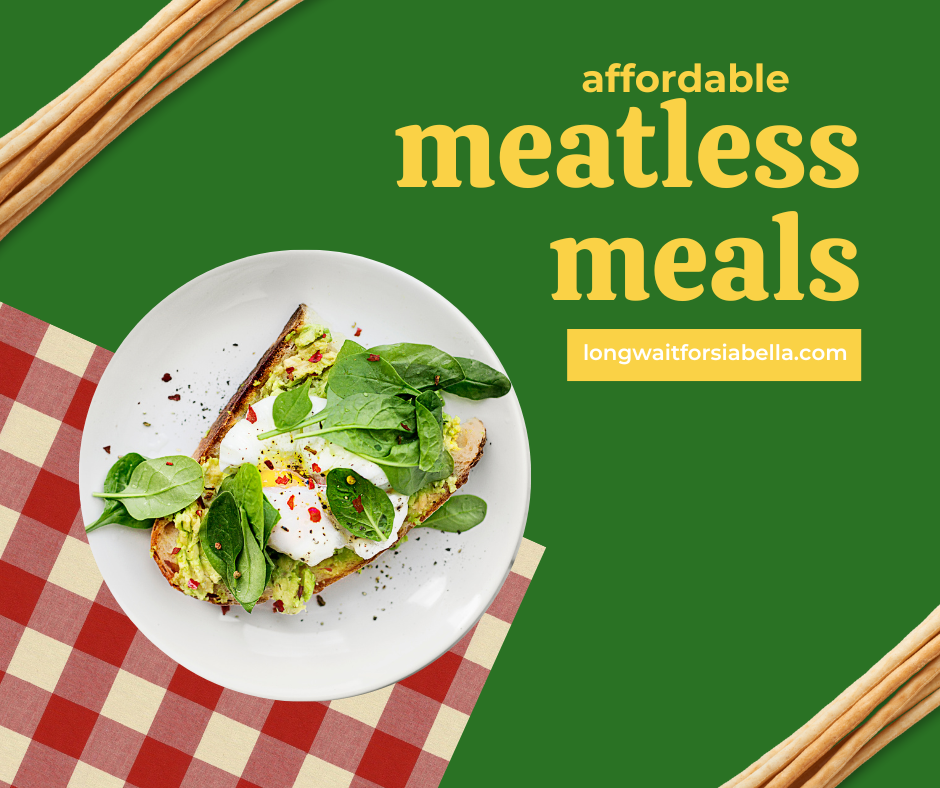 Many of us grew up in "meat and potatoes" homes but we are looking for more inexpensive options as we attempt to feed our families. It is important to remember that there are many valid meat substitutes that can provide all of the nutrition of meat without all of the fat. Let us explore some affordable meatless meals options that will help you save money on groceries by serving your family meatless meals.
Minestrone soup
A hearty minestrone soup with a salad and fresh bread is a hearty and nutritious meal. Loaded with beans, vegetables, and plenty of nutrients, minestrone soup can create the base of your meal. Whether you elect for a fresh salad, grilled cheese sandwiches, or other "go-togethers", this is a great meatless meal that is very inexpensive for a family.
Burritos
Many people have not considered the nutritional value of a bean burrito. You can select beans that your family likes and spice them up with cilantro, garlic, or salsa (or all of the above). Wrapped in flour tortillas, add lettuce, tomato, and cheese and you have a very nutritious meatless meal that is inexpensive. Burritos are low in fat, high in protein, and can save you money. This meatless meal is not only a money saver but in addition, it can be a fun family meal because you can put all of the "extras" on the side and everyone can make their own.
Macaroni and cheese
If you are watching your weight, this may not be a meal you want to serve too often. Homemade macaroni and cheese can be made inexpensively by using elbow macaroni, saltine crackers, a variety of cheeses, and milk to make a hearty main dish. Serve with plenty of vegetables and you have a hearty, healthy meatless meal that will help stretch your grocery dollars.
Pizza
You can make a healthy, nutritious pizza at home very inexpensively. Another way to save money on groceries with meatless meals is to purchase pita bread, tomatoes, peppers, mushrooms, and cheese and serve homemade pizza. You can add a salad to add additional nutrients to this meal, but you may not need to if you serve plenty of vegetables to add on.
Omelets
Do not limit your omelet intake to just breakfast. Omelets can be a very satisfying meal at any time of day. Filling an omelet with cheese and vegetables will provide your family with a hearty meal that provides plenty of nutrition. Eggs provide needed protein while vegetables add other important nutrients. Omelets are a great option for saving money on groceries and serving a healthy, meatless meal.
Meatless meals do not have to be boring nor do they have to be expensive. There are thousands of possible money-saving options for meatless meals if you are willing to experiment. Do not feel that you have to serve meat every night to serve a healthy meal to your family. Save money on groceries and experiment with meatless meals.
Pin it for later: