Having your dog all dressed up beside you on the night of Halloween is just adorable. It shows that you really care about your pet and you want to include them in anything and everything. Picking out this costume can be hard sometimes and many problems can come along.
Practical Tips for Choosing the Best Halloween Costumes for Dogs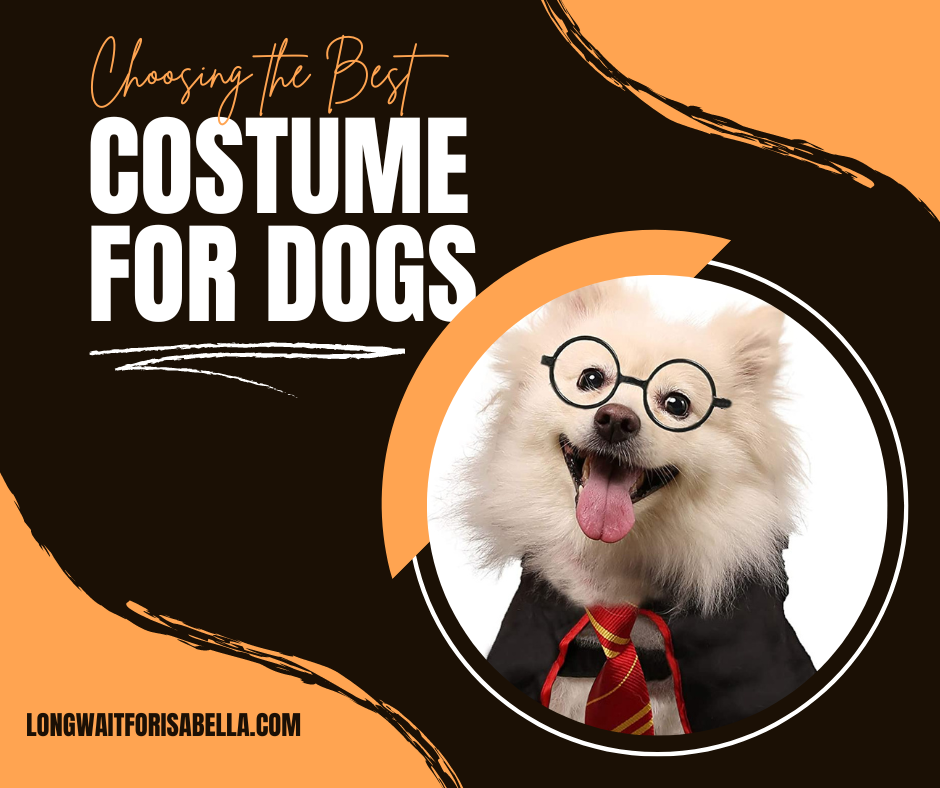 There is the issue of having your dog be comfortable, you do not want them to hate it the whole time. Wearing an itchy or poky costume can make them do just that. Then there is the problem of size and if it will fit.
You do not want the outfit squeezing the breath out of them because it is so tight. You also do not want it to be hanging off of them or dragging on the ground because it is so large. You want the outfit to be just right.
While finding the right size the best thing you could do would be to take your dog with you, but some stores will not allow that. If you go somewhere like PetSmart they will let you bring in your pet. If you are going somewhere that does not allow them then you should measure the dog first.
Measure them around the stomach, neck, and arms. Bring the tape with you and measure the outfit too. Make sure they are both close in size and match up, but if they are not perfect make sure that the outfit's measurements are slightly bigger than the dog's.
Once you have found a good size make sure you like the design. An important matter is that there are not and things sticking out on the inside of it. This would cause your pet to be very uncomfortable during trick-or-treating.
After buying do not throw away the receipt! In case your dog does not like it you want to be able to take it back. When you get home go ahead and put the costume on your dog and let them walk around in it for the day. If they like it you should know and they will walk around as if they have nothing on them. If they do not like it they will probably try to slip it off or even chew on it.
While picking it out make sure you like the outfit. You can also make the both of you match showing how much you love your dog. Keep your pet in mind while doing so. This shows that you really care about your pet and that you two are truly the best of friends.
Pin it for later: