This is a sponsored post. All opinions are mine alone.
With a selection of classic card games, tabletop games and digital delights from around the world, Clubhouse Games: 51 Worldwide Classics offers dozens of ways to relax and connect with friends and family. Four-in-a-Row, Texas Hold'em, Chess, Slot Cars, Mancala and so many others, this collection includes new and old favorites spanning centuries of strategy and creativity.
It's a virtual game closet overflowing with fun choices just waiting to be explored!
Which classic game is your favorite?
About Nintendo CLUBHOUSE GAMES
Play and discover 51 classic boardgames, tabletop games, and more all in one package—Clubhouse Games: 51 Worldwide Classics. This diverse collection includes games from all over the world across multiple genres, from familiar favorites like Chess to international hits like Mancala that have been around for 100s of years!
From a vacation trip to your home—there are many ways to play. Some of the games are multiplayer, including options for up to four people playing via local wireless, and in some cases Online Play is supported too: choose three games, match up with other players, and play to your heart's content against rivals around the world.
Enjoy familiar favorites and learn hidden gems from around the world in this collection of 51 board games, tabletop games and more! Whether you like to sit and strategize or rely on reflexes, Clubhouse Games: 51 Worldwide Classics contains games from across an array of genres for you to play and discover. Each game is presented with stunning detail as dice clack and marbles glimmer.
Strategic players will feel right at home with games like Four-in-a-row and Renegade, while those who prefer to use their reflexes can enjoy games like Slot Cars and Toy Boxing! With board games, card games, sports, solitaires and more, Clubhouse Games: 51 Worldwide Classics is an eclectic collection of games to play and discover on your Nintendo Switch.
Which classic game would you play first?
Connect with Nintendo
Website | Facebook | Twitter | Instagram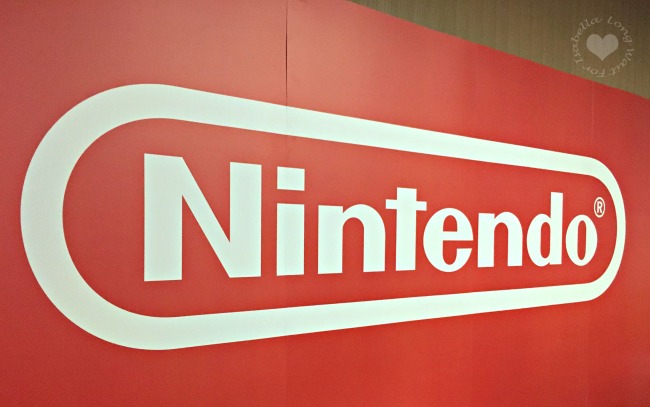 About Nintendo: The worldwide pioneer in the creation of interactive entertainment, Nintendo Co., Ltd., of Kyoto, Japan, manufactures and markets hardware and software for its Nintendo Switch™ system and the Nintendo 3DS™ family of portable systems. Since 1983, when it launched the Nintendo Entertainment System™, Nintendo has sold more than 4.7 billion video games and more than 750 million hardware units globally, including Nintendo Switch and the Nintendo 3DS family of systems, as well as the Game Boy™, Game Boy Advance, Nintendo DS™ family of systems, Super NES™, Nintendo 64™, Nintendo GameCube™, Wii™ and Wii U™ systems. It has also created industry icons that have become well-known, household names, such as Mario, Donkey Kong, Metroid, Zelda and Pokémon. A wholly owned subsidiary, Nintendo of America Inc., based in Redmond, Wash., serves as headquarters for Nintendo's operations in the Americas. For more information about Nintendo, please visit the company's website at https://www.nintendo.com/.