The Nintendo Switch underscores the theme of "my way to play" – with games that both you and your kids want to play, wherever you are, and however you like. Together, with favorite new and classic characters, the Nintendo Switch system is designed to fit your life, transforming from a console played at home on the living room tv to a portable system that you can take on the go – and keep playing – in a snap.
New Nintendo Switch Games
Ring Fit Adventure
Traverse grass-swept plains by jogging in place, attack enemies with overhead shoulder presses, and refill your health meter by striking some yoga poses. The new Ring-Con™ and Leg Strap accessories respond to your real-world movements allowing the game to turn them into in-game actions. With additional minigames and customizable workout routines, the Ring Fit Adventure game is great escape for players of all skill levels and schedules.
Pokemon Sword and Pokemon Sheild
A new generation of Pokemon is here! Begin your adventure as a Pokémon Trainer by choosing one of three new partner Pokémon: Grookey, Scorbunny, or Sobble. Then embark on a journey in the newly discovered Galar region, where you'll challenge the troublemakers of Team Yell, while unraveling the mystery behind the Legendary Pokémon Zacian and Zamazenta! Galar is an expansive region with diverse environments – an idyllic countryside, contemporary cities, thick forest and craggy, snow-covered mountains. Fans will have the opportunity to visit Gyms in the Galar region in their quest to become Champion.
Nintendo Switch is a fantastic gift for anyone on your list this holiday season, even you! Check out the Nintendo Holiday Gift Guide for more details and options.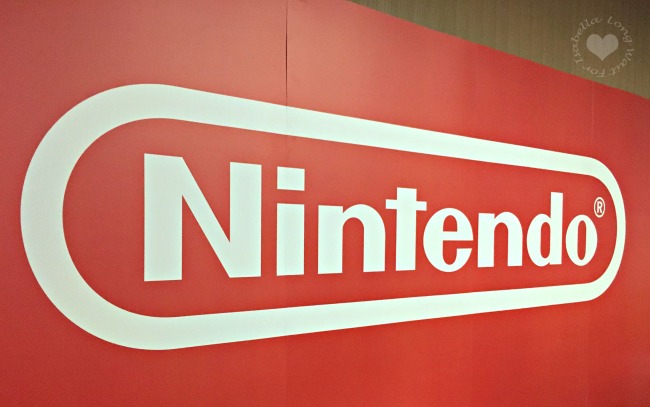 Connect with Nintendo
Facebook | Twitter | Instagram
You might also like: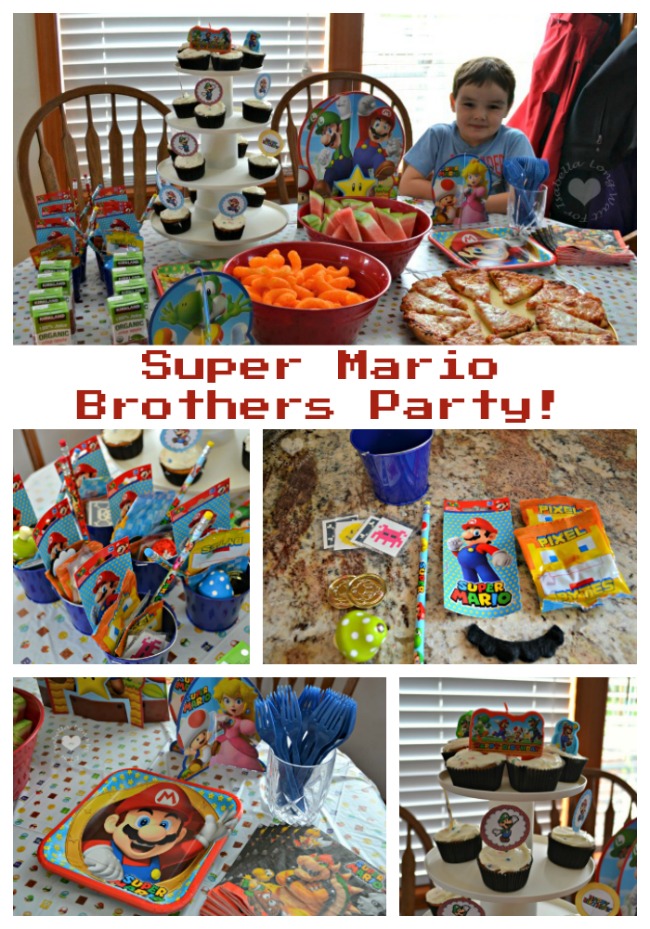 This is a sponsored post. All opinions are mine alone.