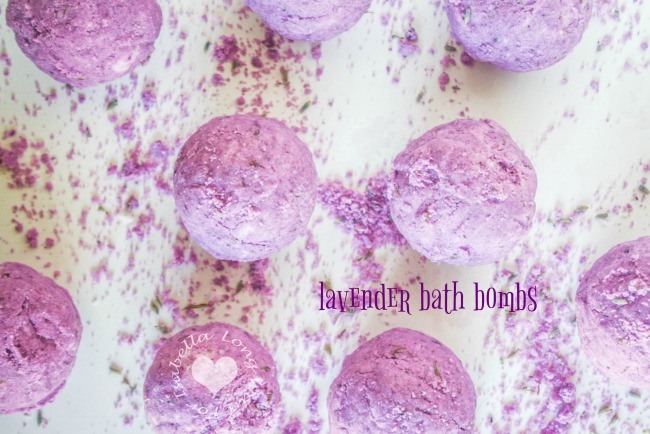 It's no secret that I love lavender. We have a very fun lavender farm on a nearby island and a small store in our little town that sells great lavender products. The products they sell are amazing, but not as affordable as making your own with essential oils and simple ingredients.
This DIY recipe for Lavender Bath Bombs is a perfect way to practice self-care and this time of year this DIY makes a great homemade gift idea too!
Ingredients
– 16 ounces of Cornstarch (1 box)
– 16 ounces of Baking Soda (1 box)
– 7.5 ounces Citric Acid (1 bottle)
– 1 cup Epsom Salt
– 2 cups Coconut Oil
– 2 tbsp. lavender flowers
– 5 drops lavender oil
– 5 drops lemon oil
– 5 drops peppermint oil
– food dye as desired
– bath bomb mold
This blend is really good for the sniffles and allergies.
Directions:
1. Mix all the dry ingredients together (baking soda, citric acid, cornstarch, flowers).
2. Stir in 2 cups of coconut oil.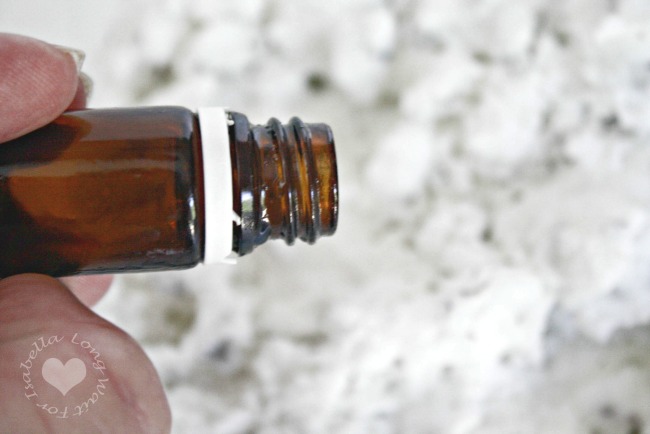 3. Add in essential oils and food dye. Mix. The consistency should be moldable.
4. Use the bath bomb mold to create balls. To make a marbled look grab some from each bowl and create a ball with your hand, perfect shape with the mold.This recipe should create about 12 bath bombs.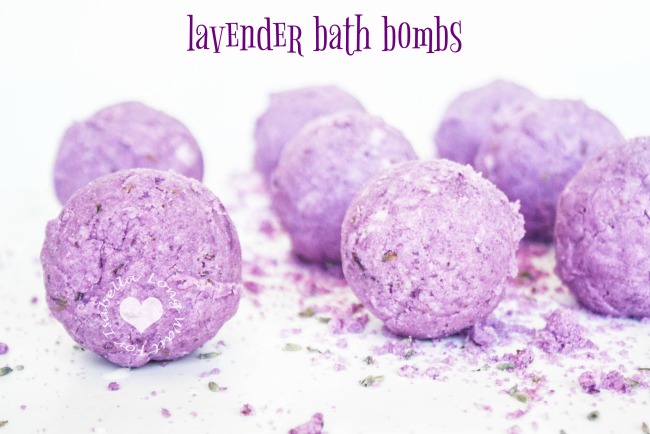 5. Set on a towel in some place they won't be touched. Allow to dry for two days.
NOTES:
You can use these right after you make them but they will be crumbly. Wait two days before moving to a storage container.
These should not stain the tub however some older tubs are more porous which can cause issues. To remove any "staining" from a tub simply soak the tub in a mixture of white vinegar and warm water.
Pin it for later: