This post was developed in partnership with Tom's of Maine. All opinions are my own.
We are officially on Summer break. Both kids are out of school and we have a summer of fun planned for the family. I don't know about you, but our summer break goes by so fast because we plan so many great summer adventures. This Spring our family bought kayaks and stand up paddle boards and we've already been using them and loving them. We can't wait to visit all of our local beaches and lakes and play.
Our kids love going out to the beach. My daughter likes to hop on the kayak with me. My son will sit on daddy's paddle board or get on my kayak. He likes the kayak too, because I let him paddle. We love spending warm days on the water here in Western Washington. Living literally on the Salish Sea means we can drive 5 minutes or less and be at one of many beaches. We are blessed!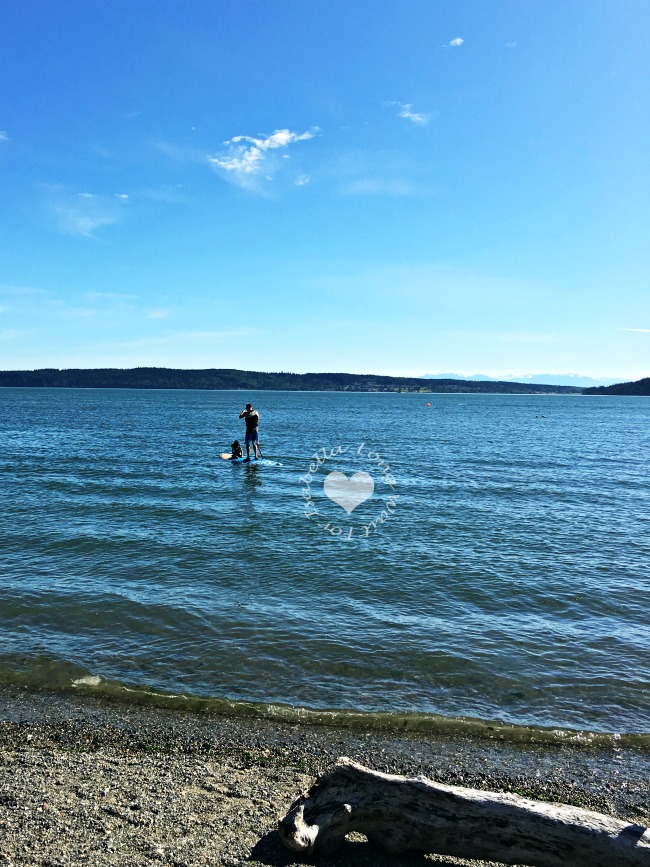 Nate will even bring the boogie boards to the beach and pretend he's surfing. I don't know how he does it. That water is so cold! But, he doesn't seem to mind one bit. I love how kids can have fun and not worry about water temperature.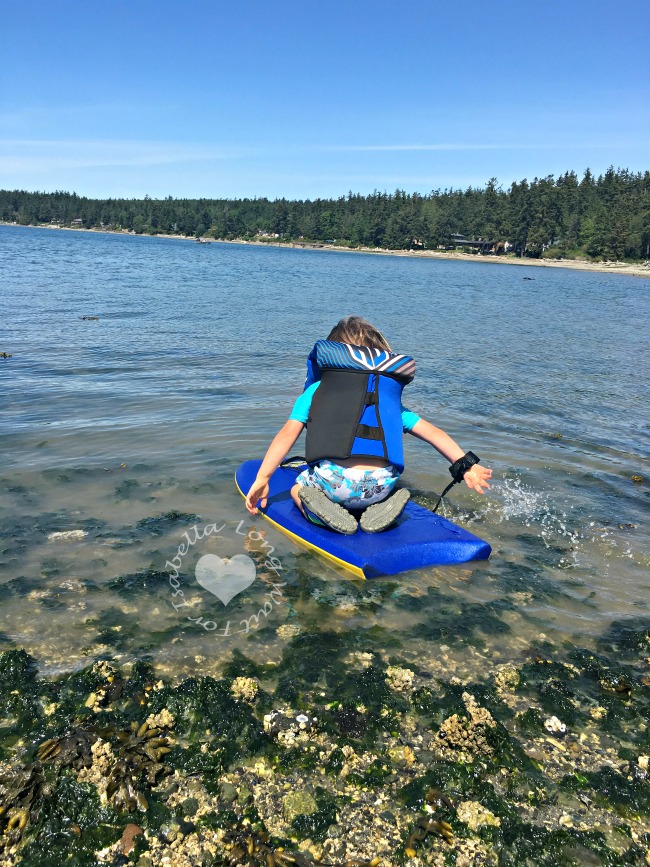 Heading to the beach with our family requires some preparation. While daddy packs the boards, life jackets, and beach toys,  I have to get:
Swimsuits
Beach Shoes
Jackets
Sunscreen
Towels
Snacks
Water
In our warm summer sunshine, a great deodorant is a must. Thankfully, I have the very reliable, much loved (by me) Tom's of Maine long lasting deodorant. Tom's of Maine products contain ingredients I can trust. They contain:
no aluminum
artificial fragrances
preservatives
no petrochemicals
The clinically proven, 24-hour odor protection is what I need for a day at the beach! Do you know what's in your deodorant?
I have been a big fan of Tom's of Maine deodorant for years. My personal favorite scent is the lavender scented deodorant. It reminds me of the lavender fields in Friday Harbor, Washington. The scent brings happy memories to me, and I love that this odor protection can smell so good too. It applies smooth and works well for my outdoor life. If you're looking for a deodorant without the yucky ingredients, this is the one for you!
Connect with Tom's of Maine
Facebook | Twitter | Instagram | YouTube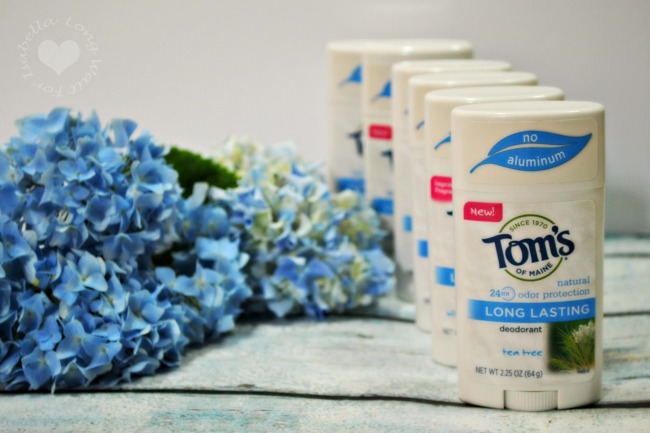 You might also like: