It's May already. Wow! That means Mother's Day is coming up. I have a perfect gift idea for the moms in your life: Hallmark Flowers.
Did you know that Hallmark had their own line of flower bouquets that you can send that special person in your life? I didn't know this until two weeks ago, when I had the opportunity to not only review a bouquet myself (how can you say no to flowers?) and send one to a special mom in my life.
I choose to send a bouquet to my sister-in-law Melanie who is living with brain cancer. She is an inspiring and amazing mom and deserves fresh flowers every week! It was nice to surprise her with a bouquet at her front doorstep.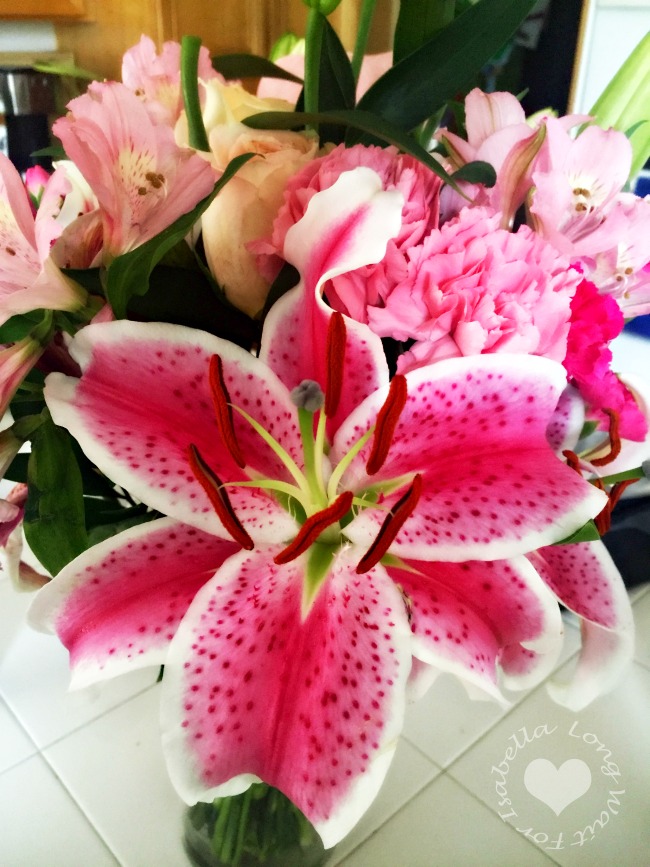 After women, flowers are the most lovely thing God has given the world. – Christian Dior
Both of our Hallmark Flowers bouquets have lasted two weeks already and look beautiful. If you are looking for a simple and meaningful Mother's Day gift idea, why don't you send her Hallmark Flowers?
About Hallmark Flowers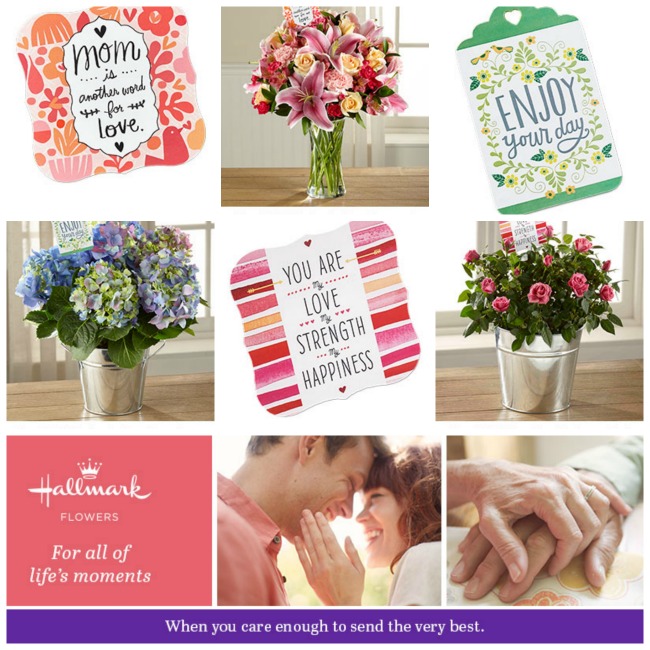 The Hallmark Flowers collection features 11 curated floral bouquets. Each bouquet is wrapped in a Hallmark-branded floral sleeve and tissue. These flowers are arranged with the quality, caring and luxury that Hallmark has always stood for.
The collection also includes 11 beautiful, fresh potted plants. A Hallmark sentiment tag to match the occasion complements each bouquet and plant. The full lineup and more information is available at www.HallmarkFlowers.com.
Disclosure: This is a sponsored post. All opinions are mine alone.