Did you know that the third week of May is National Police Week?
About Police Week:
In 1962, President John F. Kennedy signed a proclamation which designated May 15th as Peace Officers Memorial Day and the week in which that date falls as Police Week. Currently, tens of thousands of law enforcement officers from around the world converge on Washington, DC to participate in a number of planned events which honor those that have paid the ultimate sacrifice.
10 Police Show to Stream on Netflix
Here are 10 police shows to stream on Netflix right now! Remember titles change frequently at Netflix, so if this particular show is not available there will be many more to choose from!
Under Arrest – Cameras follow police officers as they solve crimes, assist the public and arrest lawbreakers in this television reality series.
Blue Bloods – Cops Danny and Jamie Reagan and their lawyer sister Erin try to live up to the standards of their father, Frank, who's the NYC police commissioner.
S.W.A.T. – A veteran cop is tasked with drafting and training a special weapons and tactics team, who soon find themselves up against an international criminal.
Flashpoint – Sgt. Gregory Parker and his Strategic Response Unit tackle high-risk cases too tough for normal cops, including bomb scares and hostage situations.
The Hunt with John Walsh – Join the quest for justice with this reality series, which profiles some of the country's most-wanted crooks and the crimes of which they are accused.
Gridiron Gang – In this moving drama, a probation officer at a detention camp for juvenile delinquents hopes to mold teenage inmates into a successful football team.
Hawaii 5-O – When a former cyber-terrorism expert is kidnapped, Five-O must find the missing expert before national security is compromised.
Law & Order: SVU – This edgy police procedural follows members of the Special Victims Unit as they investigate sexual offenses such as rape, incest and pedophilia.
Inside Man – A detective matches wits with a thief who's always one step ahead of the cops, and when a loose-cannon negotiator arrives, things spin out of control.
16 Blocks – Tasked with escorting a prosecution witness to court, an aging cop gears up for the 16-block trek — but they'll be lucky to make it there alive.
What have you been watching on Netflix, lately?
You  might also like: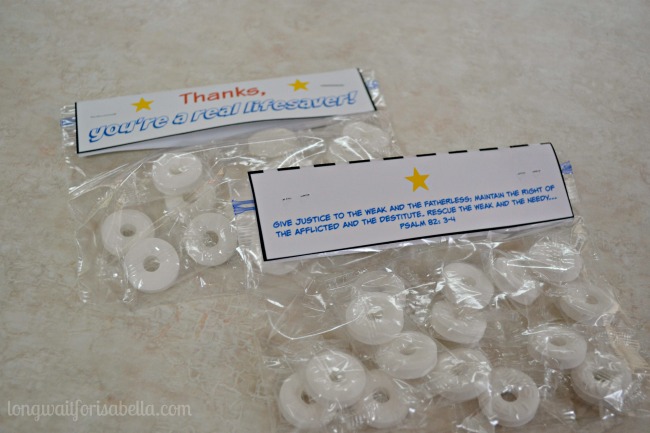 You're A Lifesaver Printable Bag Topper
Connect with Netflix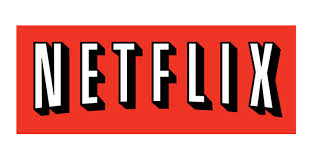 Disclosure: I am a member of the Netflix Stream Team. This is a sponsored post. All opinions are mine alone.