This month, I've started adding Christian films to my Netflix queue. I was honestly surprised by how many Christian movies are available on Netflix. I'm excited to have a queue full again with movies that I feel are uplifting and encouraging.
What is in your Netflix queue?
16 Best Christian Films on Netflix
Netflix movies change each month – so if a Christian movie is no longer available, visit the Faith & Spirituality Genre on Netflix – you're sure to find something new!
[Tweet "Choose well on @Netflix. Add these #Christian films to your queue! #StreamTeam"]
Do you watch Christian films online?
While your watching a new movie, how about a great Spring time dessert? These Mini Strawberry Pies are easy to make and tasty!
Connect with Netflix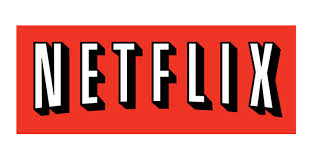 Disclosure: I am a Netflix Stream Team member. This is a sponsored post. All opinions are mine alone.