Please follow and like us:
Our family loves romantic movies, it started with my mom. And now my Tween loves staying over Nana's house and watching old movies with her. To clarify, we love clean romance movies. Those are getting more difficult to come by. I love when Hollywood comes out with a new romantic movie that is rated PG. It doesn't happen often, most rated PG movies are kids movies.
We've cut the cable bill long ago, and stream our television and movies. Netflix offers so many movie options, it can be overwhelming to sort through them all. So I've went through hundreds of titles and rounded up ten clean romantic movies. All of these movies are rated PG.
10 Clean Romance Movies to Stream on Netflix
This cult classic comedy-romance follows a peasant farmhand as he battles bumbling outlaws and an evil prince to win the hand of his one true love.
In this modern fairy tale, a young woman cursed with the nose of a pig lives her life in seclusion — until an unlikely beau stumbles onto the scene.
A recently divorced New Yorker moves to a small town and falls for a local pastor, who happens to be her ex's brother-in-law.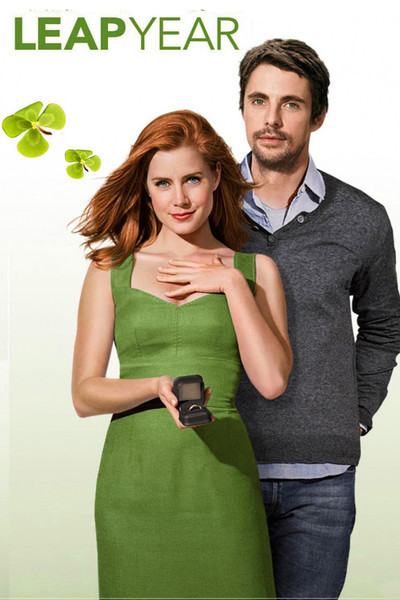 Anna chooses February 29 to propose marriage to her boyfriend, but after meeting a charming innkeeper, she must evaluate her original plans.
When sparks fly between a college freshman and one of her classmates, she's clueless that he's actually a Danish prince spending a year in America.
Two war buddies fall for two sisters and follow the girls to a resort owned by their former commanding officer, who is in danger of losing the place.
Sandra Bullock plays a transit worker who rescues a handsome commuter, then pretends to be the comatose man's fiancee while falling for his brother.
Recently burgled homeowner Jennifer and debt-ridden Vince meet at a lavish wedding and conspire to fake an engagement just to cash in on the gifts.
After his father dies, cowboy Jim struggles to keep his father's farm going by taking a job breaking wild horses and falls in love along the way.
Five New Yorkers — including a brutalized man yearning for peace — face Christmas Eve alone in this meditation on the root of the holiday spirit.
Pin it for later:
Titles change frequently at Netflix. So if these one's are no longer available you can scroll through the Romantic Movies genre to find another one. Good luck!
Connect with Netflix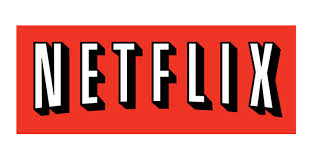 Disclosure: I am a member of the Netflix Stream Team. This is a sponsored post. All opinions are mine alone.
Please follow and like us: