We have been battling some cold Polar Vortex weather here in Baton Rouge. We thought that when we came here for hubby's work we'd be in the 60s and 70s every day. Wow! This winter has been crazy, hasn't it?
We are taking advantage of all the sunny days and going outside. On our must see list was the Bluebonnet Swamp Nature Center. Affordable admission rates and educational activities made visiting this attraction well worth it.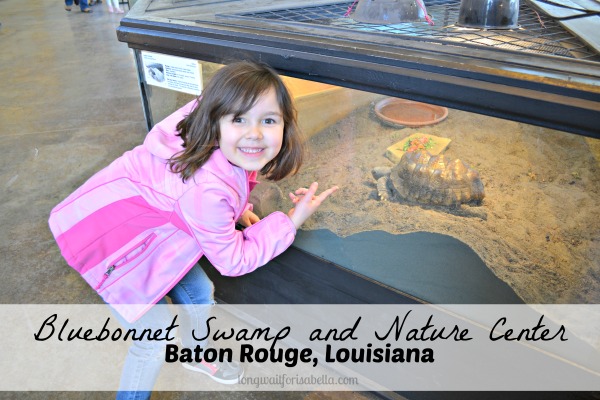 The kids enjoyed the walk, the animals, petting snakes, and playing with natural wood blocks: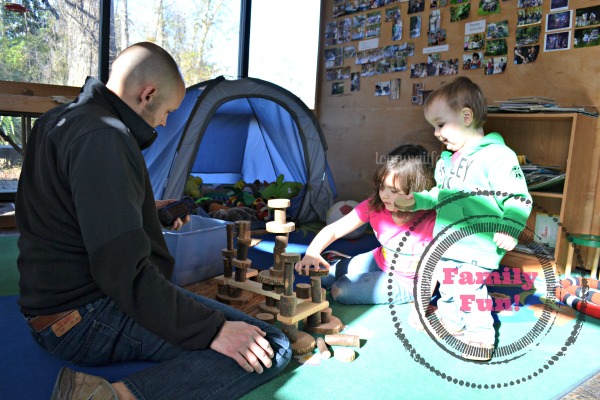 Have you been to Baton Rouge?