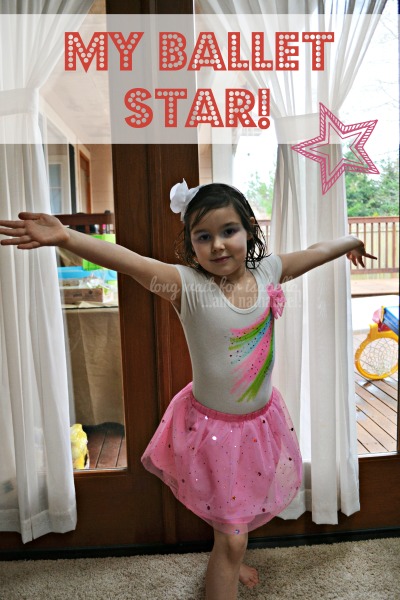 My Princess loves dress-up time and pretend play. I have blogged about it many times including here and here. She also loves to wear all the pretend play makeup on her face. Unfortunately, many of the products sold today are full of petrochemicals and other unsafe synthetic ingredients. I don't want that on my Princess' sweet skin!
Boy, was I glad to find Luna Star Naturals!
Luna Star Naturals has an award-winning collection of natural, non-toxic, hypoallergenic mineral makeup designed just for young girls. Aiming to provide parents and kids a safe, healthy alternative, Luna Star Naturals uses only natural ingredients and mineral-based colors and makes its products in USA. It swears off parabens, phthalates, petrochemicals and artificial colors – ingredients commonly found in cheap, mass-market play makeup.
Luna Star Naturals DOES NOT contain:
talc (a potential irritant)

paraffin and petrolatum (petrochemical byproducts that clog pores and cause irritation and breakout)

polypropylene glycol (a toxin that penetrates through skin easily)

FD&C or lake dyes (known carcinogens)
Only natural ingredients that meet the FDA safety standards and CPSIA's standards for kids' products are used and that makes me very happy!
Luna Star Naturals Products
The Shining Star and Fancy Fairy collection contains six standard kits (MSRP $19.99) and two deluxe kits (MSRP $29.99). Each standard kit contains two loose-powder eye shadows, one blush and one organic lip shimmer balm. Deluxe kits come with two eye shadows, a blush, two organic lip shimmer balm and two mini water-based nail polish.
Color'N Peel nail polish is odor-free and contains nothing but water, mineral-based colors, and an inert copolymer coating. It peels off easily after soaking nails in warm water so kids don't have to mess with harsh nail polish removers. The nail polish does not contain formaldehyde, toluene and dibutyl phthalate.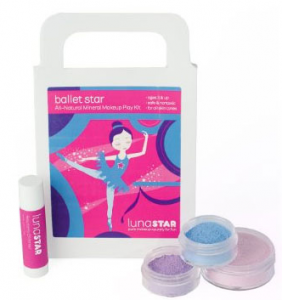 We choose the Star Collection Ballet Star Kit which includes the Tutu Blue and PirouettePurple eye shadow, Cheekyblush, and Raspberry shimmer lip balm.
ABOUT LUNA STAR NATURALS™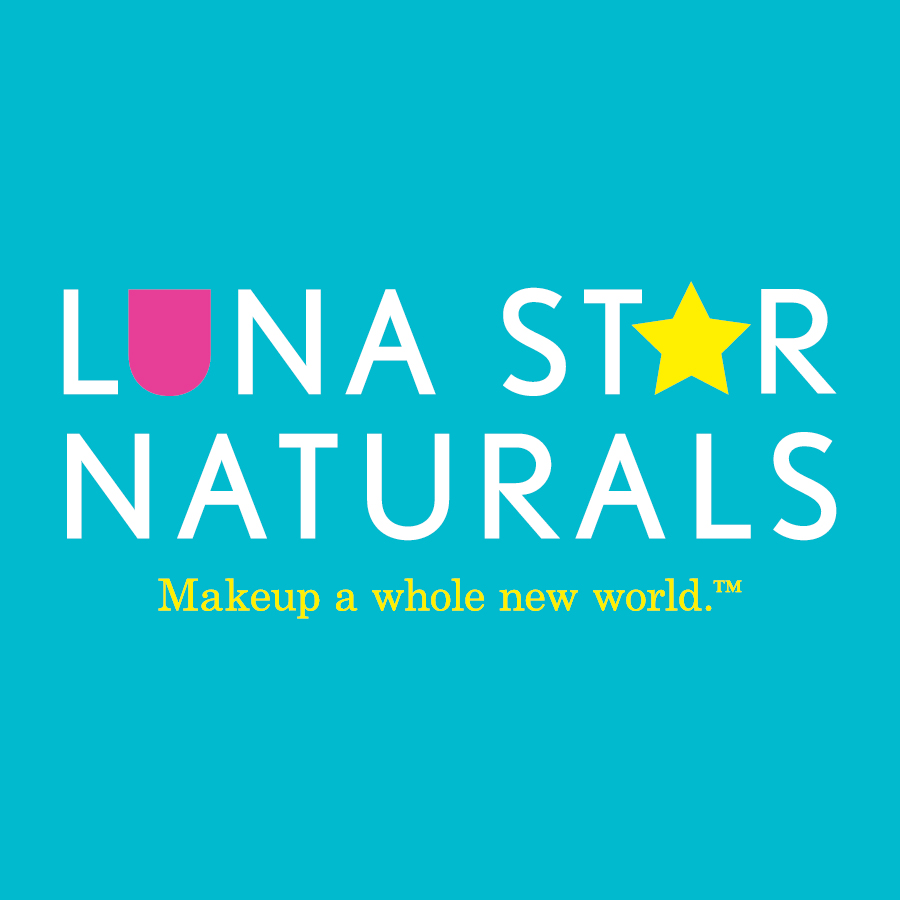 Girls love to play with makeup – it's part of growing up. But the market is flooded with cheap imports, most of which are a chemical soup of synthetic dyes, petrochemical-based ingredients and other harmful chemicals. Some parents end up buying adult makeup for their children, but most adult products are also full of chemicals not suitable for young people's delicate skins. Luna Star Naturals seeks to provide a safe, healthy alternative. Only natural minerals are used in their makeup. There're never any harsh chemicals or synthetic dyes. For more information, visit www.LunaStarNaturals.com. You can connect with them on Facebook as well.