Thank you Compendium Inc. for sponsoring today's post.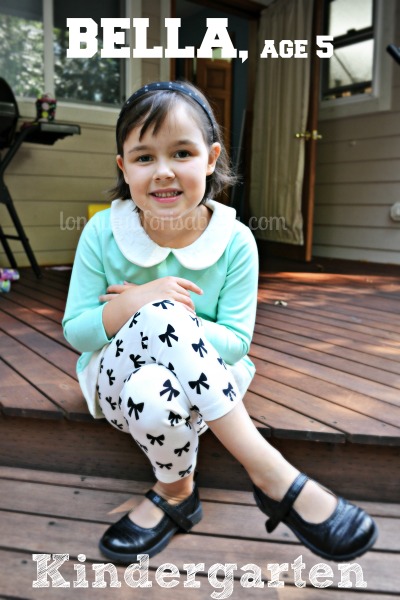 My Princess and I have completed more than 30 days of Kindergarten homeschool. We are having a great time together (usually) and she is learning so much. It is funny how she will complain about school almost daily, but once we get into our lessons, she has a great time. Do any of you other homeschoolers experience this same thing?
It is amazing that in six weeks she has learned to read a huge amount of 3 letter words. The joy she feels when she can read words when we are out in public is contagious. I am overjoyed too. So this holiday season, unique kids books are on our Christmas list.
Thankfully, a local company, Compendium Incorporated offers a large variety of unique kids books that are perfect gift ideas. Here are just seven kids books that they offer:
1. From Compendium Incorporated Story Lines Collection, Grandma is a Superhero, allows children to use their own creativity by illustrating the blank pages in this book. The words for the story are there, kids just need to be the illustrator.
2. And Then… is an amazing book idea. In this fun children's book you will find 20 cards that begin a new story and kids will use their own imagination to finish the story.
3. Rainbow Kitty Saves The Day is another book from the Story Lines collection:
Rainbow Kitty saves the day with her extraordinary kindness and bravery. Illustrate her adventures as she flies around the city with her beautiful rainbow-colored wings.
4. Tickle Monster Laughter Kit – this kit contains everything you need to bring the Tickle Monster to life. Parents read this fun book and tickle the children with blue fluffy mitts.
5. I Love Monkey Discovery Kit:
The I Love Monkey Discovery Kit contains everything you need to share Monkey's message of love and encouragement with a child. Kids love to hold Monkey in their arms and read along with parents and loved ones. Parents love the encouraging message they get to share with their kids: "Every child is unique, and the most wonderful thing of all is just being yourself."
6. I Can… is a growth chart board book. It features great I Can affirmations and a ready to hang growth chart. This is a great way to keep track of your little one's changes through the years and will make a great keepsake when they are older.
7. My Writing:
This interactive writing journal will inspire your child to write, making a treasured family keepsake in the process. Each spread features a different prompt, such as, "I can write about my grandparents," or "I can write about my neighborhood." Years from now, each page will be a cherished memory of the way your young writer saw the world.
About Compendium Incorporated
Since 1985, Compendium has turned everyday items into extraordinary gifts, and everyday occasions into memorable events. We combine fresh, vibrant designs with thoughtful and inspiring words to create gift books, journals, greeting cards, stationery, and desk accessories that are sold here on our website and in thousands of specialty gift stores nationwide. Compendium products celebrate the best parts of the human spirit, and highlight what it truly means to live inspired.
→During the month of October, 10 percent of every online sale will be donated to the Seattle Cancer Care Alliance (SCCA), in honor of National Breast Cancer Awareness Month.←
Connect with Compendium Incorporated
Story Lines: These illustrate-your-own books are just waiting for you to bring them to life. The cover and pages of these books are ready for you to add your own bright colors and big ideas with crayons, paints, markers, colored pencils, stickers, or collage. And when you're finished, there won't be another book like it in the whole world!
Win Story Lines by Compendium Incorporated
One lucky Long Wait For Isabella reader will win their choice of a Story Lines book. Simply enter the Rafflecopter form below for your chance to win. Open to US residents 18+.