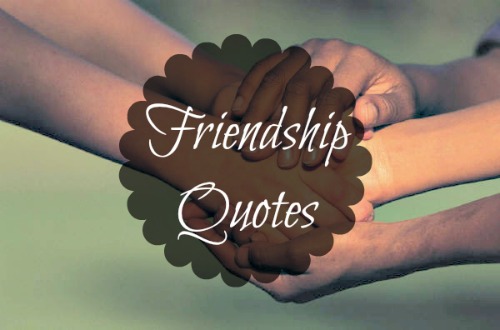 One of the hardest things about life on the road is maintaining friendships. I am not good at it. I miss my friends.
Girls night out…
Real life communication…
It gets lost while traveling from city to city. Relationships take time. Investment. Cultivation. We were created for personal relationships by a God who also craves one with us. Do you ever think all this social media has driven us all further apart rather than together?
In many ways, social media has been great keeping up with friends who are far away but still near and dear to my heart, but social media has begun taking the place of meaningful connections. That is not okay.
To all my friends in real life and online, I am here, I do miss you and you are valued.
Friendship Quotes To Treasure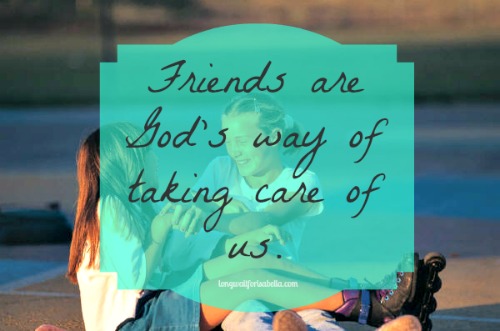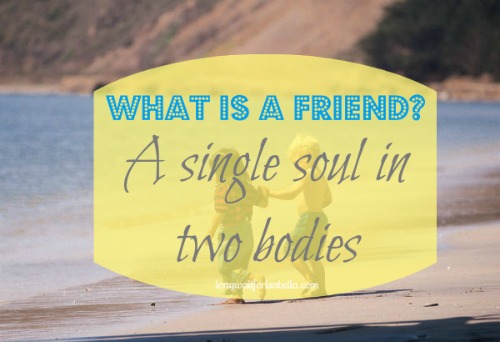 "If you judge people, you have no time to love them."
– Mother Teresa
"… no man is useless while he has a friend."
– Robert Louis Stevenson
"The best mirror is an old friend."
– George Herbert
"The friendship that can cease has never been real."
– Saint Jerome
Do you have a favorite friendship quote?
[amazon_link asins='B000CQX62G,B016Z8YD76,1452136572,B01GQFBCM2′ template='ProductCarousel' store='wpplugin01-20′ marketplace='US' link_id='6fa87ba7-18d6-11e7-9de3-d3706e8a4a06′]
You might also like: