My husband was out of town this week. I was home with our two children for 3 1/2 days. Wow! I have so much respect for single moms. Being home alone with my kids was a lot harder than I expected it. The perk about my husband's job is he is home with us, and we go to work with him. We support each other.
So since my husband was gone, my Princess and I decided to have a girl's night. Ever since we had girl's day in Iowa last year, my Princess loves doing girl's night when we are home alone. This time we picked out a fun dessert we could make together. We also did a mask, watched a family movie, and painted our toenails!
BIG FUN!
Mini Strawberry Pie
Mini Graham Cracker Pie Crust
Can of Strawberry Pie Filling
Whipped Cream Topping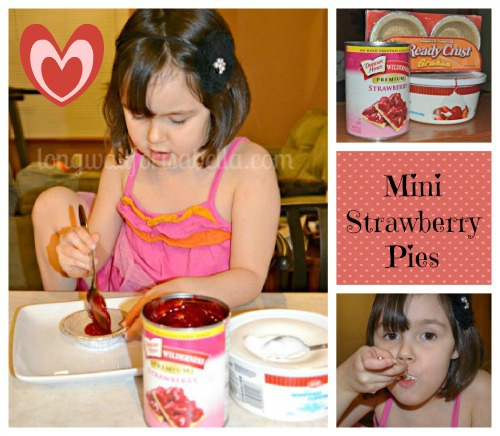 So easy. My 5 year old did it all by herself. Fill the mini pie crust with strawberry pie filling and top with whipped cream. She loved it! You can also add a layer of sliced bananas on top of the strawberry filling for a Strawberry Banana Pie. Yummy!
Do you want to see the toenail polish she decided on?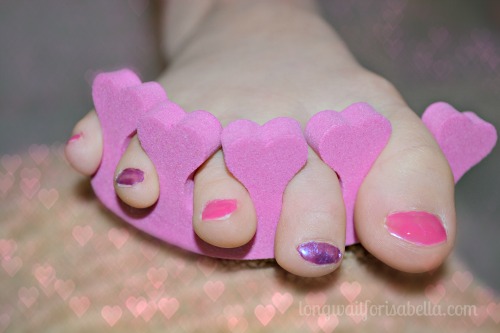 Having a daughter can be so fun!