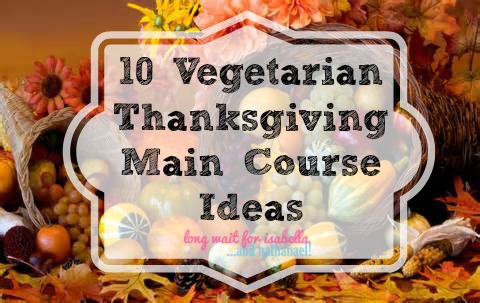 If you celebrate Thanksgiving in our family you will find two meals at each family Thanksgiving dinner. We have our main traditional meal available for our large extended family. You know – turkey, stuffing, potatoes and gravy and so on. But, we also have a vegetarian meal.
Each year, I make a Tofurky, vegetarian stuffing, and a vegetarian gravy. This year, my  mother is hosting Thanksgiving dinner and she has asked me to bring the Tofurky. It has become our go-to vegetarian Thanksgiving main course.
One year we went to Canada for Thankgiving and ate Italian. I am not going to lie. That was pretty fun. But, my mom really missed the traditional vegetarian Thanksgiving food we make. It didn't "feel" like Thankgiving to her without it. 
While perusing the web for other vegetarian Thanksgiving main course recipes, I got excited. I just kept pinning more and more and recipes. If you want to check out my Thanksgiving board on Pinterest please feel free.
5 Vegetarian Thanksgiving Recipes
How about a few more?
What is on the menu at your Thanksgiving dinner this year?
Pin it for later: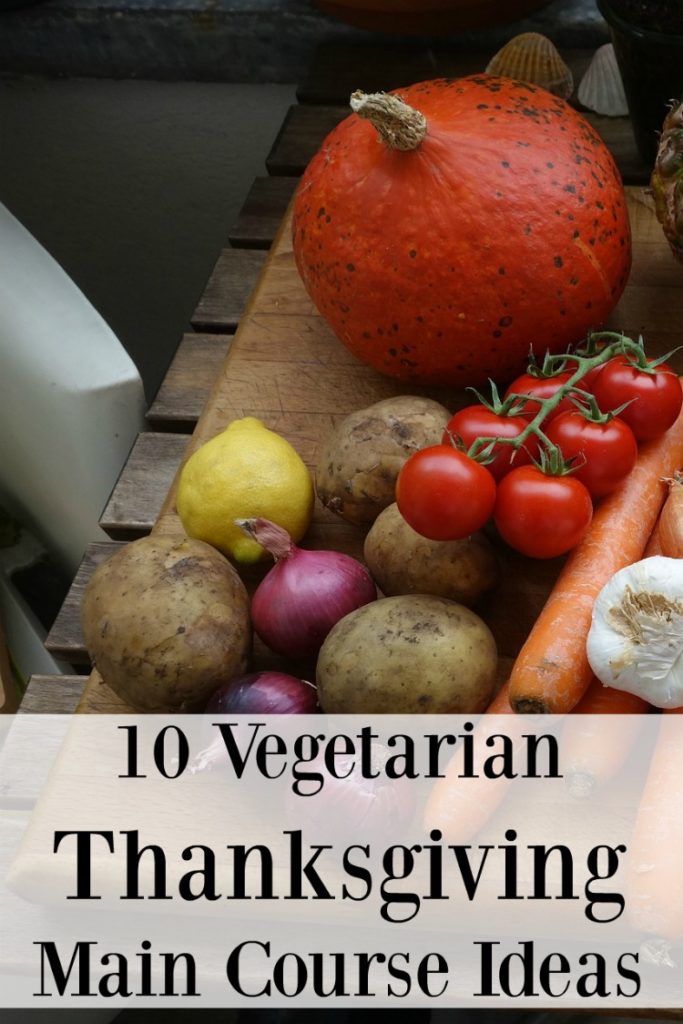 You might also like: