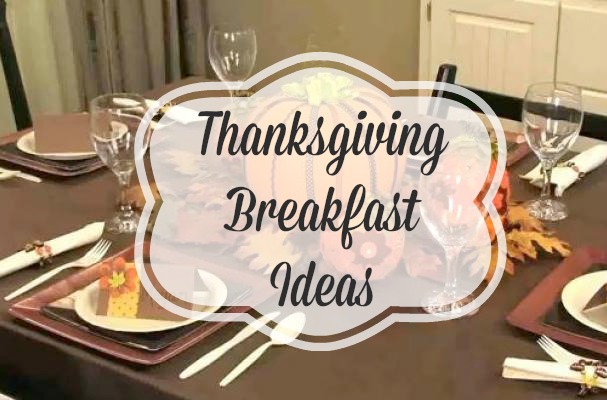 Do you have Thanksgiving traditions? This year my family has been talking about new Thanksgiving ideas. We usually have a late lunch with family that day. Since we live here on a reservation, I have a large extended family. We usually rent a large facility and do Thanksgiving potluck style. We bring games and play board games and card games and just have fun and laughter together. It is great to connect with the whole family, but isn't cozy and warm like a meal in a home would be. So, in my house, we have been thinking about what a fun meal Thanksgiving breakfast could be at home just the four of us.
What would your ideal Thanksgiving breakfast look like?
Here are more than ten great Thanksgiving ideas to share with the family at breakfast. Not only food ideas but also fun ideas. The kids will love if you implement one of these new Thanksgiving traditions, don't you think?
Thanksgiving Breakfast Ideas:
What are your favorite Thanksgiving traditions?
You might also like: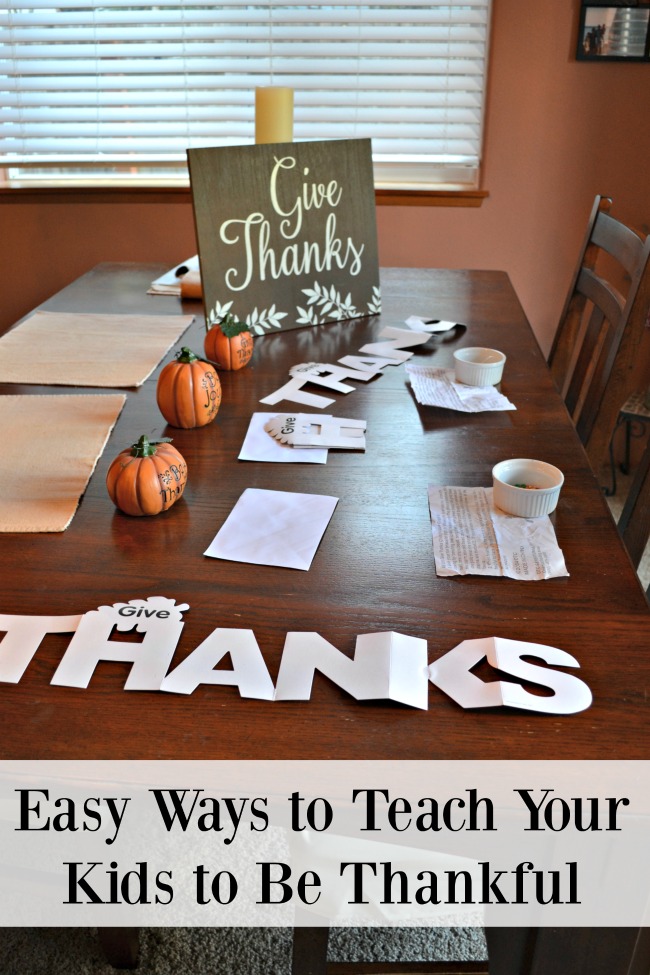 Pin it for later: