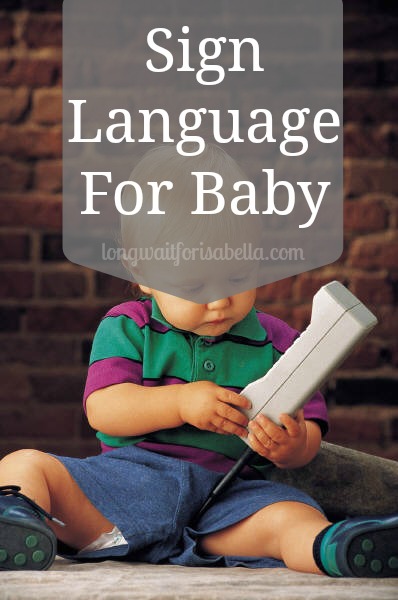 During lunch, for the first time,  my Princess used baby sign language to sign the word "thank you" without being asked to. She wanted one of my chips so I gave her a piece of the chip and she signed thank you. I was so happy, and praised her abundantly. I am so glad she can communicate more easily now. Sign language has really helped us.
The mirror has become an attraction for my little girl as well. Today, she actually looked at her self in our full length mirror and said her name, "Ideda", and patted her chest with her two hands. I was so happy again to see that so I said, "Give Isabella a kiss", to which she ran back to the mirror and kissed her reflection. So cute!

Oh, the daily joys of raising a toddler. New things are happening all the time. It has given me a great appreciation of how God must feel about us – His children. I am so thankful for His love for me, for my princess, and for
Baby Sign Language
.
You might also like:
Gender Neutral Baby Shower Ideas