I have a baby shower to attend this week. My childhood friend, whom I love dearly, is having her first baby. She does not know yet what she is having. She has decided she wants to be surprised. I could never be surprised – it is not my personality. But, she said, "This is the best surprise nature could give. The biggest surprise of your life." So it is exciting and everyone has their own idea of what she is having. Don't you love a great baby shower party?
Of course, I looked up Pinterest baby shower ideas and pinned my favorites. Yes, baby reveal ideas can also be found, if that's what you're also looking for. I wanted to share with you some great gender neutral baby shower ideas as well as baby shower ideas in general that I love.
Paper Ideas:
Baby Shower Food and Decor: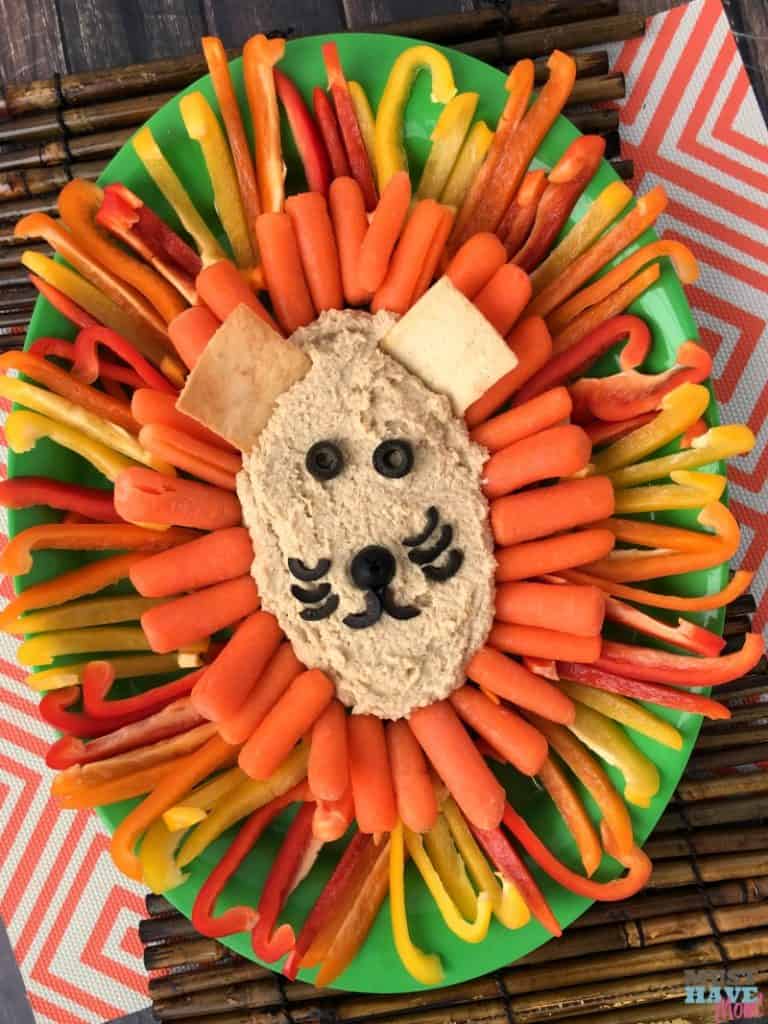 A Safari-themed baby shower is brilliant for a gender neutral party. Get great ideas from Must Have Mom!
So I will be making cupcakes for this baby shower. Nothing fancy, but I did get some cute cupcake wraps and toppers.
Which Baby Shower Games do you love to play?
You might also like: