This past week, Nate and I have been home with Covid. Thankfully, our cases were the same as a bad cold, but it definitely wasn't a fun week. Parenting is hard. Parenting, working full-time in a school, with a spouse that travels for work, during a pandemic is hard stuff. I can easily find myself going down the rabbit hole of "Woe is me" and forgetting the blessings promised to me in the scriptures. I also can easily forget how God has led so many times in the past and brought me through many hard times. So I wanted to share some great scripture cards for mom. Moms need them! We need to be reminded of the promises of God.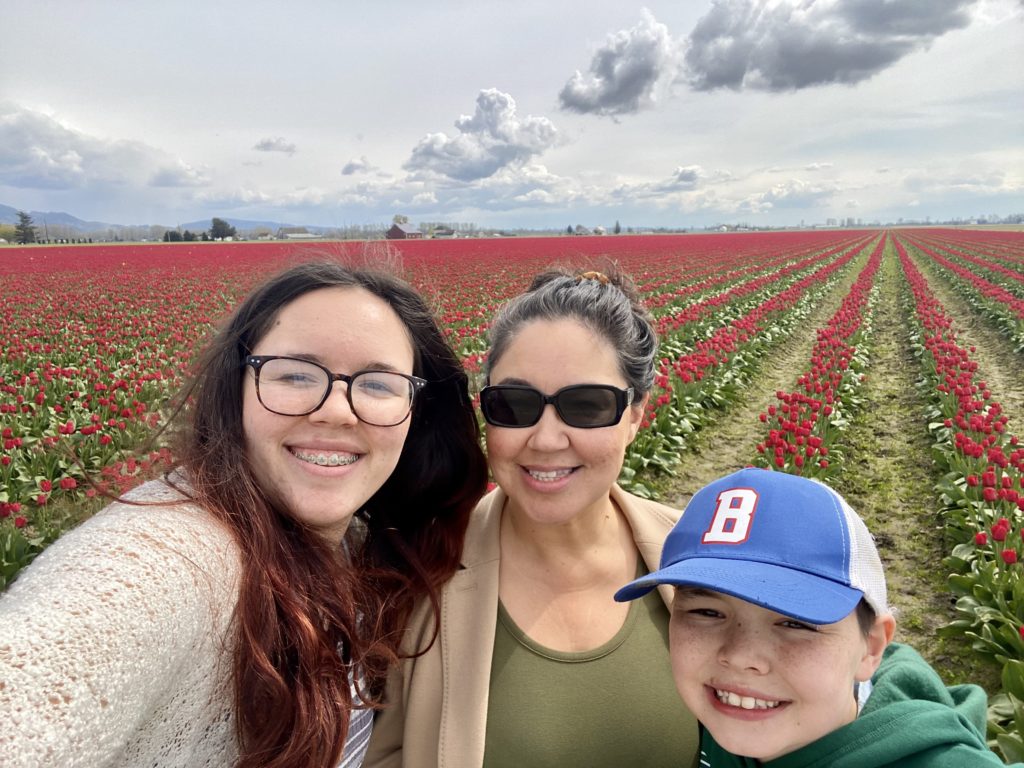 Print out these scripture cards, laminate the pages if you can, and give them to the mom in your life. These are Bible promises for Mom to give her everyday encouragement.
These Bible promises include:
Proverbs 31: 30
Philippians 2: 14-15
Galatians 6: 9
Proverbs 14: 1
Ephesians 2: 10
Deuteronomy 6: 6-7
2 Corinthians 12: 9
1 Corinthians 16: 14
Psalm 127: 3
Psalm 90: 12
Matthew 6: 33
Matthew 22: 37
Dueteronomy 31: 6
1 Peter 5: 7
Download the FREE 4-page PDF below.
Pin it for later: