This is a sponsored post with Frontgate Media. All opinions are mine alone.
I enjoy a well-written devotional to end the day with. I love a devotional that speaks to my heart, feels like a conversation with a friend and convicts me to be more like Jesus. We can be more like Jesus when we daily "renew our mind" with time spent in God's word and prayer. This devotional is so helpful. I've read a few devotions and I have enjoyed what I have read. This one begins with January 1st, so it really is a perfect gift idea. Start the new year off right!
Without renovation, there can be no transformation.

Patrick Egle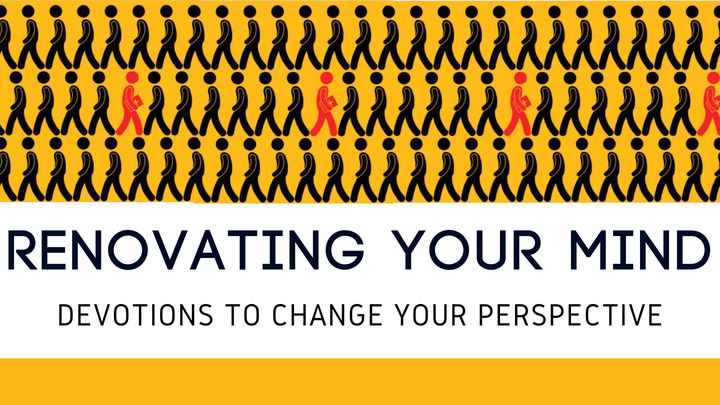 Want to give it a try? Patrick Egle, the author, has created a 7-day devotional on the YouVersion Bible App (my favorite app). Check it out here: https://www.bible.com/reading-plans/23703-renovating-your-mind.
About Renovating Your Mind
Motivated by a desire to strengthen his family's faith, Patrick Egle decided to share with the members of his family what he had learned from the Bible that day. It was nothing extensive or theologically profound―just a one-paragraph account of how the Lord had spoken to Patrick through His word. It was from sharing that initial paragraph that Renovating Your Mind came to be.
This book is a collection of those same morning devotions, journaling an average man's walk with a supernatural God through everyday life situations. These devotions were not written while sitting behind a desk, detached from the realities and struggles of this life. In Renovating Your Mind, experiences are chronicled in detail, challenging readers to alter their thinking that they might be transformed more into the image of Christ by the renewing of their minds (Romans 12:2). These devotions encourage readers to change their perspective from perception to truth. Through the lens of truth, readers will find the freedom and joy that God has abundantly given us through Christ Jesus our Lord.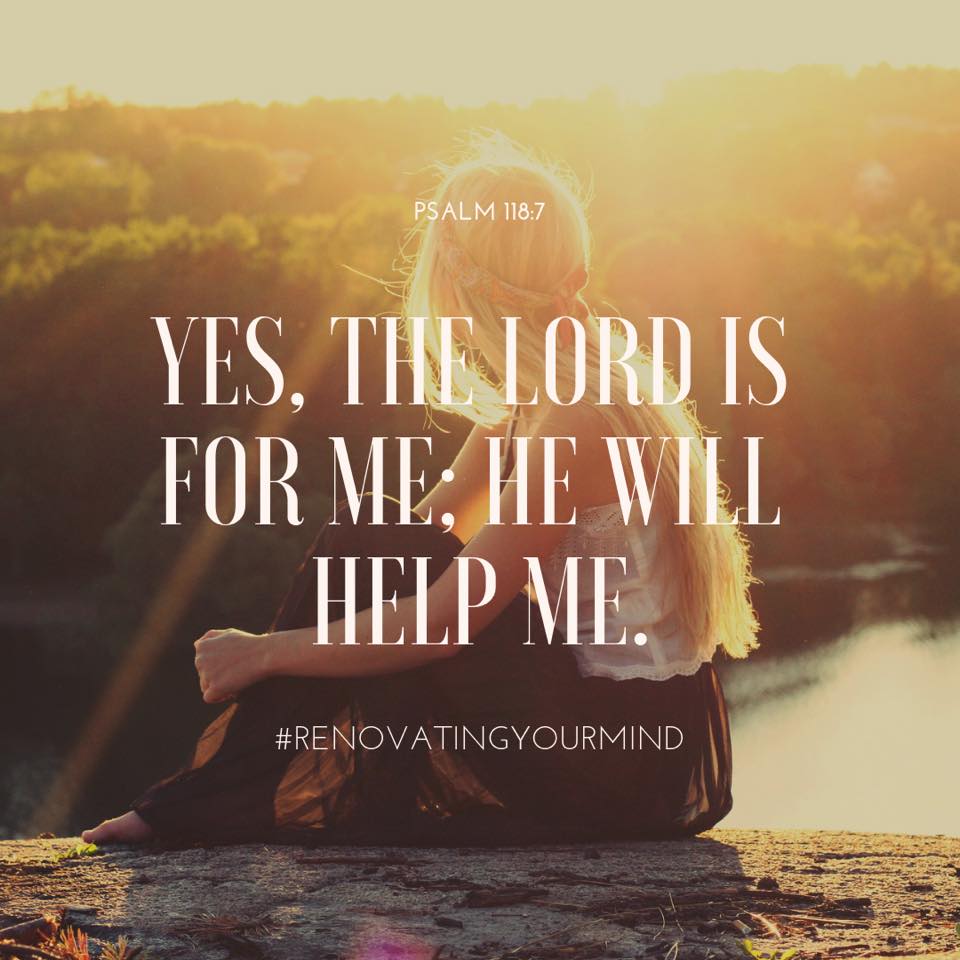 Renovating Your Mind is written by a simple, yet divinely inspired layman; easy to understand for every level and denomination of believer. Resisting the temptation towards elegant theological verbiage meant to impress scholars and dumbfound readers, this devotional instead is approachable yet profound. Whether a brand-new Christian, or a seasoned follower of Christ, Renovating Your Mind is sure to challenge its readers to deeply consider its contents, and to develop further their fellowship with Christ.
Connect with Deep River Books
Website | Facebook | Twitter | Instagram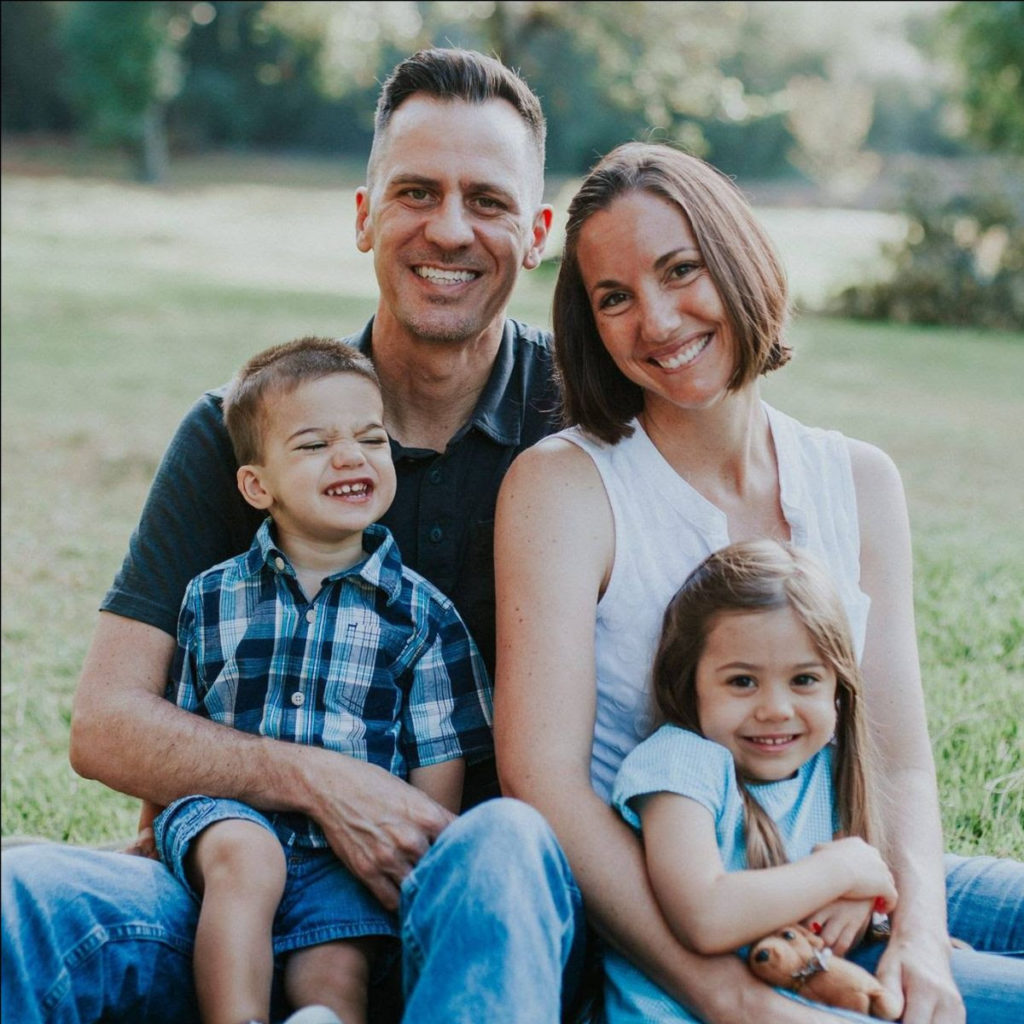 Author Bio
Patrick Egle was saved while sitting in his driveway listening to the Jesus Christ Superstar soundtrack (yes, God will use anything to save a soul) on April 22, 2000, at the age of 29. This "Saul on the road to Damascus" encounter guaranteed that Patrick could never deny the existence and reality of our Lord and Savior Jesus Christ. His first year with Christ consisted of removing what was, the second year with renovating what is, and the third year with establishing and empowering what would be.
Since that moment in his driveway, Patrick has continued to press on "toward the goal for the prize of the upward call in Christ Jesus" by making himself available for mission trips, teaching, and ultimately writing devotions. Patrick married his best friend Michelle in June of 2011 and they have two children together, Kate and Joel. Patrick Egle and his family reside in Redlands, California where he attends the Packinghouse and assists in leading the Married Couple's Study.
Connect with Patrick Egle