Many thanks to Collide Distribution for providing this product/product information for review. Opinions are 100% my own and NOT influenced by monetary compensation. I did receive a sample of the product in exchange for this review and post. #ColorsofCharacterMIN #MomentumInfluencerNetwork
Colors of Character is the inspiring true story of a prolific sports artist who was once a gang member! Steve Skipper's testimony is a powerful true story of redemption. This movie is Dove.org approved for ages 12 & up! I had not heard of Steve Skipper before watching this documentary film. His story is amazing and he is a talented artist. He had no formal training and really broke down walls of racism in the fine art world. His story is truly a great story of God's amazing grace. I am glad I have learned about his amazing story. A well done documentary film, and one that you should watch. Rent or buy the Colors of Character movie today ==> https://colorsofcharactermovie.com/.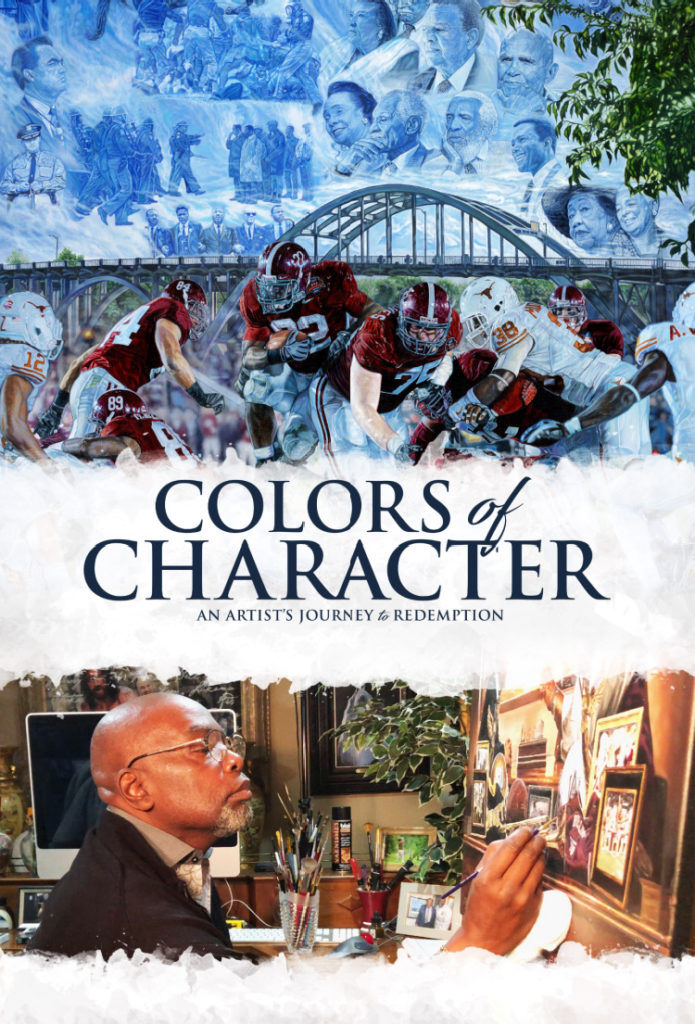 About Colors of Character Movie
Steve Skipper is one of the most prolific artists in the realms of sports, civil-rights, equestrian, portraiture, and Christian artwork. Skipper has shattered barriers of race and education in the art world. His works are on permanent display in some of the most hallowed halls in America, including: the Pro Football Hall of Fame, College Football Hall of Fame, International Sports Halls of Fame, the Lyndon B Johnson Presidential Library and Museum, and has been honored with unveilings at Chelsea Piers in NYC, the MGM Grand and Monte Carlo in Las Vegas, and Millennium Gate Museum in Atlanta. With no formal training, Skipper openly gives credit to Jesus Christ for his gifts and for every opportunity that he has been given. An ex-gang member and drug addict, Skipper was transformed into an internationally respected artist.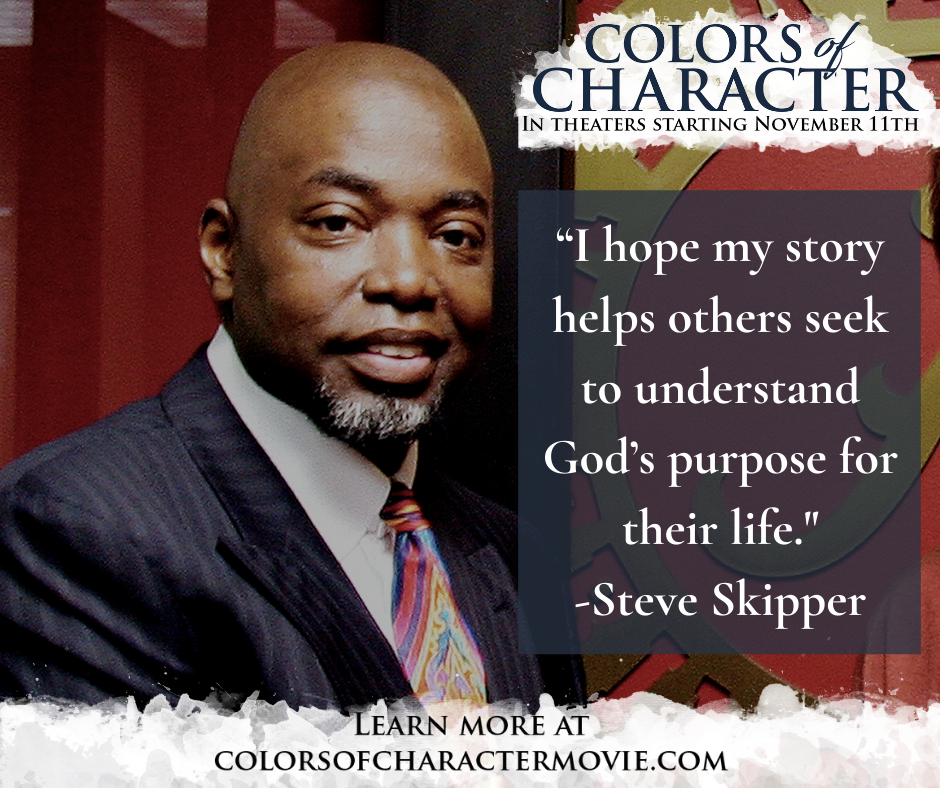 "Colors of Character is a remarkable, quality documentary." – Dove.org review
"Skipper's story is nothing short of extraordinary." – CCM Magazine review
"Artist Steve Skipper defied all the odds in his life to grow up to create paintings that have broken barriers between whites and blacks in America." – Christian Post review
Colors of Character Trailer
Rent/buy Colors of Character on DVD or or On Demand wherever you watch movies to watch from the comfort of your own home!
Connect with Colors of Character on Facebook ==> https://www.facebook.com/colorsofcharacter
Colors of Character Discussion Guide ==> https://colorsofcharactermovie.com/_resources/ColorsofCharacter-DiscussionGuide.pdf.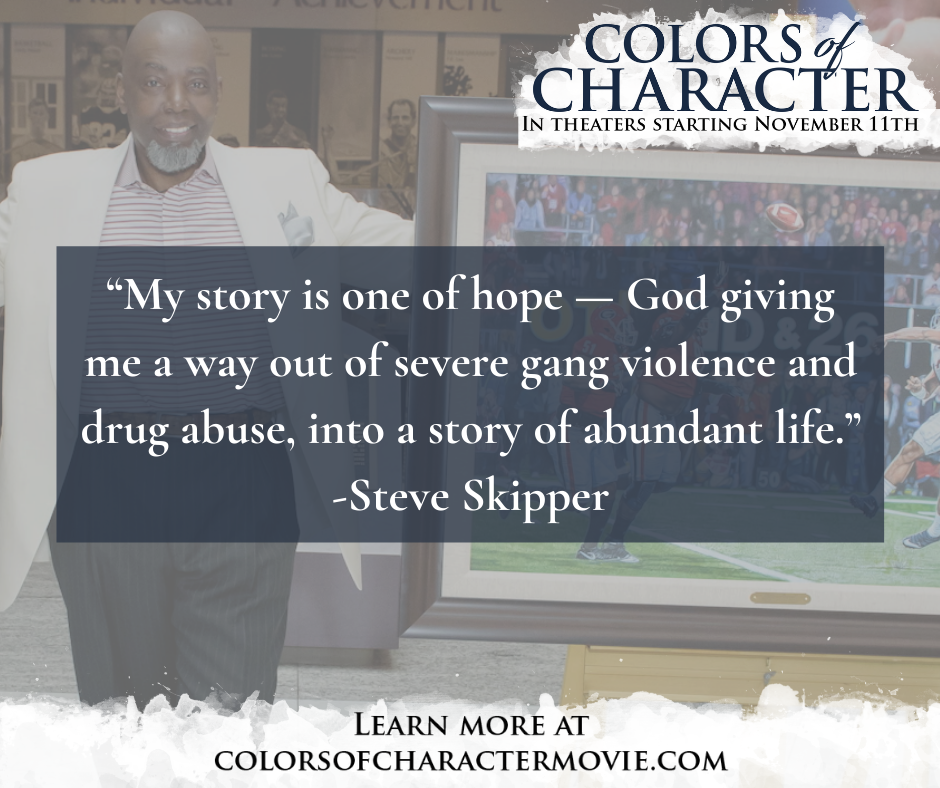 Win Colors of Character Movie Digital Code
One lucky Long Wait For Isabella reader will win a copy of this movie on Digital. This giveaway is open to US residents 18+.
a Rafflecopter giveaway