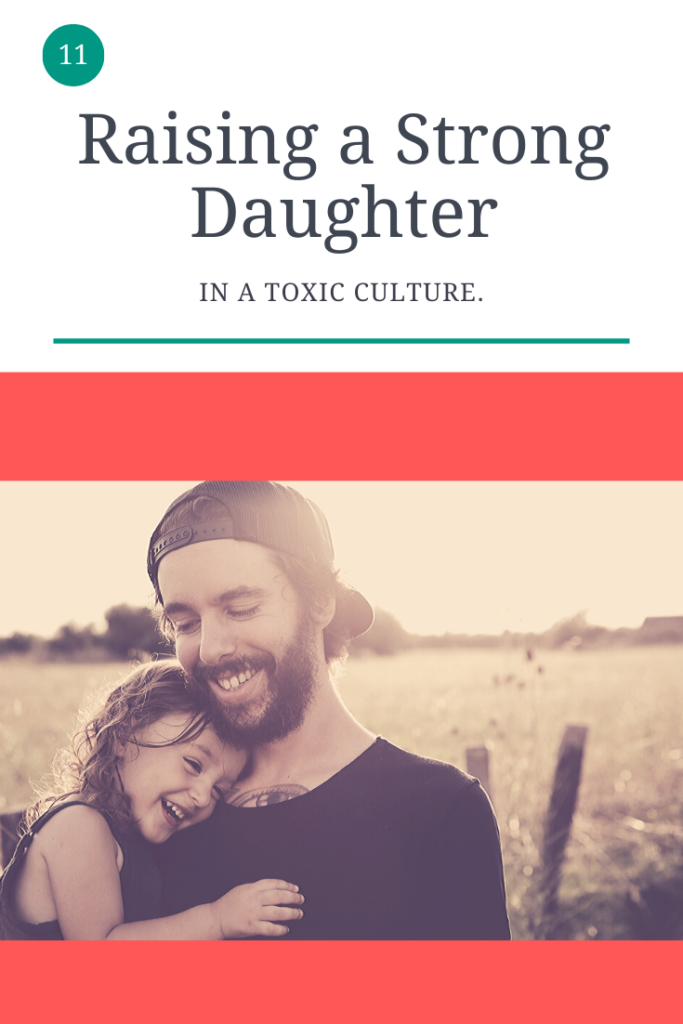 Raising a strong daughter is more difficult than ever for parents. Our culture bombards young women with smartphone addiction, unhealthy role models, unobtainable body images, toxic rather than healthy feminism, and even calls into question gender itself.
So what's a parent to do? I have a 12 year old daughter now, and I am scared. Honestly. This is such a hard time to grow up in. I don't want to be adding to the problems, but I want to help her. And I want practical ways to do that.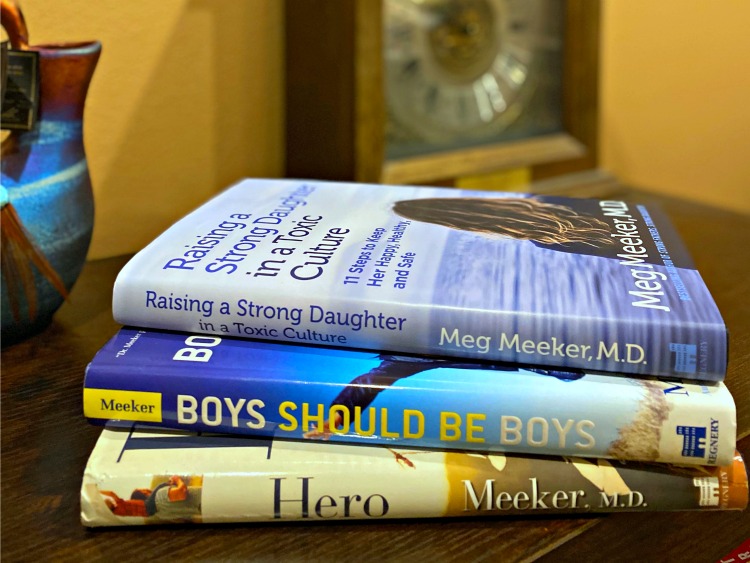 I am so thankful for Meg Meeker's new book, Raising a Strong Daughter in a Toxic Culture. We have a few of Meeker's book in our bookshelf — and we value these gems.
About Raising a Strong Daughter in a Toxic Culture
In "Raising a Strong Daughter in a Toxic Culture: 11 Steps to Keep Her Happy, Healthy, and Safe," pediatrician, parenting expert, and the bestselling author of "Strong Fathers, Strong Daughters" (over half a million sold), Dr. Meg Meeker, equips parents with eleven powerful strategies to overcome toxic culture and to raise a healthy daughter who knows who she is, where she comes from, and how she can achieve her full potential with God-given strength.
The 11 strategies include communication tips, the role of a mother and father, body image, screen time, faith in God and more. It's such a well-rounded faith based parenting book. If you have a daughter get this book.
Connect with Regnery Publishing
Facebook | Twitter | Instagram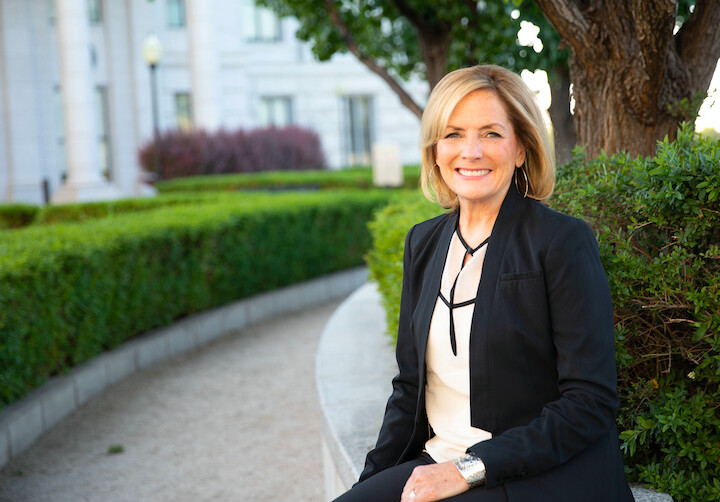 About Meg Meeker
I have spent almost thirty years writing, teaching, speaking and working as a practicing pediatrician. My life's work has been about equipping parents and children with the tools necessary for health and happiness. After writing six books and speaking to thousands of families of all shapes and sizes, my goal has never changed — to help strong parents build strong children for a brighter future.

MeekerParenting.com