Disclosure: This is a sponsored post. All opinions are mine alone.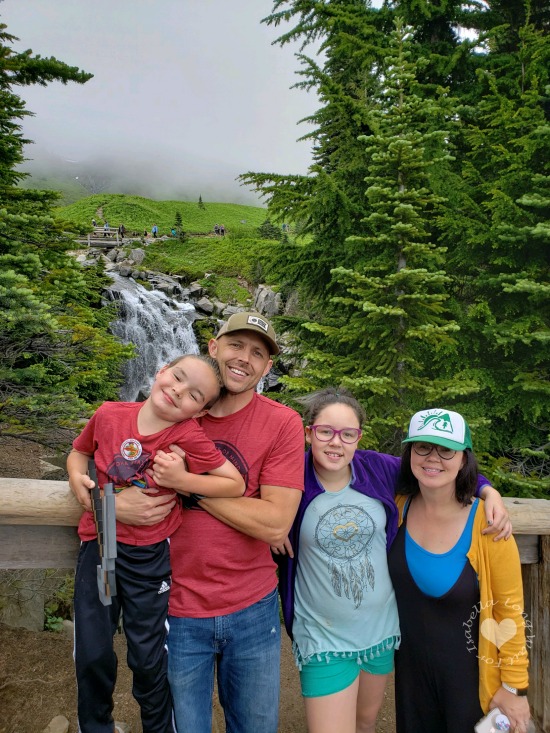 This new year instead of a New Year's resolution, I'd like to just be more intentional about gratitude. I want to purposely express gratitude in daily life. I realize that I am living a blessed life. It's easy to let things get me down, but when I practice thankfulness, I believe that my life will be more content.
grat·i·tude: the quality of being thankful; readiness to show appreciation for and to return kindness.

https://www.dictionary.com
Express Gratitude 10 Easy Ways
There are so many ways to express gratitude in our daily life. Here are just 10 easy ways you can show your gratitude.
Give compliments – whether big or small, be generous with your compliments to others.
Be thoughtful – be intentional about thinking of others
Show affection – don't be afraid to give hugs, people need them
Be generous – with time, money, talents, all your resources
Give physical thank you notes – this one doesn't happen as often as it should. In this digital age, we've forgotten to give a hand written note.
Do Random Acts of Kindness – RAOKs are easy to do and make big impacts
Volunteer – there are many places that need volunteers. Check out your local listings.
Always say thank you – a very simple one
Smile – even more simple
Keep a gratitude journal – I've got a new one that I can wait to start filling out with my family (see below)
What other ways can you practice gratitude? I'd love to add to this list.
Pin it for later:
About We are So Thankful
There is always room to give thanks! Let Katie Clemons show you how…
This gratitude journal is a thoughtful, creative way for families to connect with one another. Some days, you may be overflowing with reasons to give thanks—capture them so you can always remember, and look back to when you need a pick-me-up. Other days, being thankful isn't always easy, and you may need to stretch yourself to "choose gratitude." Through the engaging prompts, kids and parents can discover and celebrate all the things they are grateful for together. Keep record of the little things that brighten up your family's life—in good times and bad—and foster an attitude of gratitude that will last for ages.
Connect with Sourcebooks
Facebook | Twitter | Pinterest | Instagram
Win Katie Clemons Prompt Journals
One lucky Long Wait For Isabella reader will win all of Katie Clemons prompt journals from Sourcebooks (a $100+ retail value!) Enter the Rafflecopter form below for your chance to win. Open to US residents 18+.
Good Luck!
a Rafflecopter giveaway
You might also like: