A guest post from Kevin Sullivan*
In 2017, the United States Center for Health and Human Services declared the opioid epidemic a national emergency, a crisis that claims the lives of approximately 130 Americans per day on average. And while this is largely thought of as a disaster for adults in our healthcare industry, we often forget about the silent victims of addiction: children.
Speaking to children about addiction can be a harrowing task. As parents, we often want our children to feel safe and taken care of around us. Addiction, however, is a wound that takes millions of people around the world out of the driver's seat of their own lives. Admitting to your child that you have a problem might remove the perfect image they have of you in their heads. Yet, this is an important opportunity for a child to learn about mental health – everyone, no matter how old, or how put together they may seem goes through struggles and needs to seek help.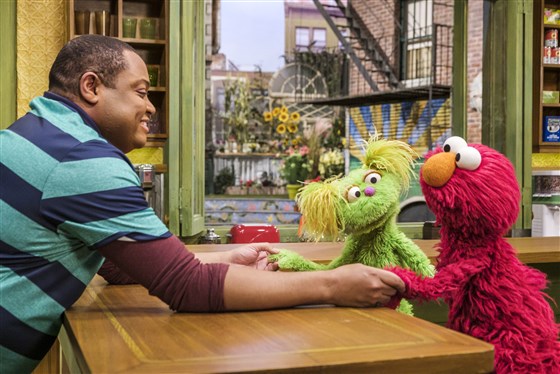 Addiction Awareness with Sesame Street
Fortunately, children's programming hallmark Sesame Street is giving parents the tools to talk about these tough topics with their kids. Last month the PBS staple introduced Karli, a new muppet whose mother is dealing with addiction. For millions of children around the country, Karli provides someone to relate, someone that allows them to feel less alone in their struggles.
Karli explains to the other Sesame Street cast members that her mother had a "very grown-up problem" and had to go away for a while, yet she is still able to be a kid and have fun with the cast. Karli even had a chance to interview a real little girl who went through a similar issue, further ensuring to children who have addicts in their family that what they're going through is normal.
"Sesame Street" has never shied away from tough topics in the name of depicting the various issues children may have while growing up. From parents getting a divorce, to the deaths of family members, to same-sex relationships, Sesame Street has gone the extra mile to help children understand complex issues. Just last year the show introduced Lily, a muppet who is homeless, another issue which we commonly don't imagine children dealing with.
Being a parent is a hard enough job as it is, having to balance addiction alongside it is quite the ordeal. Children are better off knowing that the world can sometimes be a difficult place, and Sesame Street is giving families a chance to talk about addiction awareness.
Pin it for later: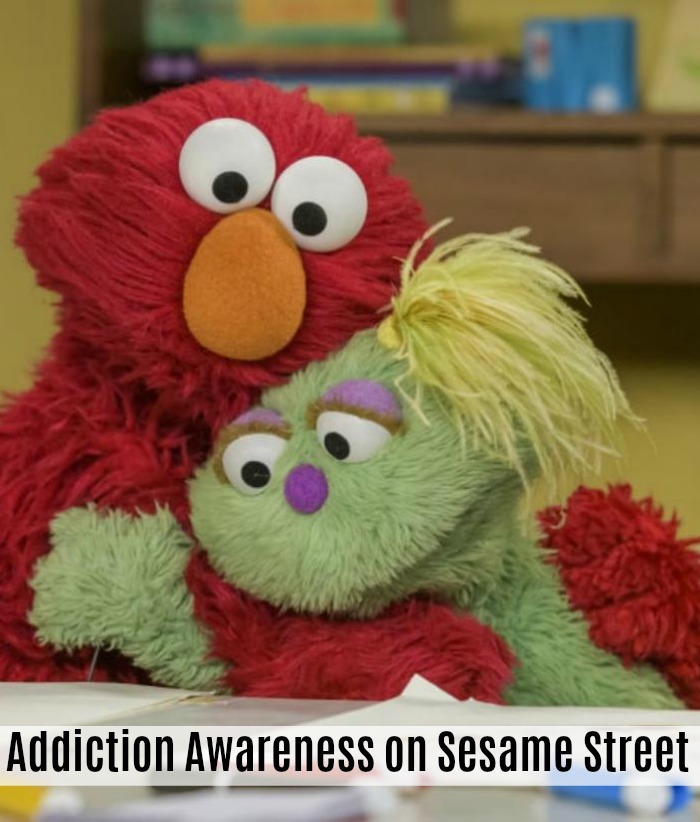 *About Kevin Sullivan
Kevin Sullivan is a sobriety coach, motivational speaker and serial entrepreneurial success who, proudly in recovery himself, is committed to helping others struggling with addiction. Known as the "turnaround guy," for his ability to flourish in challenging markets, Kevin has helped kickstart successful multi-million dollar businesses in several different verticals including Job.com, Eniware, and Viggle. Kevin was also the driving force behind launching pizza franchises Domino's and Papa John's in the world's pizza capital, NYC, transforming it into the most profitable market in the country for both companies.
Though Kevin's professional career is filled with accolades, the 2008 stock market crash ravaged both his finances and well-being. Sitting at rock bottom, he was forced to face the inner turmoil that plagued him throughout his life and fueled his reliance on alcohol and substance abuse. Through this challenge, Kevin found purpose and resilience, taking solace in helping others through their own hardships. He embarked on a mission to lift up communities that dealt with struggles similar to his own; starting initiatives in his companies to hire and create opportunities for at-risk youth and those battling addiction. Kevin eventually found himself sharing his personal journey with small groups and large crowds alike, speaking at seminars and conferences on addiction and how to recognize and heal the spiritual wounds beneath it.
Tapping into the tenacity and magnetism that made him a successful business leader, along with his genuine and deeply personal passion for helping others rise up from addiction, Kevin's talks have inspired many to start the process of spiritual healing and recovery. Those who have benefited from his talks have called Kevin inspirational, powerful, engaging, and authentic. Many have credited Kevin for inspiring them to go open up about their own struggles, or reach out to someone who they know is struggling. Kevin is currently working to change the narrative around addiction and recovery to an inclusive message centered around community, self-care, and inner strength.