Connect with your family without breaking the bank.
When you dreamed of having a family you pictured outings, adventures, laughing around the kitchen table. But then the kids actually came and most of the time you're too busy trying to keep up to figure out how to create a magical, screen-free environment where everyone feels loved, is having fun, and can connect. That's why 52 Uncommon Family Adventures was written, it helps you do just that, without all the hassle and stress.
About 52 Uncommon Family Adventures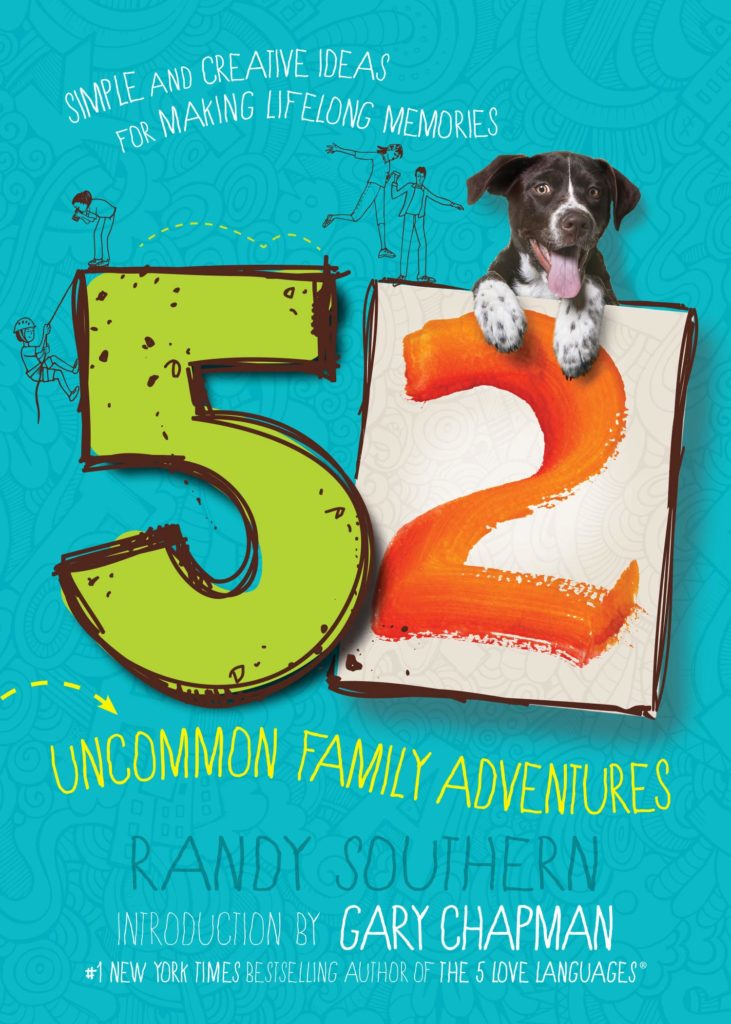 Whether it's a family pillow fight, a lip-sync competition, or Toilet Paper Olympics, give your family the gift of lifelong memories while having fun, connecting spiritually, and speaking each other's love languages. Enjoy all the benefits of the quality time you dreamed of without all the pressure of advanced planning.
Put down the phones, turn off the TV, and start making some memories together today.
Pick up your life-saving copy of fun today!
Sneak Peak 52 Uncommon Family Adventures
But don't just take my word for it, have a look yourself at just how easy , FUN, and helpful this book at Moody Publishers.
Connect with Moody Publishers
Win This Book!
5 Winners will win a copy of this book! Head over to Blessed Freebies for your chance to win. Open to US residents 18+ and ends Sept. 20, 2019.
Disclosure: I was sent the above book in exchange for this post. All opinions are mine alone.