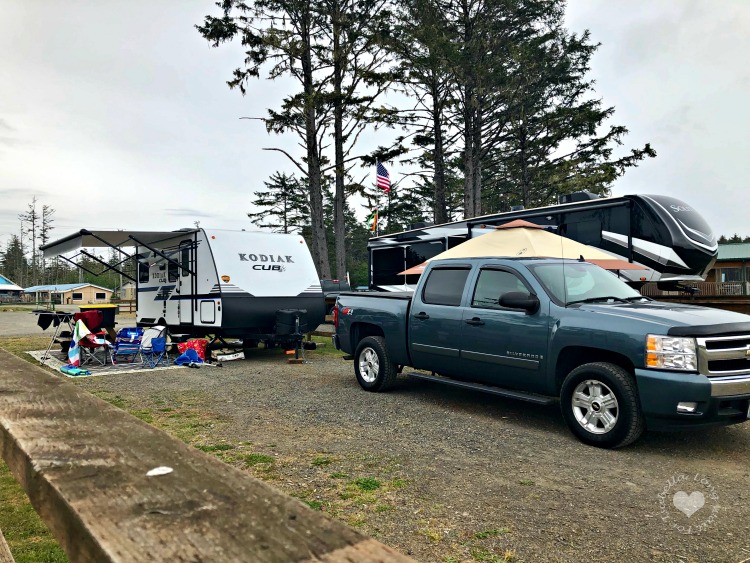 Our family likes to travel. But the actual travel part is difficult if we don't have a large variety of things to keep the kids entertained. Times have changed from when I was a kid — I honestly remember looking out the window and listening to the radio. But my kids like to have things to do, including having great books to look at and read. National Geographic Kids has some great new, affordable, titles that both my kids love. My kids are 4.5 years a part and they love these books.
As the best-selling kids' almanac ON THE PLANET, this year's 10th anniversary edition features all-new content, interviews with renowned National Geographic explorers in each chapter, a special look at what was going on in the world when the first National Geographic Kids Almanac came out 10 years ago, plus the results of the 2019 Almanac Challenge — Lions Forever Poster Contest — and a new challenge for kids who want to get involved with helping our planet.  It's packed with hundreds of photos and facts, crafts and fascinating features about animals, science, nature, technology, conservation and more. For book lovers and reluctant readers alike, the National Geographic Kids Almanac 2020 is a compelling and balanced combination of:
Fun and games, including activities, jokes, quizzes and comics
Practical resources, including homework help and fast facts and maps of every country
Exciting sections on pop culture, cool technology, extreme exploration and more
Lighthearted favorites like the "Cutest Animals of 2020!"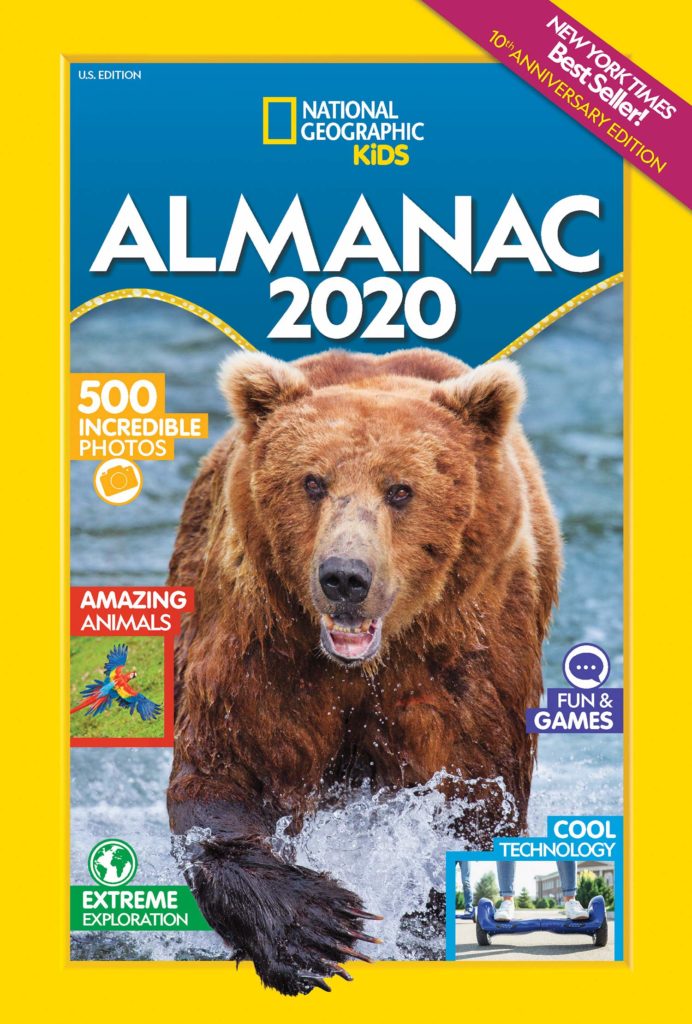 However, in addition to not only being fun and educational, the National Geographic Kids Almanac is also designed to inspire young readers to be the change they want to see in the world around them, encouraging them to become more involved environmentally, socially and in other ways.  In this year's edition, National Geographic Kids launches the 20/20 Visionary Challenge, asking readers to imagine the world 10 years from now and to picture a positive change, invention or discovery they'd like to see become reality, in whatever area interests them: animals, people, places, science, technology or beyond — the sky's the limit! Kids will be able to read some of their great ideas in next year's Almanac 2021.
ROAD TRIP! It's weird. It's true. And now, it's red, white, and blue! Explore wacky wonders, facts, stats, tidbits, and trivia about America's 50 states and territories. Did you know that there is a floating post office in Michigan? Or that a library book checked out by George Washington was returned to a New York City library 221 years late? Maybe you'd be amazed to discover that the ink used to print U.S. paper money is magnetic? Take a tour through the wonderfully wacky side of the United States of America and encounter all kinds of bizarre people, places, events, and things that make our country great.
Chock-full of puzzles, optical illusions, cranial challenges, and information on the latest research in neuroscience, this awesome activity book helps kids discover even more about their amazing brain! It's kid-friendly fun, based on the National Geographic hit television show, Brain Games.  Crosswords, word searches, cryptograms, tough logic puzzles, memory tests, wacky riddles, and exercises to try with a friend will unleash every child's creativity and bring out the genius within.  Write-in pages include puzzles and games, time trials test skills in each chapter and short explanations of the neuroscience at work are also included within the 160 page book.
Connect with National Geographic Kids
Facebook | Twitter | Instagram
Win National Geographic Kids Books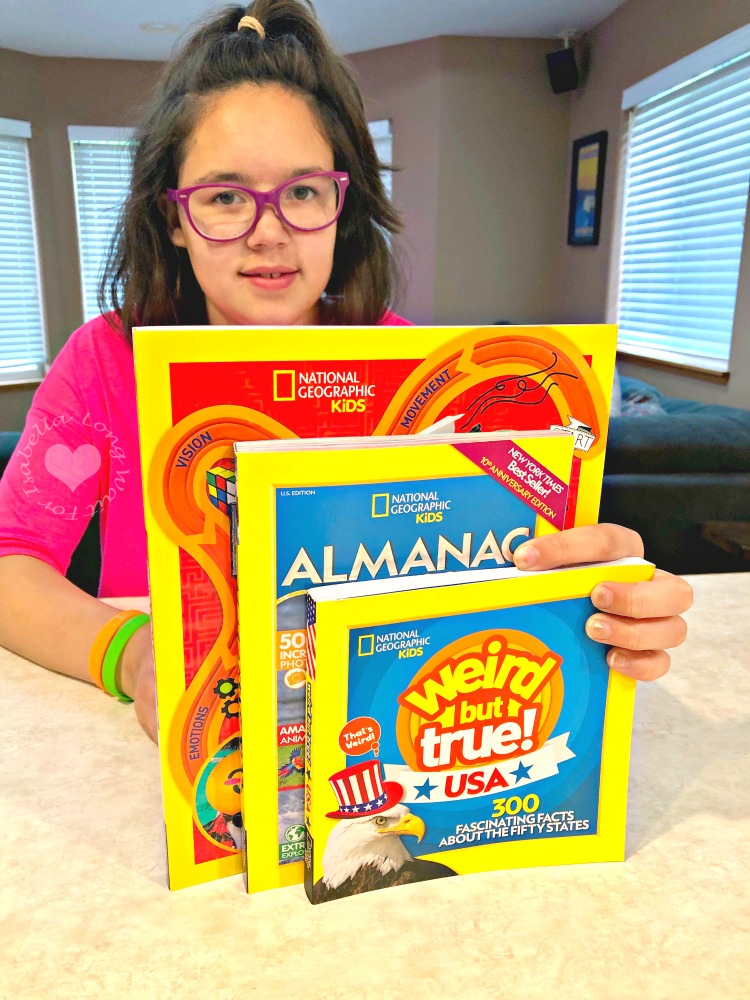 One lucky Long Wait For Isabella reader will win their own copy of the above books. They're perfect for summer travel. Enter the Rafflecopter form below for your chance to win!
a Rafflecopter giveaway
About National Geographic Kids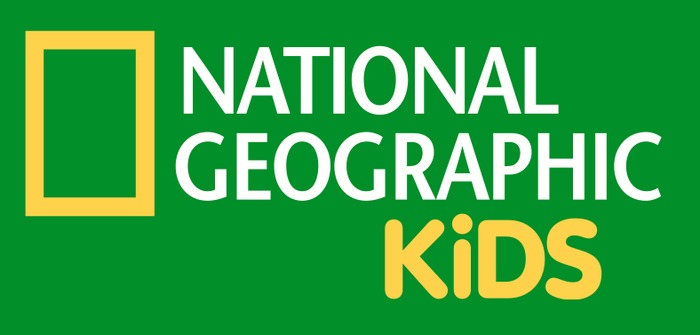 National Geographic Kids inspires young adventurers to explore the world through award-winning magazines, books, website, apps, games, toys, television series and events and is the only kids brand with a world-class scientific organization at its core. National Geographic Kids (10 issues per year) and Little Kids (6 issues per year) are photo-driven publications that are available on newsstands or by subscription in print and on tablets. The award-winning website kids.nationalgeographic.com excites kids about the planet through games, videos, contests, photos, quizzes and blogs about cultures, animals and destinations. National Geographic Kids Books publishes as many as 100 nonfiction titles each year and teaches the youngest readers why the world is a weird, fascinating and fun place. National Geographic Kids Entertainment brings the renowned National Geographic brand to quality animated and live-action, entertainment-driven television, home video and online programming.
Disclosure: This is a sponsored post. All opinions are mine alone.