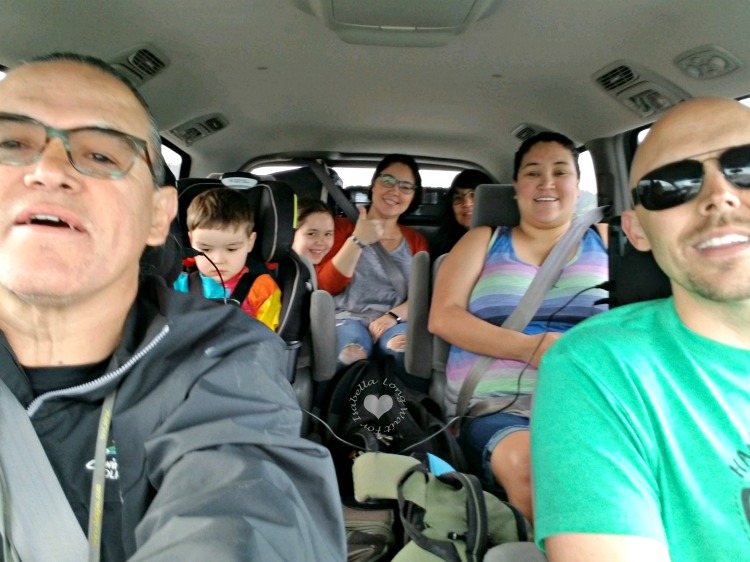 When we planned to visit Kauai Hawaii for Spring Break with my parents and sister, we decided to visit an Island that we had not been to before. Kauai Island. We had personal friends that had gone and raved about it, so we really wanted to give it a try. We were so happy we did. There is so much fun outdoor things to do in Kauai and most of those things are FREE! My husband and I are already planning another visit by ourselves. That's how much we loved it.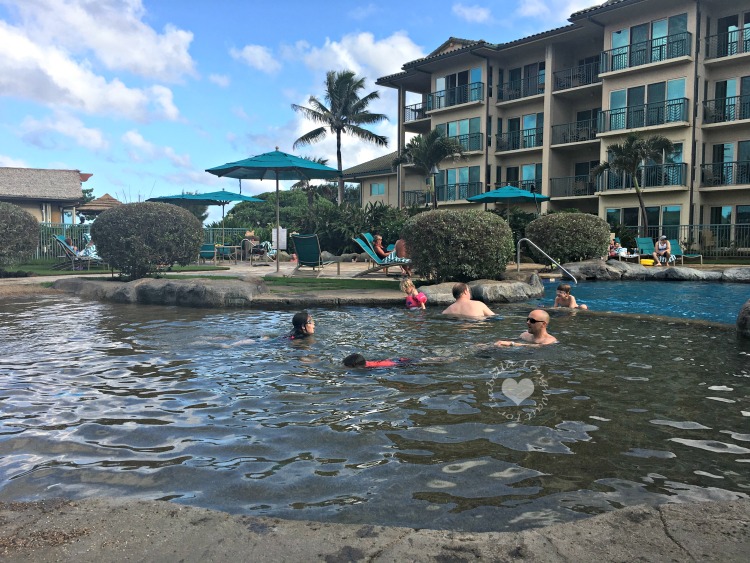 When looking at Kauai hotels, we realized it was more affordable to get a rental from private party on AirBNB. Kauai rentals with full kitchens and pool access are so affordable and when the price is shared with other adults — it's a steal!
Kauai Vacation Itinerary
So I will state before you see our actual Kauai things to do list, my kids consistently said, "When are we going back to the pool?" That's how nice the pool was at our condo. So, hopefully your kids love being out and about a lot like we do.
Kauai Day 1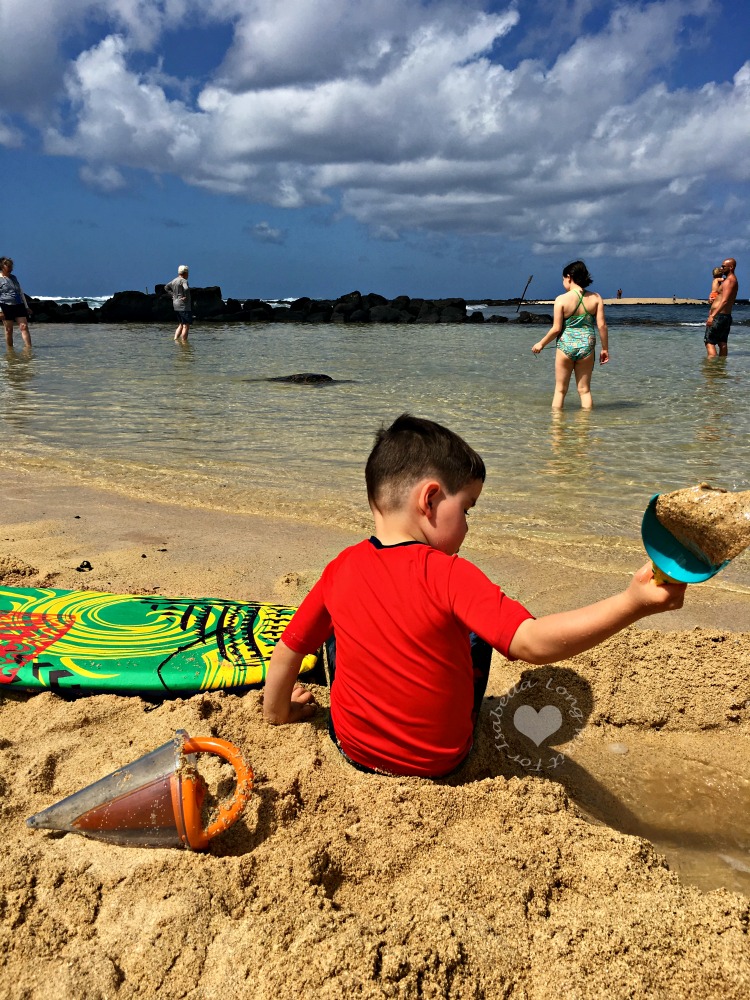 Poipu Beach Park (South Shore)
Protected areas for snorkeling
Natural wading pool
Lifeguards
Seals and turtles
#11 Restaurant on TripAdvisor is Da Crack (Mexican)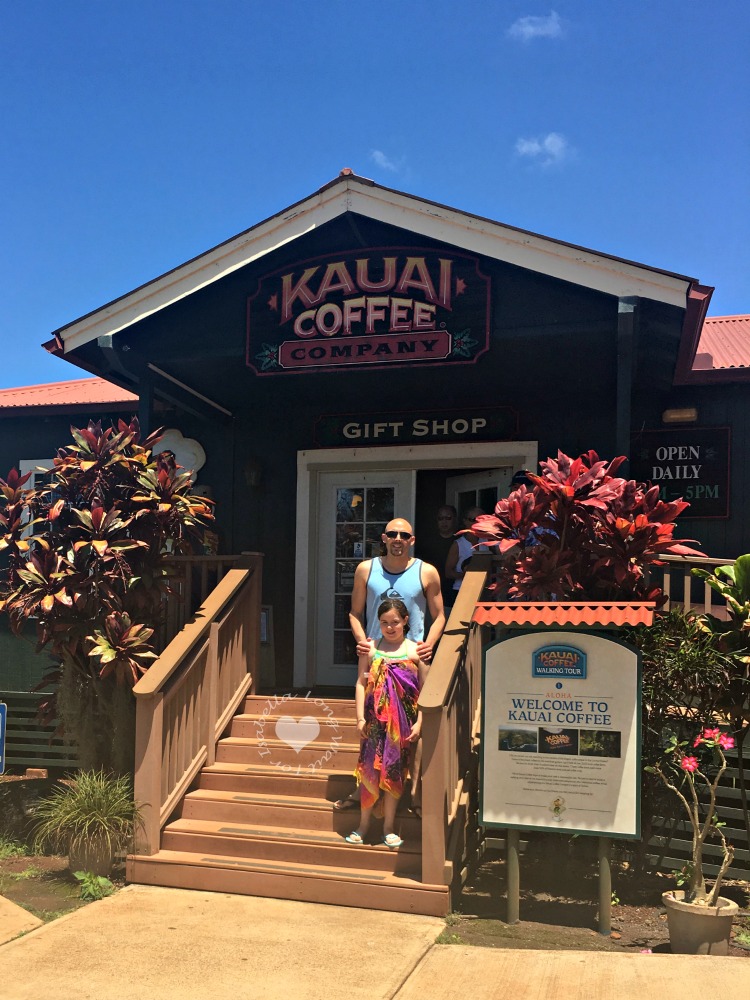 Kauai Coffee Company
Self-guided tour
Samples
Ice cream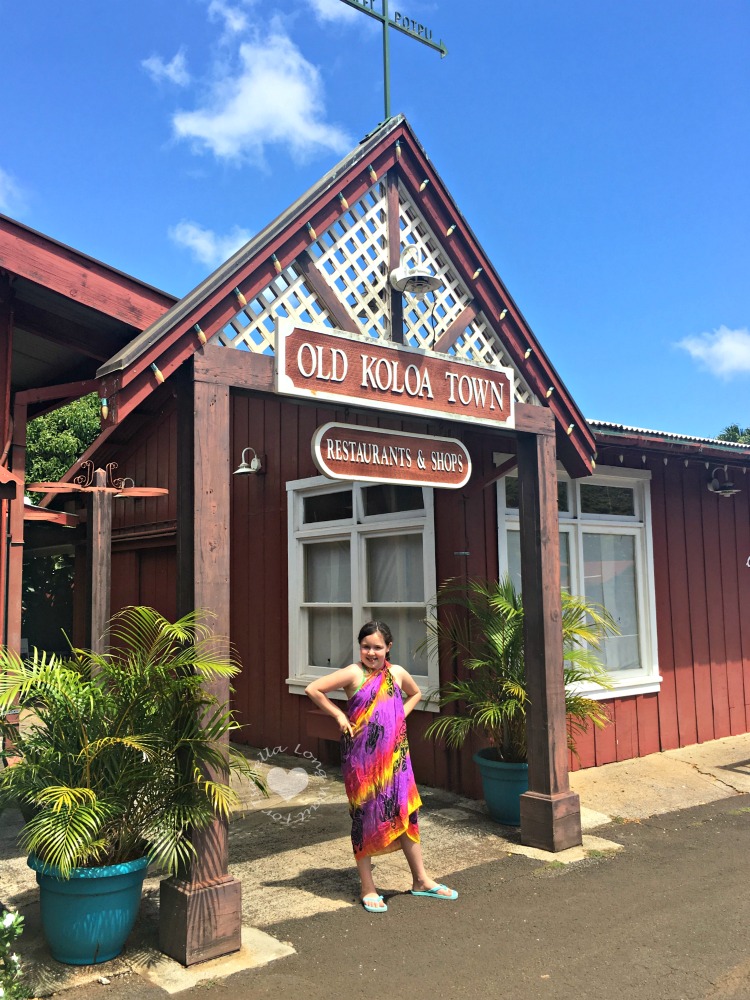 Old Downtown Koloa
Pizzetta is affordable lunch spot
Koloa Mill Ice Cream & Coffee
#3 Restaurant on TripAdvisor is Makai Sushi
#4 Restaurant on TripAdvisor is Koloa Fish Market
Kauai Day 2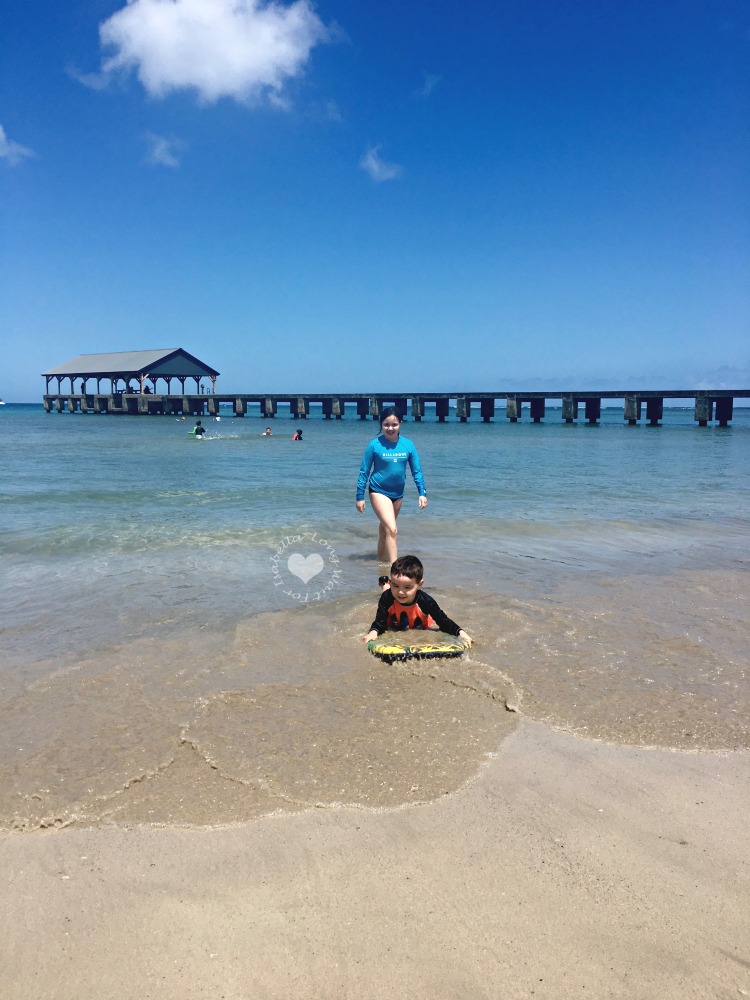 Hanalei Bay (North Shore)
Surfing
Low Tide jump off Hanalei Pier
Subject to strong currents
Lifeguards on duty
(home of Puff the Magic Dragon)
Hanalei Valley Lookout
Kauai Mini Golf
Kauai Day 3
Anini Beach (North Shore)
shallow because of off-shore reef
lots of shells and rocks (wear water shoes)
lagoon for snorkeling
no lifeguards
bathroom available
Kilauea Lighthouse
Turtle Cove
Low tide may see 100+ turtles
Water fall flows into ocean
High surf, large waves – be careful
Queens Bath
Kauai Day 4
Lydgate Beach Park (East Shore)
Safe snorkeling for kids
Bathroom
Picnic areas
State Park has a wooden playground
Natural History Museum
Kauai Path
9 miles one way
See lots of beaches
Rent bikes
Kapaa Shopping
Olympic Café for breakfast (huge portions plates can be shared)
Kauai Day 5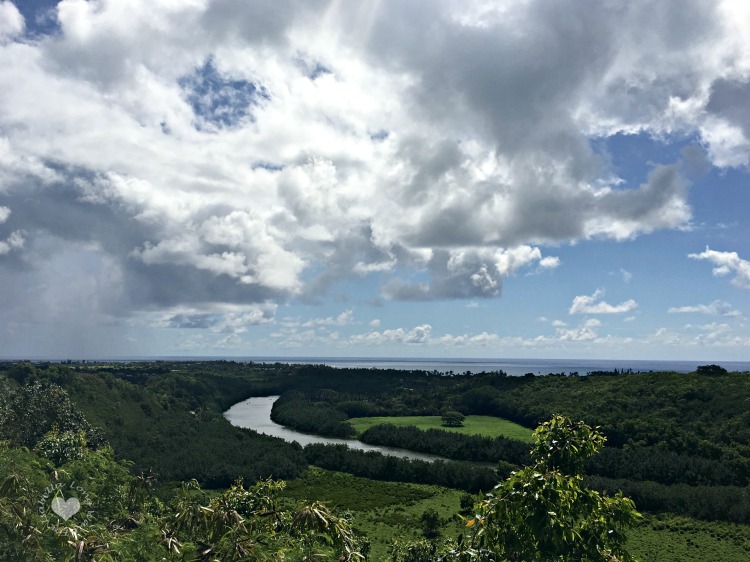 Wailua River
Opaekaa Falls
2 miles
Most accessible waterfall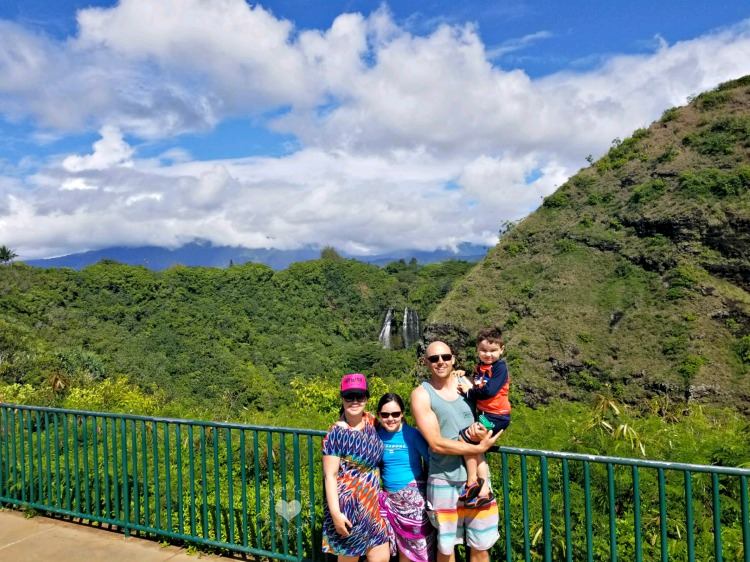 Wailua Falls
173-foot waterfalls
10 minute drive off the main road, Highway 56 to Ma'alo Road
Featured in opening scene of Fantasy Island
Kauai Day 6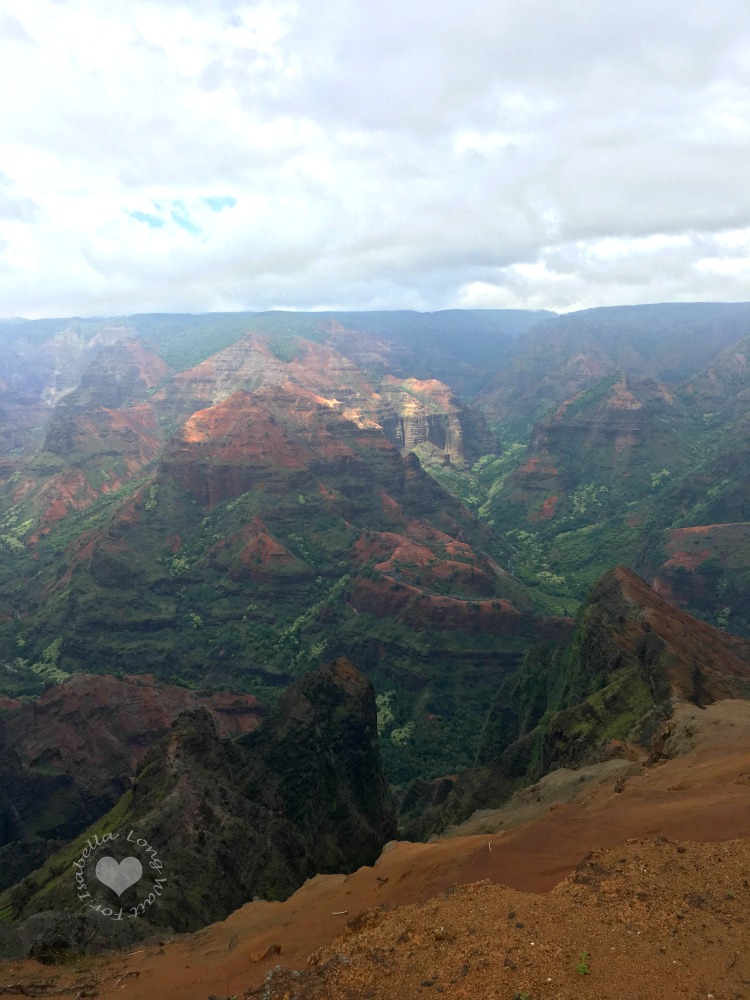 Waimea Canyon
Free
3-4 hours
Lower lookout
Main lookout (bathrooms available)
Iliau Nature Loop trail is less than half a mile
Kalalau Lookout (last stop)
There you have it. Our entire itinerary. We had a family vacation that was chock full of family fun. Those who have been to Kauai, what did we miss?
Pin it for later: