If you are a vegetarian then you will likely be familiar with the fact that traditionally, Thanksgiving is a holiday that does not cater to your kind. Thanksgiving is the time of year where turkey is a traditional meal. If you are looking to get the most out of the Thanksgiving holiday season without having to succumb to the apparent "necessity" of eating animals, there are countless ways that you can join in on the festivities and enjoy the Thanksgiving holiday while still maintaining your vegetarian lifestyle. In fact, here's an easy vegetarian Thanksgiving guide.
Vegetarian Thanksgiving Guide
Thanksgiving is not about the meal, it is about the people that you are spending the holiday with. The meal is just an added bonus that is tradition. Thanksgiving is the time of year that can bring people together from all walks of life no matter their beliefs and therefore, this is the most important thing to consider if you are a vegetarian this Thanksgiving season. Simply ensure that you are spending Thanksgiving with the people that you are love and the people that you are thankful that you have in your life. You do not need to indulge in the traditional Thanksgiving turkey, nor will your loved ones appreciate you pushing your vegetarian beliefs on them if they do not agree with them.
The Thanksgiving meal is something that brings people together however and therefore, you will likely want to be present at the table during the Thanksgiving meal to ensure that you can enjoy the festivities in their entirety. If you are a vegetarian then there are many alternatives that you can indulge in so you too can enjoy a Thanksgiving meal. You could consider meat alternatives such as the delicious "Tofurky" which as the name suggests, is a meat-free, vegetarian alternative to turkey. You can enjoy the full spread of the Thanksgiving meal such as the potatoes, stuffing, and vegetables and more as long as you replace the meat with a synthetic meat that as it stands, is often just as delicious and succulent as the regular Thanksgiving turkey, only it is made from natural ingredients rather than the turkey itself.
Products from Amazon.com
‹
›
Being a vegetarian does not mean that Thanksgiving is a holiday that you have to miss. Simply look at the reasons that Thanksgiving exists and the general concepts behind it; it is a holiday about giving thanks about what you appreciate the most in life, it is about spending time with the people you hold dearest. You can be a vegetarian and enjoy Thanksgiving in its entirety. Simply ensure that you do your part to enjoy the holiday festivities without succumbing to meat, just spend it with the ones that you love and when it comes to the Thanksgiving meal, simply opt for the vegetarian alternatives to turkey and you can enjoy the holiday just as much as the regular meat-eater.
You might also like: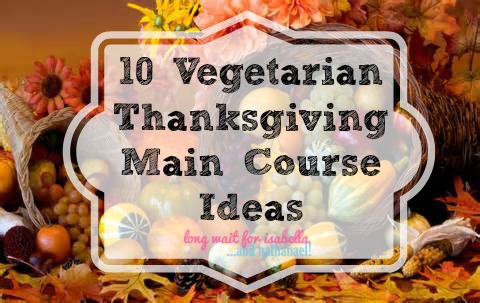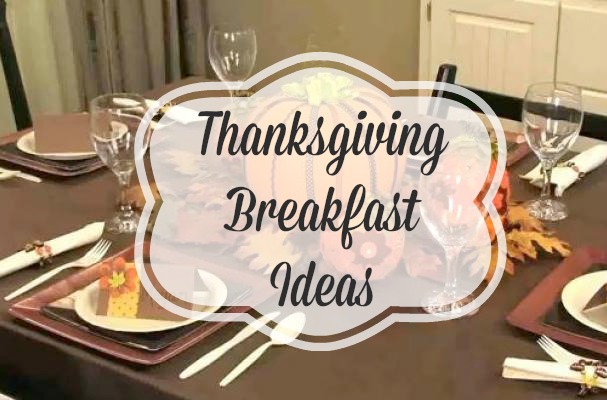 Pin it for later: