Christmas trivia can make for a great ice breaker at holiday parties or for interesting conversation starters at school or work with friends. People love to get together with family and friends to celebrate Christmas. Schools have holiday parties for the kids, while many businesses throw Christmas parties. Here are some cool Christmas fun facts to share at a holiday gathering.
The First Official Christmas Holiday
Most people take for granted that Christmas is an official holiday, but, it wasn't always that way. Christmas didn't become a federal holiday in the U.S. until 1885, when Congress established it as a paid holiday for federal employees.
The Origins of Silver Foil Icicles
There are all sorts of ways that people decorate Christmas trees. One popular form of decoration is some kind of silver icicle or tinsel. The first silver foil icicles were invented by the Germans, along with some of the first glass ornaments.
How to Say Merry Christmas in Hawaiian
Through the years, the way to say Merry Christmas in Hawaiian has changed many times. In 1876 it was first called Ka Nupepe Ku'oko'a. Up until 1903, the greeting changed sixteen times until it finally became Mele Kalikimaka, which is still used today.
The Origins of Cranberry Sauce and Jelly
Many homes like to serve a side dish of cranberry sauce or jelly with their Christmas dinner. This is either eaten as is or made into a type of salad mold. Originally, cranberries were introduced to the Pilgrims by Native Americans.
[amazon_link asins='B003UTTEAA,B076QH35XG,B00003GPDC,1680221329,1426328893′ template='ProductCarousel' store='wpplugin01-20′ marketplace='US' link_id='5dfb9345-f37d-11e8-bc39-4b3f0c7cb432′]
President Ulysses S. Grant Christmas Trivia
It is usually assumed that presidents are financially well off. After all, they are the leaders of the country and live in the White House. Being wealthy has not always been the case for every president. When Ulysses S. Grant began his presidency, he didn't have enough money to buy Christmas presents for his family. In order to get the money he needed, he pawned his pocket watch.
The First Christmas Card and Postage Stamp
The first American Christmas card was made in the 1850's by Richard H. Pease. It was a white card with yuletide birds and animals. The first Christmas postage stamp was issued in 1962 as part of an experiment to speed up mail delivery during the holidays.
Christmas Trivia Party Game
If entertaining and looking for game ideas, consider playing Christmas trivia. Write out a list of fun holiday trivia questions and let guests give their best shots at the answers. Many people will be surprised to learn the true answers to the trivia questions.
Pin it for later: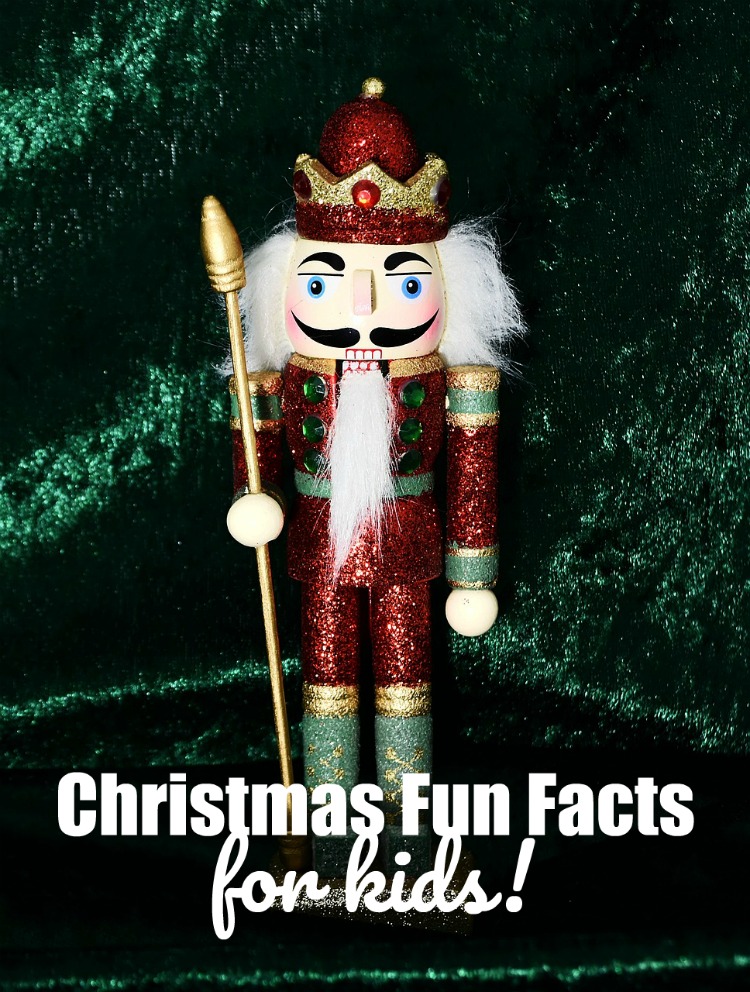 The above is just the beginning of a wealth of holiday fun facts and trivia. Knowing some holiday trivia is a great way to teach kids some interesting Christmas facts along with having something interesting to add to a conversation.