This is a sponsored post with Canvas Discount and BraVoMark. All opinions are mine.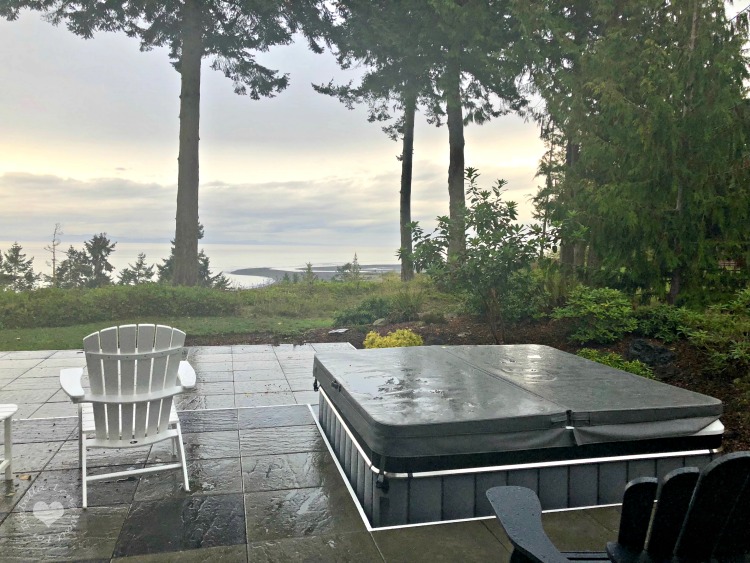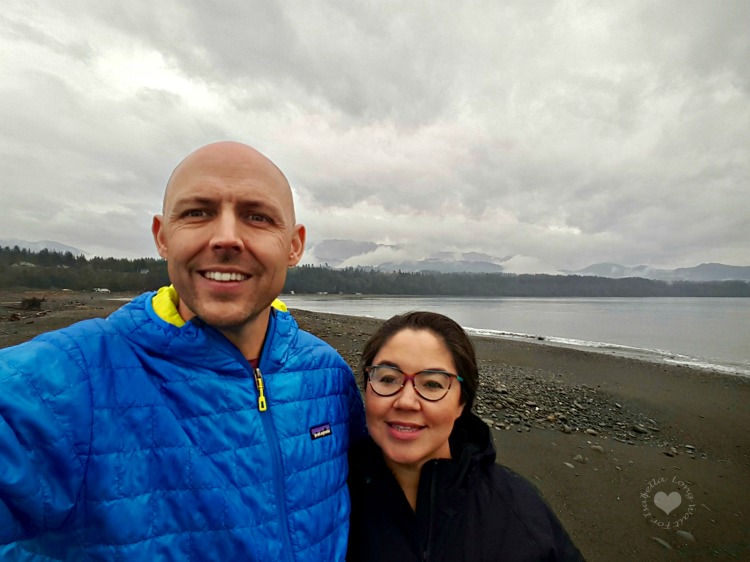 I recently turned 40! Yes, I know, it's quite unbelievable. My hubby got a lovely Airbnb in Port Angeles, overlooking the water, with a hot tub on the back deck. That happened to also be the same weekend that my parents were already going to Washington D.C. for a long weekend trip. We were a little bummed, because the kids were going to stay with them during our getaway. Well surprise surprise, my parents decided to take our kids to Washington D.C. with them!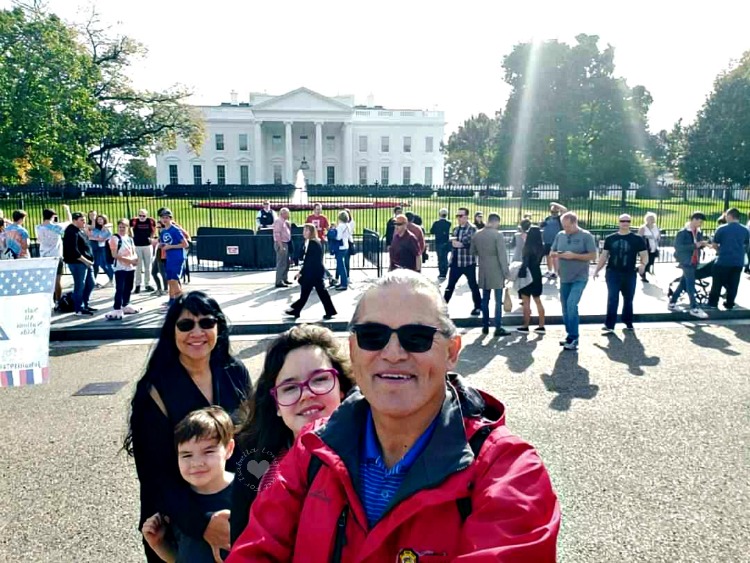 I won't lie, I was a bit nervous about the kids going away for a long weekend all the way to the east coast. I was worried they'd drive my parents crazy with their sibling rivalry. But, not only did they do great — they all had a great time. I am now envisioning trips with my parents in the future…
So, to commemorate their experience to Washington D.C., I decided to transfer one of the photos my dad took of that trip and make a photo canvas. My parents don't "need" anything, but they absolutely love photo gifts. And canvas photo prints are the perfect gift for them.
Do you know someone who'd love a wall canvas? Your own prints on canvas is a great gift idea this holiday season, or anytime of year. I found a great place that offers cheap canvas with amazing quality. CanvasDiscount.com is the place to check out for all your canvas wall prints.
About CanvasDiscount.com
Not only can you find great canvas prints you will also find photo pillows, photo blankets, photo mugs, photo mousepads, and more! CanvasDisount.com is:
#1 Best Rated US Canvas Shop on TRUSTPILOT
Over 1,500,000 Canvas Prints sold
High Quality Canvas Materials
Solvent-free HP latex inks hp
==> This holiday season, I want to share with you all a 90% discount on all canvas prints seen on CanvasDiscount.com! Shop this link today and save BIG. <==
Connect with CanvasDiscount.com
Facebook | Twitter | Instagram