This is a sponsored post with Goodwill Washington. All opinions are mine alone.
up·cy·cle
verb
Reuse (discarded objects or material) in such a way as to create a product of a higher quality or value than the original.
Upcycling is something that many have found to be very enjoyable, especially when it comes to updating various spaces both inside and outside the home. Upcycling is a lot easier and doable than most people think. From taking ordinary items that you can find at thrift shops like your local Goodwill, to making those ordinary items extraordinary. We have found that the results can become a piece that can significantly change your space.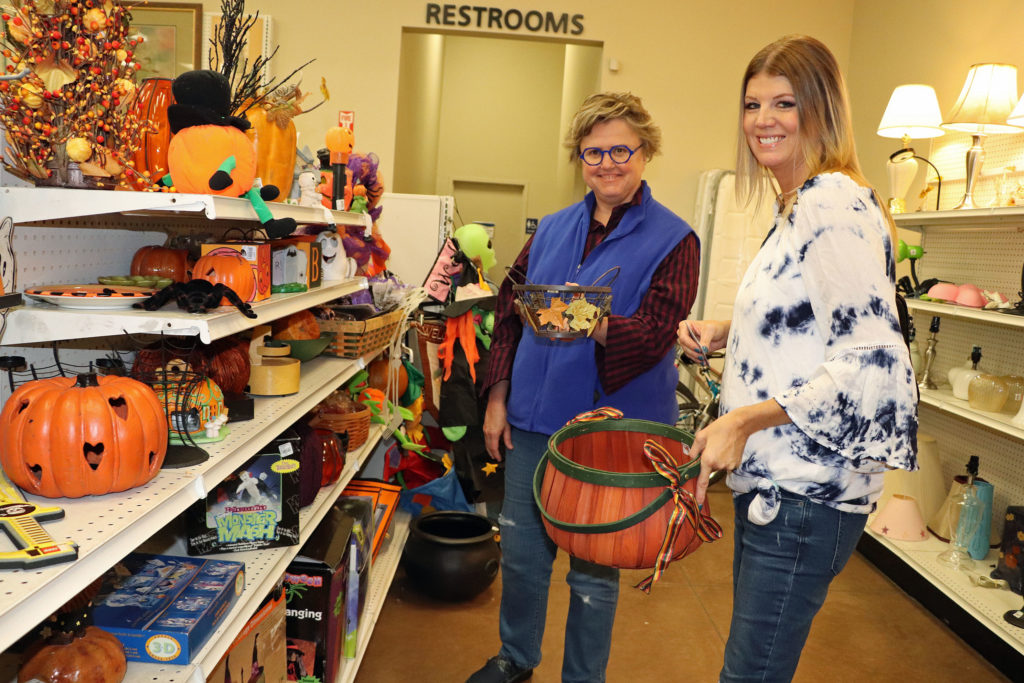 Why Upcycle
For those with a big imagination, who like the treasure hunt, there is something very satisfying about finding or turning the unusable into fabulous
When you upcycle you actually divert items from the landfill which is great for the environment
When you upcycle at the local Goodwill you actually help your area unemployed. The proceeds pay for career job training and job placement services (free to the public)!
Upcycling showcases your creativity and you can even augment with other upcyclers for great looks in your home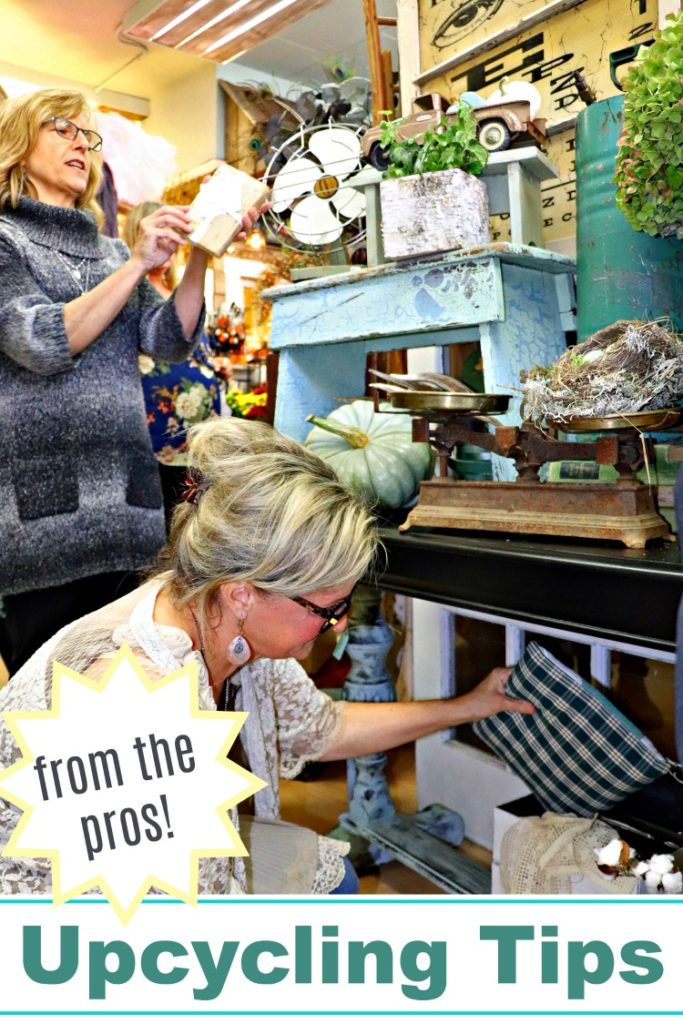 For really great upcycling ideas you can get plenty of help and advice from small town vintage, antique and upcycle shops such as the great shops in Sumner, WA (Junkers Nest and Inta Vintage). With more than 100 upcyclers arranged in small boutiques within major shops in the town of Sumner, you can find many upcyclers that want to give advice and help you with your newfound passion. They know projects are a true labor of love, meaning you will do some on your own and round out your décor with other purchases, hopefully from those who helped you get started!
Upcycling Ideas and Tips
Upcycling is a three stage process – vising thrift for raw items; fun in your "workshop," the new name for your garage or spare room; display and presentation; augmenting with the work of others (such as from Junkers Nest and Inta Vintage in Sumner)
Such pieces can be made by simply adding some plants to a toolbox, or even an old pair of shoes. Changing an item that might have been considered junk, into a decorative piece of art for the home. Which can in hand, become pieces that really attract the attention of guests, and can be a fun share with others on how you came about putting the pieces together.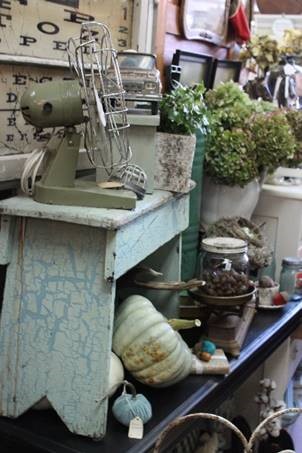 Along with the upcycling to create unusual planters, you can also make seasonal displays for the home as well. This can be done by taking an old table found at a thrift store, sanding it down, painting it, then using it to build up with various items.
Items like pumpkins for fall displays, an old fan that may not work but brings some of that antique flare you might be after, along with adding rocks or nuts to a jar, that helps to bring that display piece together for your home. Or taking an old headboard, sanding it down painting it and adding hooks to make a coffee display. Where building up on your decorating both indoors and outdoors at home, allows guests to see those items first as they are welcomed to your home.
The Goodwill Thrift Store
Then when it comes to the community outreach that is found when you shop and donate at your local Goodwill, we find that along with the affordable shopping, we are also helping others. This is because when we shop at Goodwill, proceeds go to help pay for the educational programs that are offered. These programs are free for others to utilize, who are looking to change their lives, and are made possible by simply donating and or shopping at Goodwill both in store and online. Which makes the choice to upcycle the next time you are ready for updates, a choice that can be both a very simple and affordable choice when you head to your local Goodwill.