Isabella has moved up to Middle School this year. I was glad to be sent a new book of Bible promises especially for Tweens and Teens – Unshakable Hope Promise Book. This is perfect for Isabella and this new transition to the "big kids" part of school.
Get to know the God who keeps His promises. Unshakable Hope Promise Book, by bestselling author Max Lucado, explores the promises God made to His people throughout the Bible and how they are relevant to your life today. Get ready to discover the amazing plans and promises God has just for you!
What would you do tomorrow if you had no fear?
How would you live your life if you knew that the promises in the Bible are for you?
What if God Himself put promises there meant for you and has an amazing plan for your life?
In Unshakable Hope Promise Book: Student Edition, Max Lucado shows you how God has kept His promises in the lives of His people for all of history. Using examples from biblical characters and current examples from teens and tweens, Max will help you explore and understand the ways God has kept His promises then and how He keeps them now.
Embrace an exciting faith-filled life as you work through stories, Scripture, and journaling questions in Unshakable Hope Promise Book.
About Max Lucado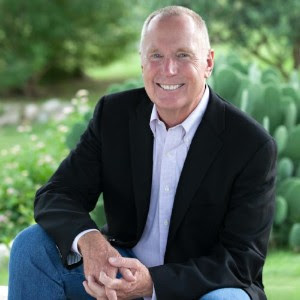 After 40 years of ministry, I've discovered that nothing lifts the weary soul like the promises of God. This book contains some of my favorites. Many of them are go- to promises I've turned to throughout the years to encourage others. And to encourage myself. We desperately need them. We do not need more opinions or hunches; we need the definitive declarations of our mighty and loving God. He governs the world according to these great and precious promises.The circumstances of life or the promises of God— upon which are you standing?
[amazon_link asins='0718096126,0891079319,0849913454,052911769X,0718078128′ template='ProductCarousel' store='wpplugin01-20′ marketplace='US' link_id='d3cdf46d-ad57-11e8-830e-075bad3cc10f']
Disclosure: This is a sponsored post. All opinions are mine alone.