Thank you to Juicy Juice and Disney•Pixar for sponsoring this post.
Are you excited about this summer's hit – Disney•Pixar's Incredibles 2. We're camping this week, so we're planning on seeing it next week together. As we're camping, we've been enjoying the Juicy Juice limited-edition Incredibles 2 juice boxes. They have all our favorite characters on them, like Dash and Elastigirl, along with a special on-pack promotion. (Buy 3 and get a free movie ticket!) There's nothing like cold juice when camping in the hot summer sunshine.
On shelves since May 1, Juicy Juice Incredibles 2 100% juice is available in:
8-pack juice boxes
Apple
Berry
Fruit Punch
Grape
Multi-serve bottles
Apple
Berry
Fruit Punch
Cherry
Kiwi Strawberry
Orange Tangerine
Nathanael is my youngest; he just turned six. He's at that age where he truly believes  he's the fastest, strongest, and best at sports. So this week, when he participated in a tug-o-war and dunk tank we learned he is pretty strong and has a great arm. In fact, his team won the tug-o-war all three times and he dunked someone in the tank three times too! (One of those times was his own dad!) So Nathanael has special powers we didn't know about — a great baseball throwing arm!
What are your kid's special powers?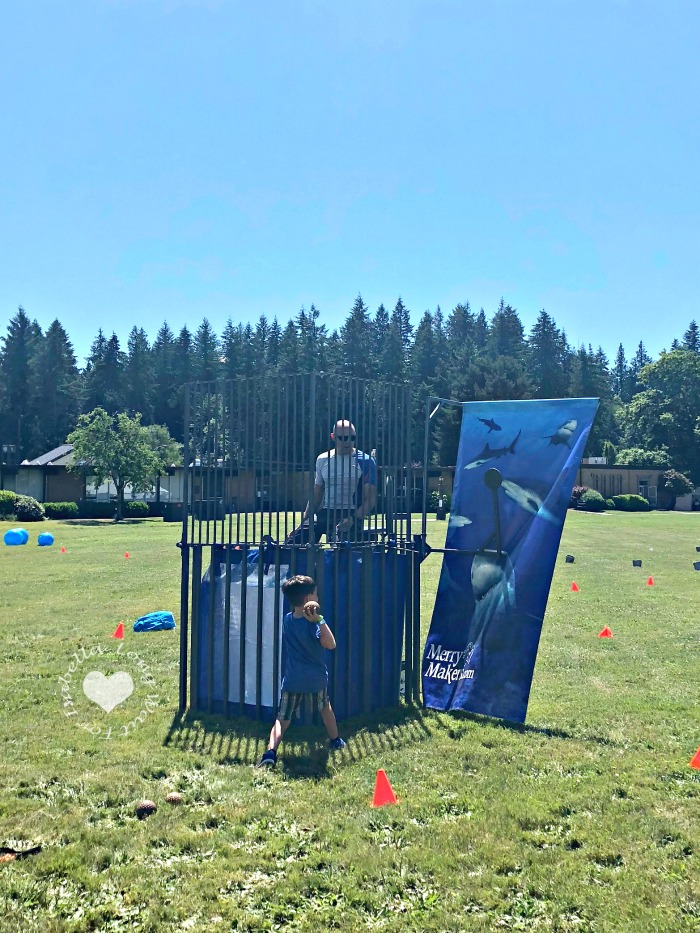 Connect with Juicy Juice
Website | Facebook | Twitter | Instagram | Pinterest

Connect with INCREDIBLES 2
Website | YouTube | Facebook | Twitter | Instagram
Incredible Family Adventure Sweepstakes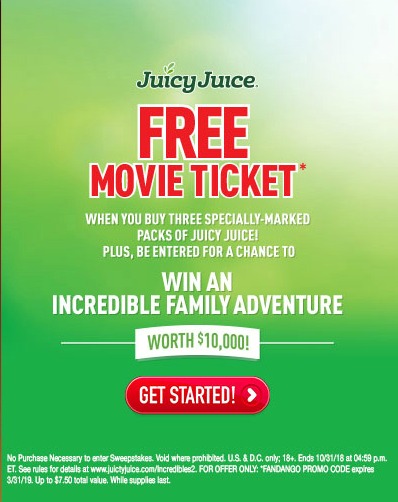 Are you and your family looking for an adventure? Enter the Incredible Family Adventure Sweepstakes for your chance to win an incredible family trip, and don't forget to see Incredibles 2 in theaters now!
No Purchase Necessary to enter Sweepstakes, ends 10/31/18 at 04:59 p.m. ET, 18+, 50 U.S. & D.C. Void where prohibited. For Details: www.juicyjuice.com/incredibles2/.