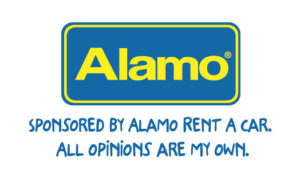 For Spring Break this year, our family visited Palm Desert, California. My husband's aunt owns a home in a great gated community with 44 pools, gym, golf course, club house and more! We had such a great time getting out of the Washington cloudy rain and into 90+ degree weather. Palm Desert is really a great place for family travel, warm weather and pool time.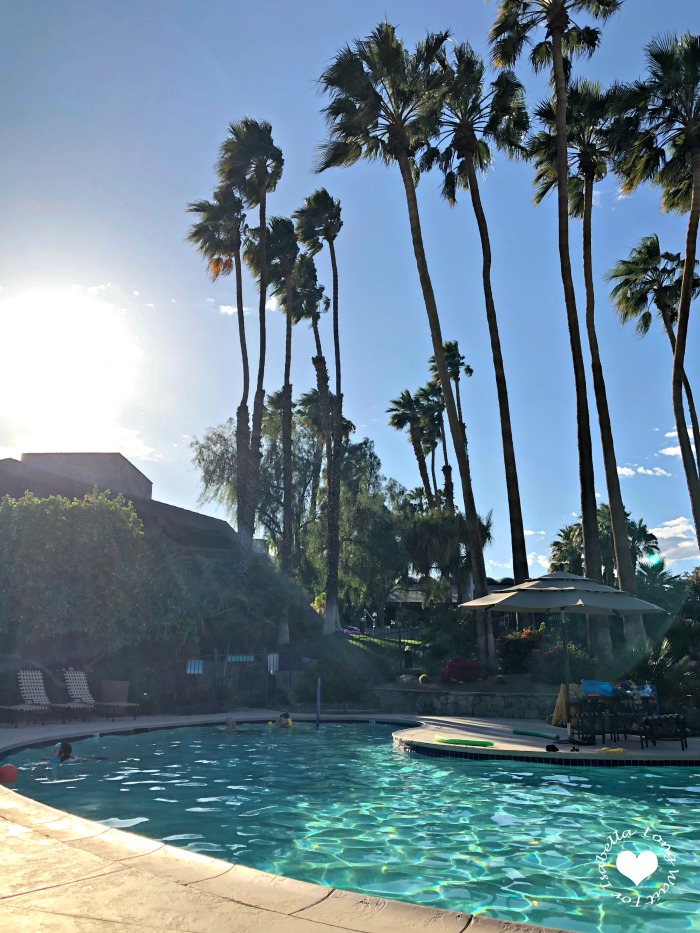 But you know what? Even though we had fun laying around it in the hot sunshine, and swimming at the pool, I am so tired. Do you ever feel like you need a vacation after your family vacation? I always feel that way. If only I could get away for another week, alone, just to recuperate from our family travels!
Palm Desert Family Vacation
Last year when we visited Kauai our kids just kept asking when we'd get back to the condo pool. They just wanted to swim. So we knew that this Spring Break we wanted to visit someplace warm where the kids could swim and we could all just relax. Palm Desert was a perfect spot.
Though we didn't "do" too much in Palm Desert for our Spring Break family vacation, there are some fun things to do. Here are three things your kids would LOVE to do with you while visiting Palm Desert.
Living Desert Zoo and Gardens
The Living Desert Zoo and Gardens is the top family fun activity in Palm Desert. The Living Desert is a 1200 acre facility that specializes in the plants and animals found throughout the deserts of the world. Many exotic and endangered species can be seen in natural surroundings. Remember to also visit the play area and feed the giraffes.
Palm Springs Aerial Tramway
Not too far down the freeway you'll find the Palm Springs Aerial Tramway. Tip ==> Make a reservation online! The Palm Springs Aerial Tramway—the world's largest rotating tram car—travels over two-and-one-half miles along the breathtaking cliffs of Chino Canyon, transporting riders to the pristine wilderness of the Mt. San Jacinto State Park. During an almost ten-minute journey, tram cars rotate slowly, offering amazing views of the valley floor below. Once you reach the Mountain Station—elevation 8,516 feet— you'll find two restaurants, observation decks, natural history museum, two documentary theaters, gift shop and over 50 miles of hiking trails.
Children's Discovery Museum of the Desert
Explore over 80 hands-on educational exhibits and have some serious fun at the Children's Discovery Museum of the Desert.  Curious kids can explore the world of science and nature. A must visit museum for families with toddlers through elementary school age!
Pin it for later:
So yes, we had a great time in the sunshine. In fact, we can't wait to go back again. But, I still feel like I could use a vacation after the vacation. And you know what? I am not the only one. Alamo did a study* this year that found that
The majority of families (85 percent) say they've sometimes felt they needed time off to "recover" after a vacation.
Parents – especially moms – feel like they need additional time off after a family vacation. They're slightly more likely than dads to say they'd use this time off to do chores.

Ninety-three percent of moms have felt the need for additional time off to recover from family vacation.
Eighty-eight percent of dads also feel this way.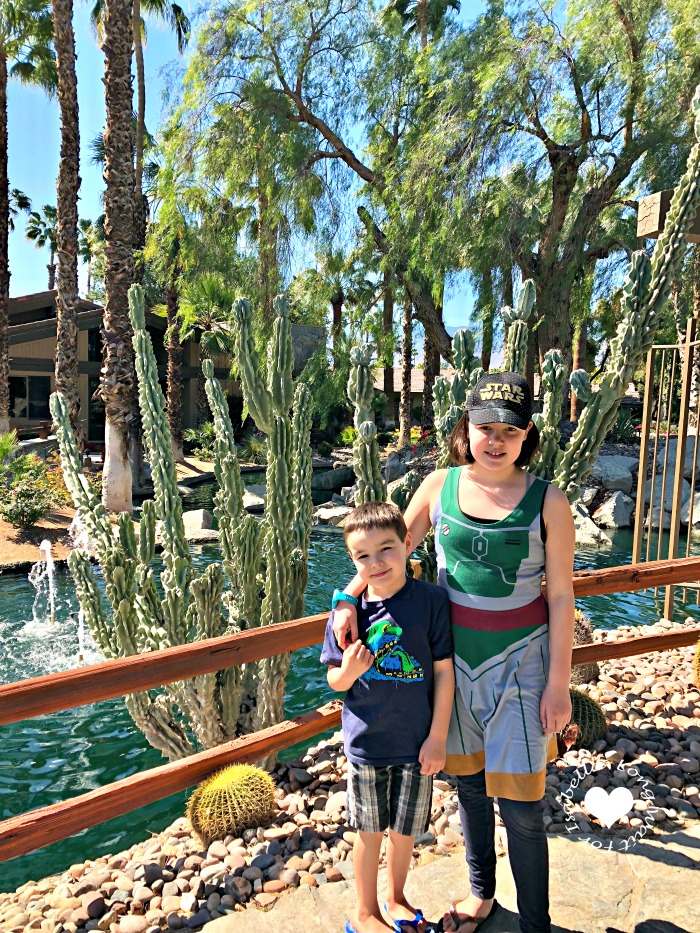 [Tweet "The majority of families say they need time off to recover after a vacation."]
* The 2018 Alamo Family Vacation Survey was conducted from Jan. 2-4, 2018, with 1,501 adults from the 50 states and the District of Columbia. The survey was fielded using the Research Now online consumer panel. At the time of the survey, participants had to have been at least 18 years of age or older; be married/in a domestic partnership or have a child under the age of 22; and taken one or more trips with their immediate family and/or their extended family in the past five years. Age and gender data is reflective to the adult population based on U.S. Census data.