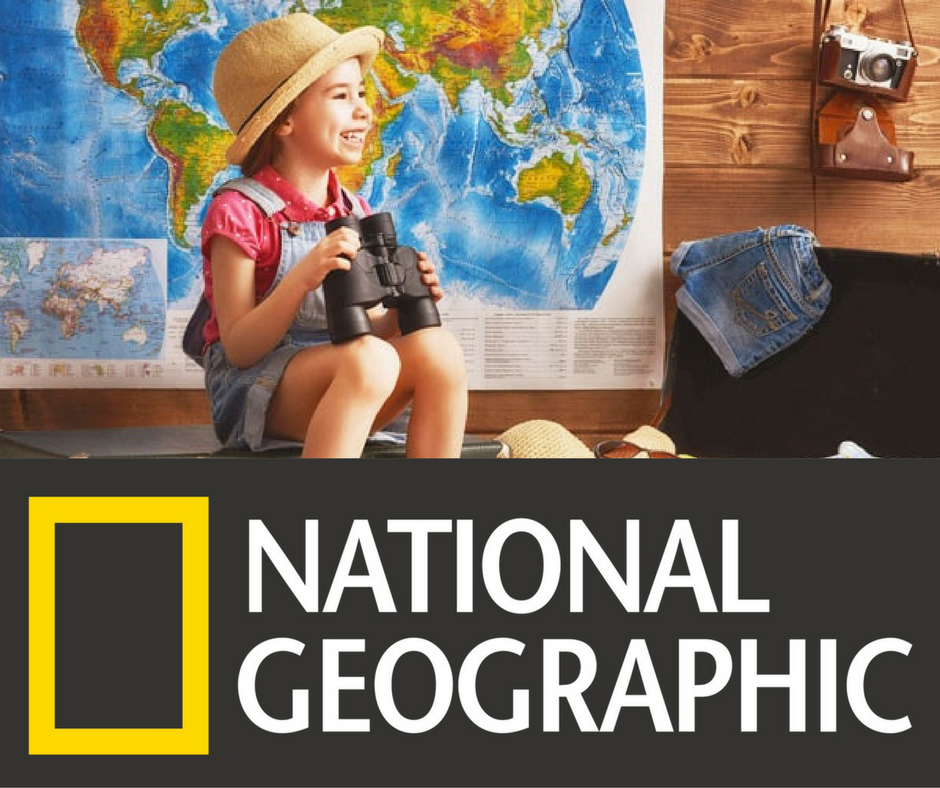 Has your family tried a subscription box before? This is our family's first experience with a box like this, and my kids loved it. (Fought over it, is more accurate!) What is it? The National Geographic Pleybox has a mission to rescue an endangered animal in a new part of the world. That kind of educational play is exactly what my kids love.
[Tweet "Nat Geo Pleybox: curated activities and accessories to complete an adventure."]
About Great Barrier Reef Mission Box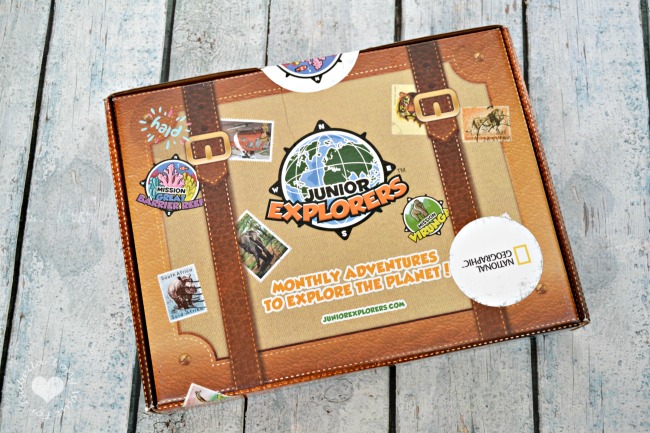 We were sent the National Geographic Pleybox — Great Barrier Reef Mission. The box itself is just so fun. My kids loved seeing it in the mail. The Great Barrier Reef mission introduces kids to facts about the area, including:
The Great Barrier Reef has a high biodiversity.
The GBR is part of the marine biome and the largest living structure in the world.
Coral is a very delicate and colorful, but when coral is stressed, it loses it's color.
Some of the animals featured in the box are clownfish, humpback whale, white-bellied sea eagle, coral, giant clam, Blacktip reef shark, hawksbill turtle, and a prominent feature of THE SHARK!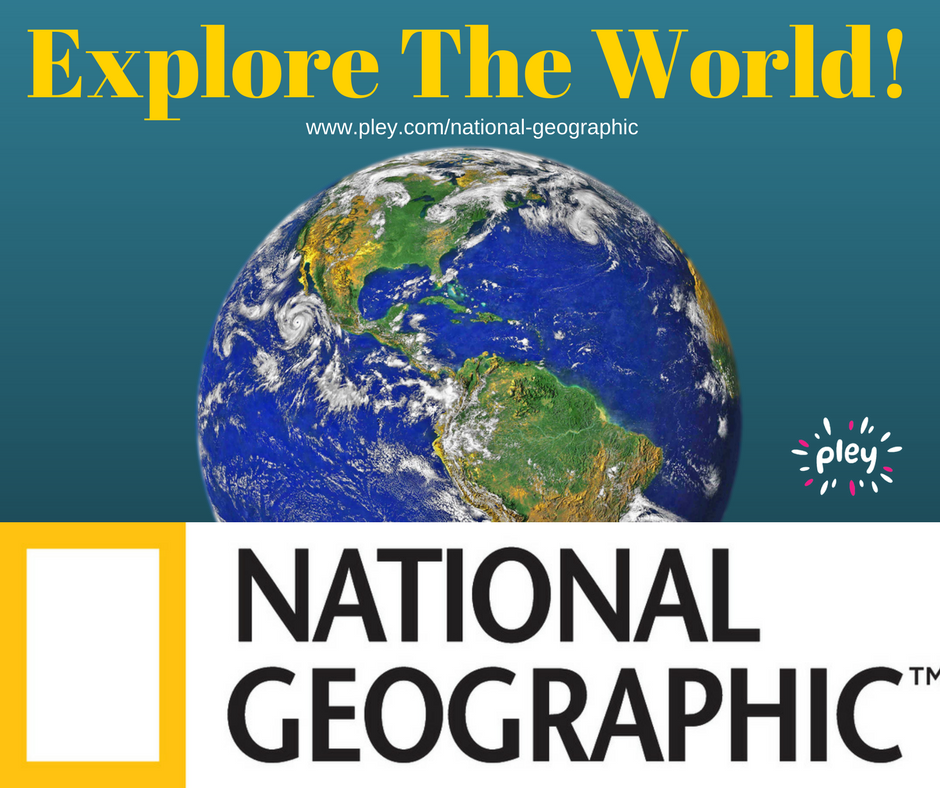 Besides the Great Barrier Reef, you can find these missions in other National Geographic Kids Pleybox:
The Amazon – featuring crocodiles and the wonderful richness found in the Amazon
The Arctic – featuring the great polar bears and their vulnerability
The Virunga – focused on the gorillas and this protected park where they thrive.
Each month surprises with a mission to rescue an endangered animal in a new part of the world. Box includes curated activities and accessories to complete the adventure. Each box provides 5-10 hours of learning, creativity and pure fun and a great for ages 5-11. Special bonus – access to digital mission content and games.
Here's what was in our Great Barrier Reef Mission Box:
A cool t-shirt with all kinds of sea creatures on it
A Nat Geo book about SHARKS!
a sheet of stickers featuring the creatures of the Great Barrier Reef
a cloth bracelet
two small figurine animals of the Great Barrier reef
an activity booklet
access to an online digital game that features the Great Barrier Reef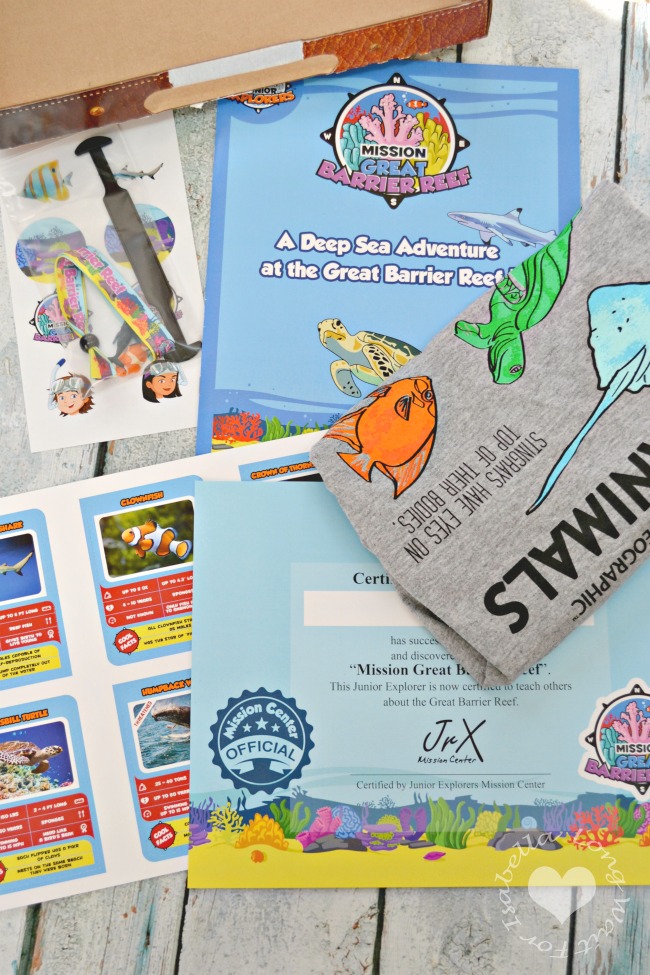 About Pley
Pley provides a monthly activity box that surprises, delights and educates. It makes kids (and parents) happy. This is hours of fun in a box. It is delivered right to your home and it keeps the kids busy with creative & educational activities. These Pleyboxes are curated for your child's growth. I love that it is educational and keeps my kids off screens. Bonus? It contains trusted brands that kids love!
You can also find the Disney Princess Pleybox and the Pley Toy Library (rent and return toys from a 500+ toy library including LEGO sets). You can also gift a box this holiday season to a child in your life. This is a brilliant gift idea!
Connect with Pley
Facebook | Twitter | Pinterest | Instagram
Disclosure: This is a review post. This post contains affiliate links. All opinions are mine alone.