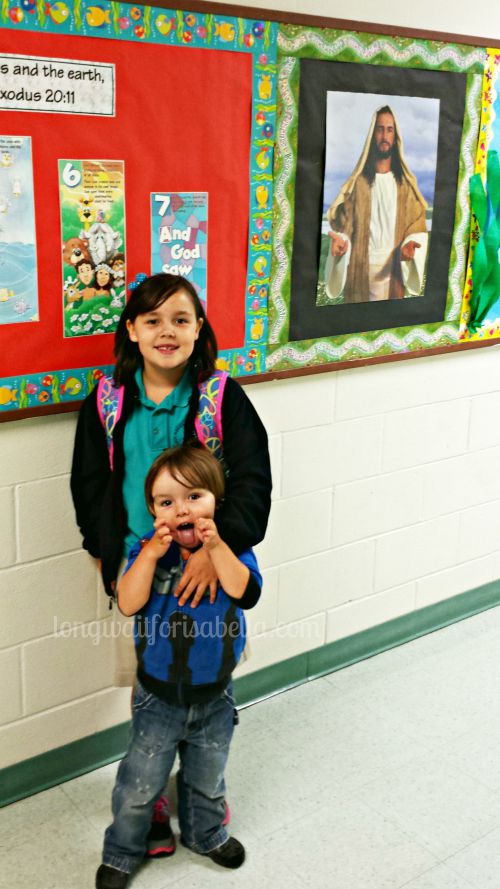 This school year I am the room parent for my daughter Isabella's class. To be honest, I am not sure what that necessarily entails, but I do know that I've helped more this year with classroom things than in previous years. And you know what? I am loving it. I've gone in twice now to help the kids make brownies for our local homeless shelter cafe. I need to organize the gift for teacher birthday of course. I'd love to be able to make a great teacher gift, but honestly, sometimes it's easier to buy something that's perfect for the teacher.
I teach a class at church once a month for Kindergarten age kids. I also teach 1-4 grade kids twice a month at Adventurer Club, so I understand, in a very small way, that being a teacher isn't the easiest job. I really appreciate both of my kid's teachers. Gifts for teachers are sometimes difficult to find. I am thankful that I've been introduced to this great company.
Teacher Gift Ideas
You can scour the internet for teacher gift ideas, but honestly, ideas for teacher gifts are made easy with Teacher Peach. In fact, I was sent, for review, the following items:
Both of the above products are well made, modern, and practical. These are both great gift ideas for my daughter's teacher. I love the saying on these products: teachers rock the world every day.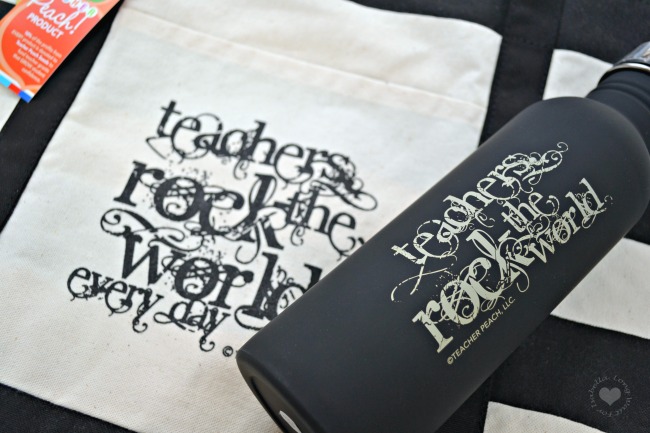 Aren't these great gifts for teachers?
Besides totes and water bottles on Teacher Peach, you'll also find cards, certificates, stress balls, calendars, stickers, and much more! Teacher Peach products are great gifts for teachers for teacher appreciation week, birthdays, and holidays. Which Teacher Peach product would your child's teacher love?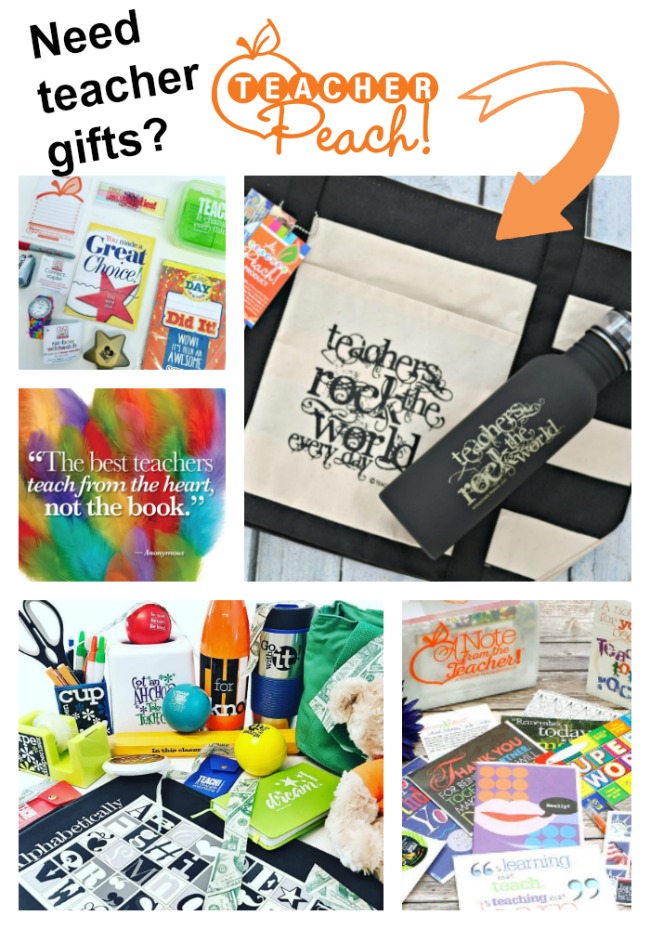 Connect with Teacher Peach
Facebook | Twitter | Instagram | Pinterest
Disclosure: This is a review post with Teacher Peach. No other compensation was given. All opinions are mine alone.