Four years ago, our family started watching the original The Magic School Bus on DVD. That was when I homeschooled Isabella, and she was hooked on this great educational cartoon. She still watches The Magic School Bus episodes on Netflix, and now her five year old brother loves them too. In fact, when Nate asks questions about the human body, I often go to Netflix, find an episode of The Magic School Bus, and let him watch it. So when, Netflix announced a new reboot of The Magic School Bus, the Long house was happy!
About The Magic School Bus Rides Again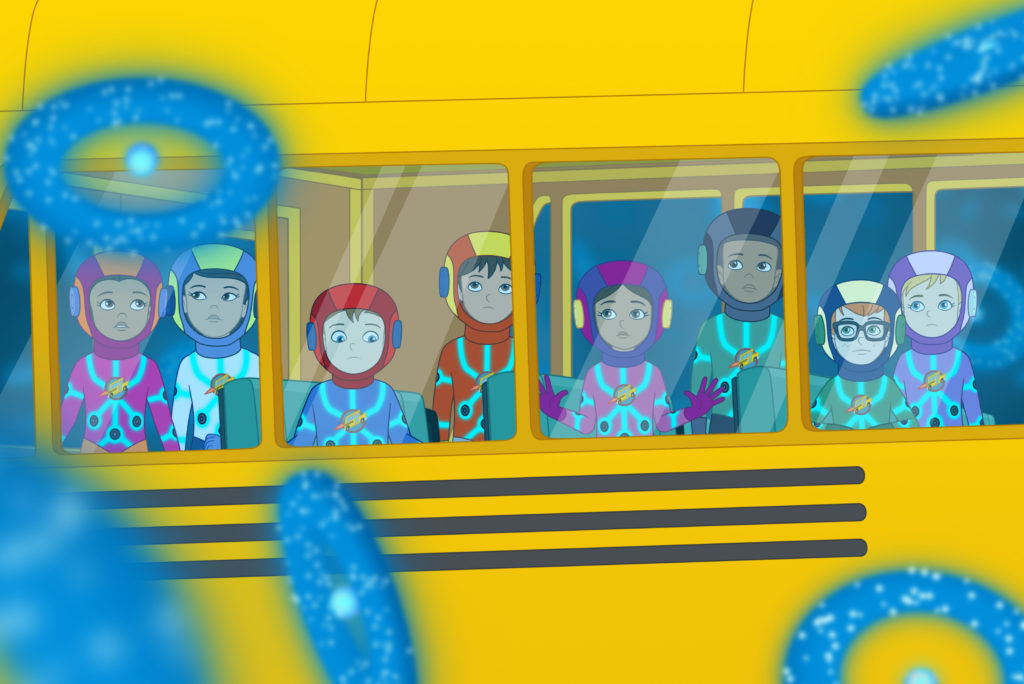 Bus, do your stuff! Just in time for back to school, a new year at Walkerville Elementary is coming soon with The Magic School Bus Rides Again coming to Netflix on September 29. With Lily Tomlin reprising her original role as "Professor Frizzle" and Kate Mckinnon taking over the keys to the bus as her sister, the reimagining of the beloved animated science-comedy series will feature a brand new set of out-of-this-world field trips and adventures. Plus, with a theme song performed by Lin-Manuel Miranda, it's a show jingle parents won't get tired of hearing.
Magic School Bus Rides Again Trailer
Bus, do your stuff! The kids are back at Walkerville School for another school year of astonishing, out-of-this-world field trips in this all-new reimagining of the iconic science-comedy-adventure series The Magic School Bus™.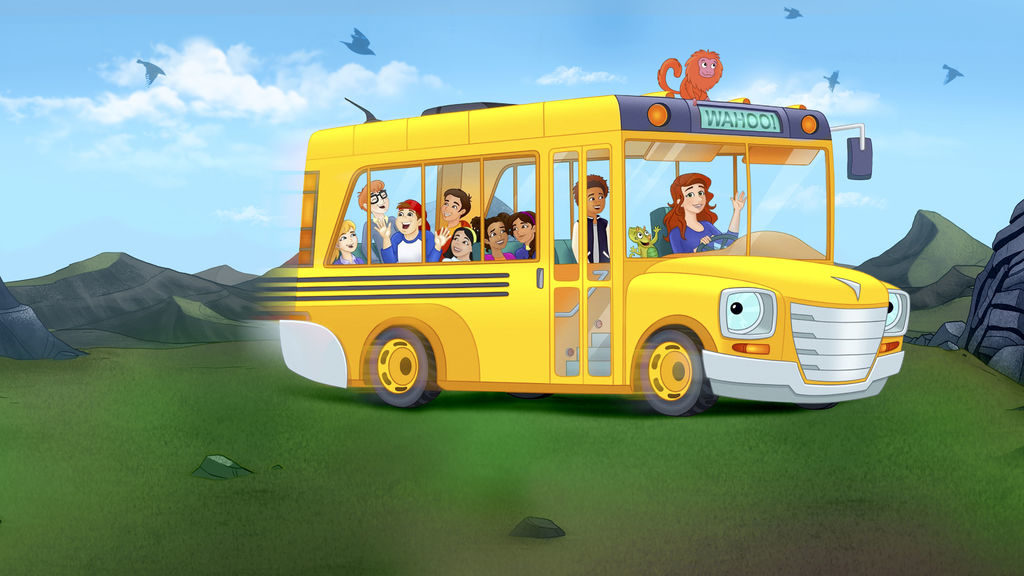 Pin it for later: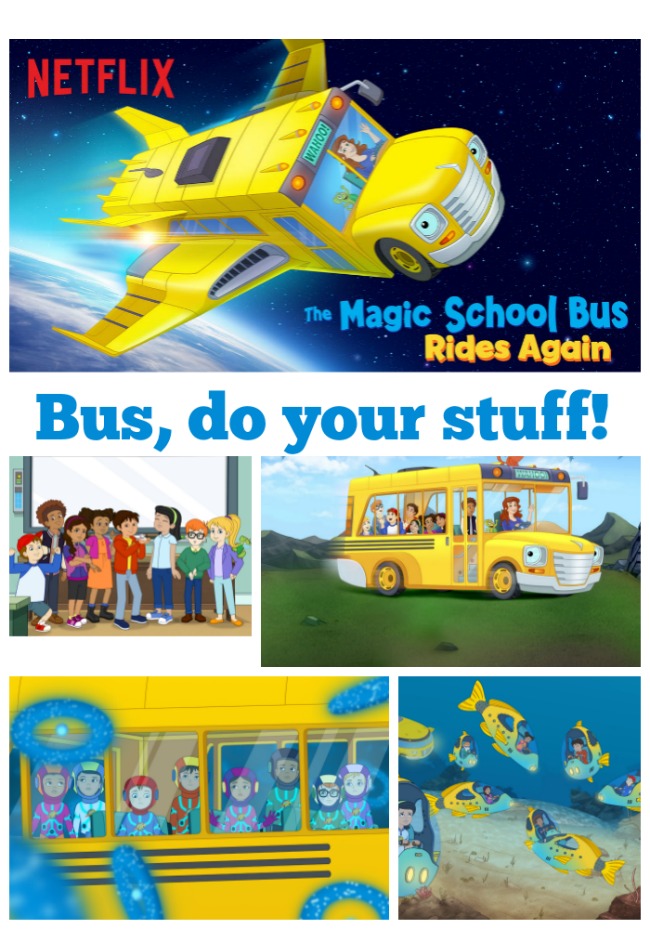 About Netflix
Netflix is the world's leading Internet television network with over 100 million members in over 190 countries enjoying more than 125 million hours of TV shows and movies per day, including original series, documentaries and feature films. Members can watch as much as they want, anytime, anywhere, on nearly any Internet-connected screen. Members can play, pause and resume watching, all without commercials or commitments.
Connect with Netflix