So, you all know my love of candy, right? Well, it's no secret that I have an enormous sweet tooth. It's really a generational thing. I blame my mother. Ha! So when HI-CHEW sent me a box full of candy, I knew that if I didn't share it with others, I'd eat it all. Hopefully not in one sitting.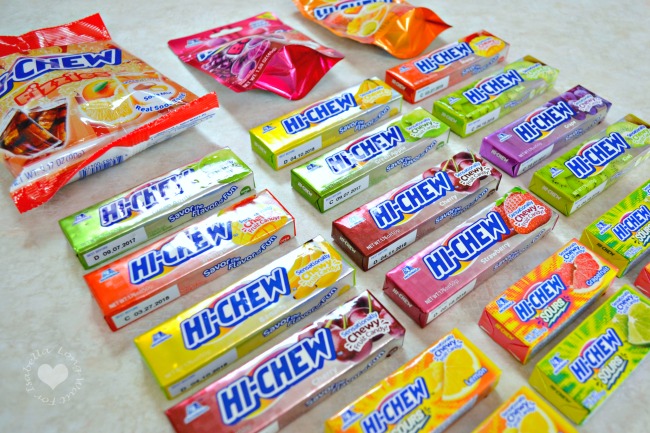 As I thought about what we could do with all this candy, I realized school starts next week. Isabella can bring a small back to school gift to her friends. Of course, I've seen "I CHEWS You" Valentine cards. I thought it'd be fun to do an "I CHEWS You, Friend" back to school gift.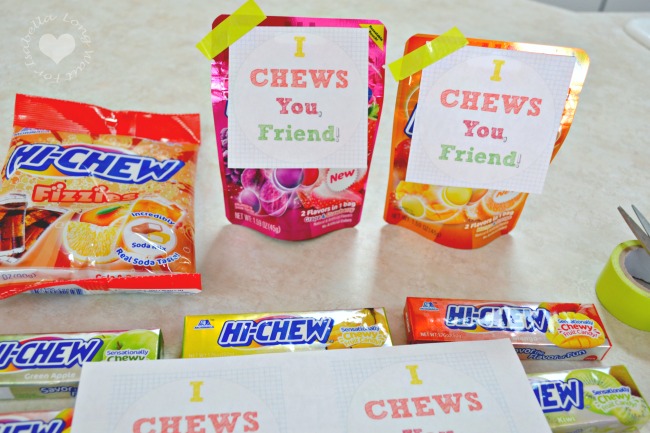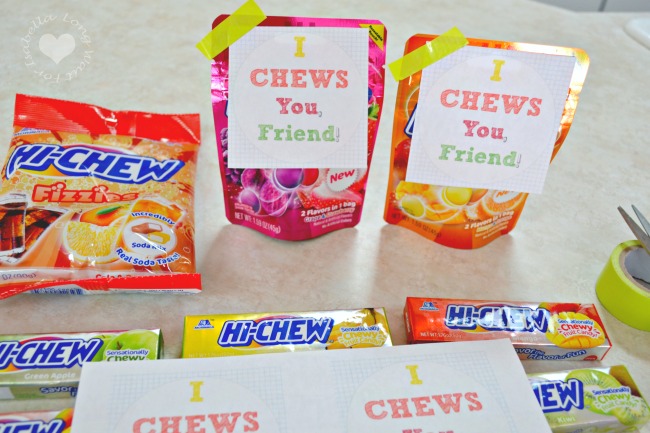 When do your kids go back to school? 
Here's a jpg image you can open in a new window and print: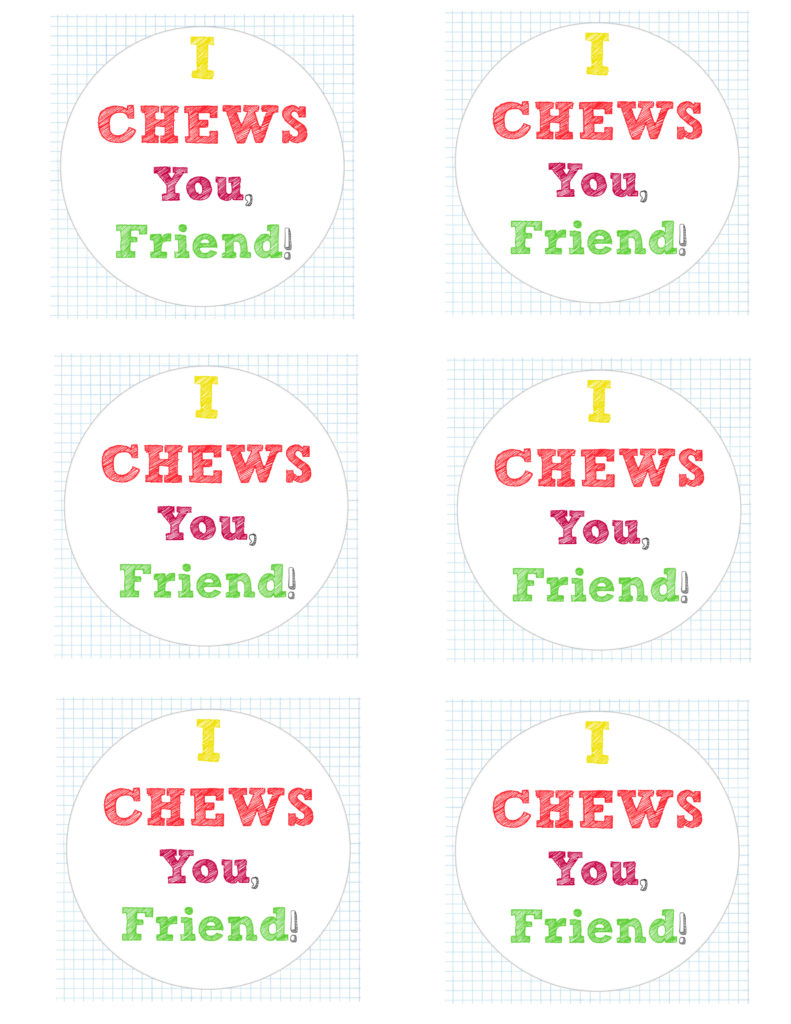 Or if you prefer, you can open and save this PDF printable, Chews You Friend BTS Printable
Pin it for later: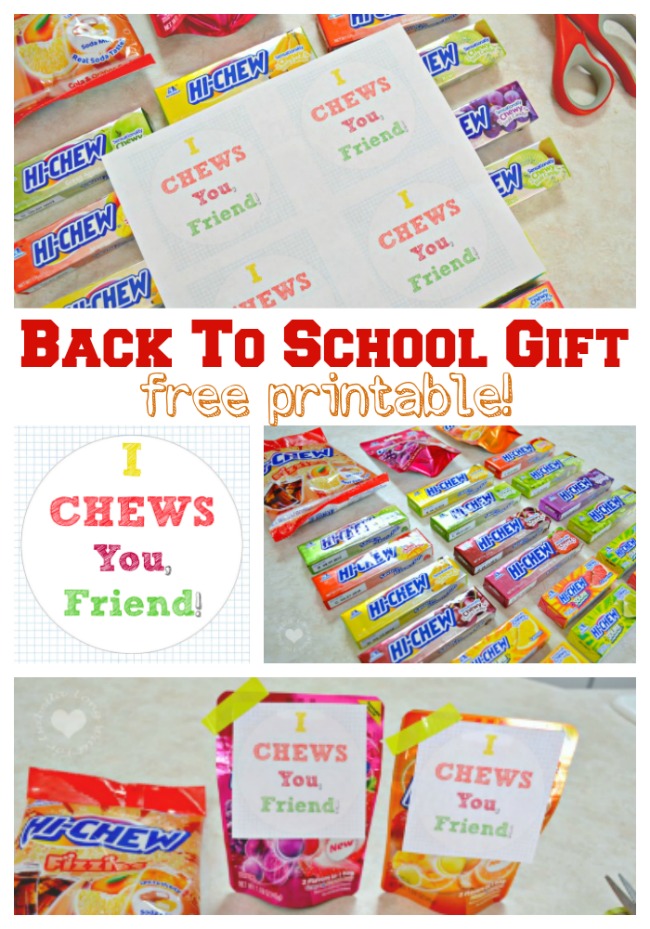 THE FAMOUS FRUITY CHEWY CANDY FROM JAPAN
Besides the original HI-CHEW candy you can also find:
Connect with HI-CHEW
Facebook | Instagram | Pinterest | Twitter | YouTube
Disclosure: I was sent the above products for review. All opinions are mine alone.