Nathanael is a huge Super Mario Bros. fan. He has a couple games for his Nintendo 3DS and he also got the new Nintendo Switch for his birthday last month. (Remember, it was a Super Mario Party.)
We've started limiting his Nintendo game play. He gets 20 minutes, twice per day. We literally set the kitchen timer and he knows when it goes off, the games turn off.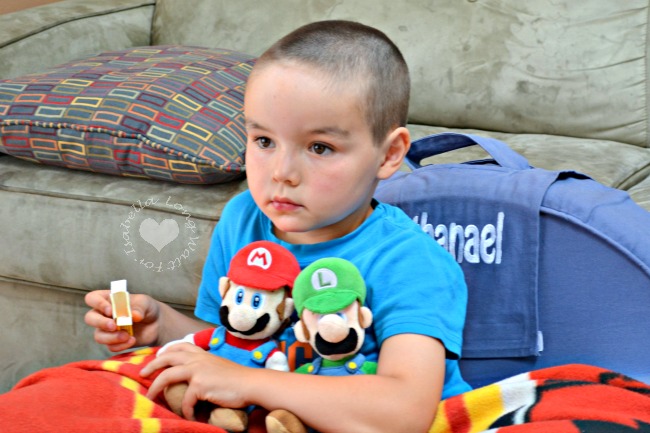 Can you imagine his delight and surprise when I found not one, but two, Super Mario television shows on DVD? Do you remember those Mario Bros television shows from the 1990s? I didn't actually watch them, but I knew, my son would LOVE to see these vintage episodes. I wasn't wrong — he's asked to watch all 5 hours of Adventures Of Super Mario Brothers 3: The Complete Series the first day they arrived! Thankfully, it's summer break, so I am much more lenient about television time!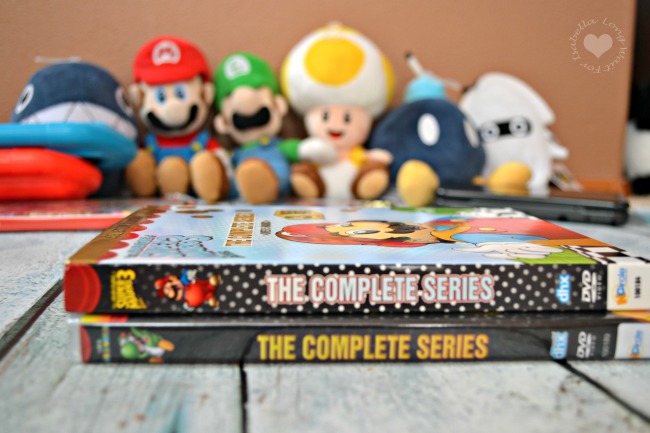 Adventures Of Super Mario Brothers 3: The Complete Series
Join Mario and Luigi in this complete series set as they fight to protect the Mushroom Kingdom! Just when Mario and Luigi thought their days of saving the Mushroom Kingdom from the evil King Koopa had come to an end once and for all after sending Koopa to the Banishment Zone*the unexpected happens. King Koopa escapes! Worse – Koopa brings with him the Koopa Kids! Now Mario and Luigi must protect the Mushroom Kingdom from King Koopa and the Koopa Kids before it's too late! Enjoy the complete series of the Adventures of Super Mario Bros. 3 in this three disc set!
Super Mario World Complete Series
Join your favorite brothers, Mario & Luigi, as they continue their adventures in Dinosaur Land with Princess Toadstool and their new friend, Yoshi! Watch out, though – King Koopa and his evil Koopalings have made their way to Dinosaur Land to continue to wreak havoc! Based on the hit Super NES video game, enjoy the complete series of the hit 90's Saturday morning show, Super Mario World, in this two disc set! This collection is a must-have for any true gaming fan!
[Tweet "This collection is a must-have for any true gaming fan!"]
Do you have a Super Mario Bros fan in your house? They'll love these old television shows. To have the complete series at home or in the car for travel is priceless. We're bringing these on our family vacation next week for sure!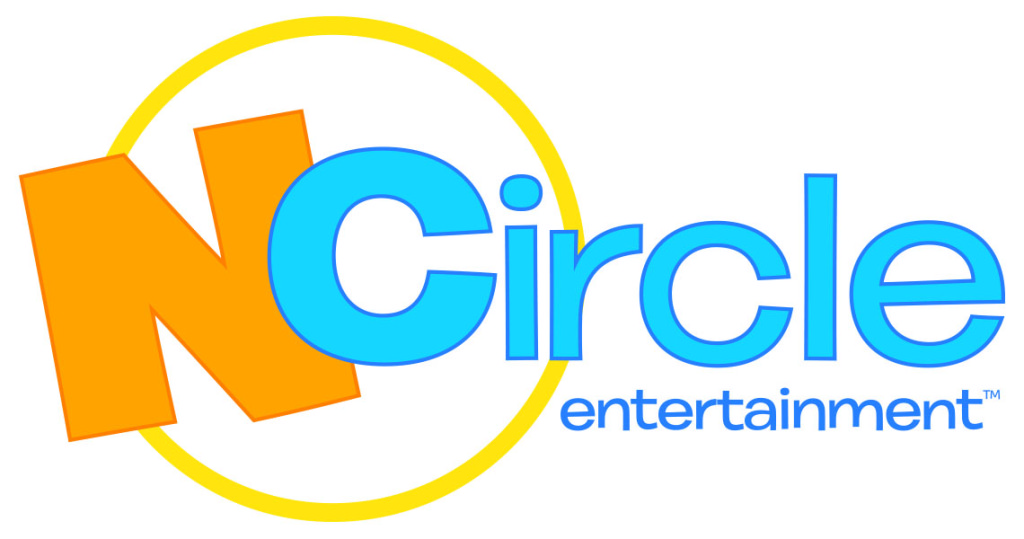 Connect with NCircle Entertainment
Facebook | Twitter | Pinterest
One lucky Long Wait For Isabella reader will win a copy of both the above titles! Enter the Rafflecopter form below for your chance to win. Open to US residents 18+.
Disclosure: I was sent the above product for review. No other compensation was given.