This is a sponsored post with Netflix Stream Team. All opinions are mine alone.
Our family loves nature documentaries, travel shows, and educational programming. My kids love shows about animals in other places, foods to try in different countries, and even history lessons about Egypt.
Thankfully, with Netflix, you can explore any place, culture or time period you've ever dreamed of. But before your journey begins, you'll need your passport to keep track of your stops along the way.
[Tweet "With Netflix you can explore any place, culture or time period you've ever dreamed of."]
Netflix Passport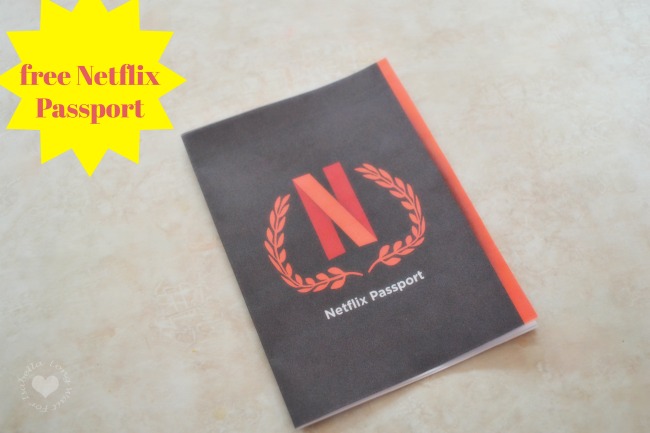 Grab your bags and camera – it's time for an adventure! Here's how it works: Every time Netflix transports you to a new culture or era, draw your own stamp (or use one of ours) to keep track of what you watched. And get creative! Maybe you get a T-Rex "stamp" for The Dino King, or a Lucha Libre mask for Tales of Masked Men. Below we've included a few suggestions for where to begin, but, in this case, the world is your oyster. Bon voyage!
Free PDF printable ==> Netflix Passport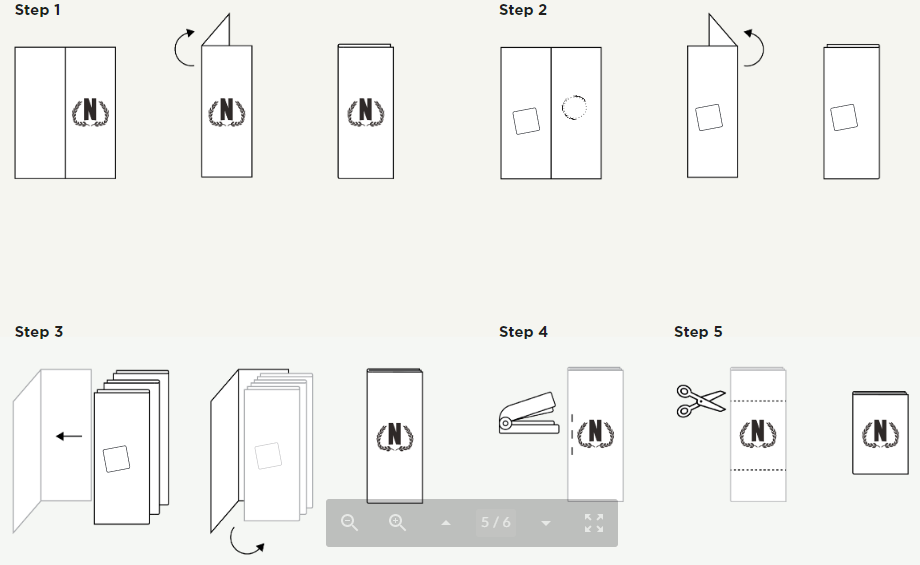 Here are a few shows your family can watch on Netflix and get stamps for: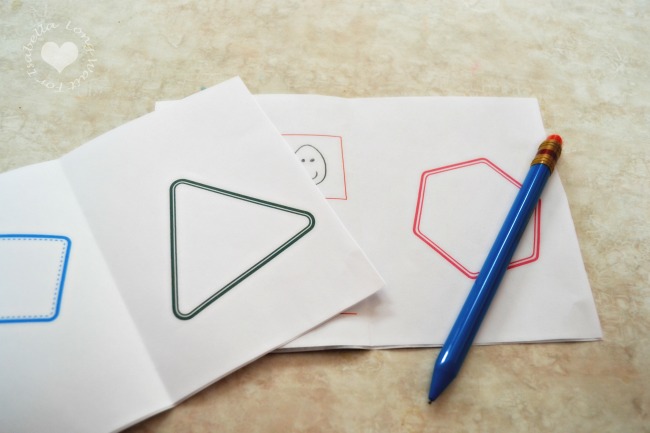 What are your kids favorite shows to stream on Netflix?
Connect with Netflix
Pin it for later:
A quick giveaway for you ==>
Share how you sneak your Netflix shows by sharing your personal story or selfies in action using the hashtag #MomSneak on the social media channel of your choice.
This giveaway ends 7/31 and is open to US residents only.