I've already told you all how much I loved Anne of Green Gables growing up. I love the books and I absolutely loved the 80s miniseries. Now that I binge watched Netflix Anne With An E (the first weekend it was available), I am even more of an Anne fan. Seriously. Though, I am not letting my daughter watch this version yet, I still highly recommend this reboot.
I was honestly a bit worried whether I could fall in love with new actors — but they've done a great job with the Anne With An E Cast. I think this Anne and the actress who plays Marilla are especially perfect. This Anne is more realistic, gritty, and emotional than the Anne I grew up watching. But, as an adult I appreciate that immensely. Anne now feels like a real girl with actual real struggles and she's scarred and broken. Again, I highly recommend this reboot.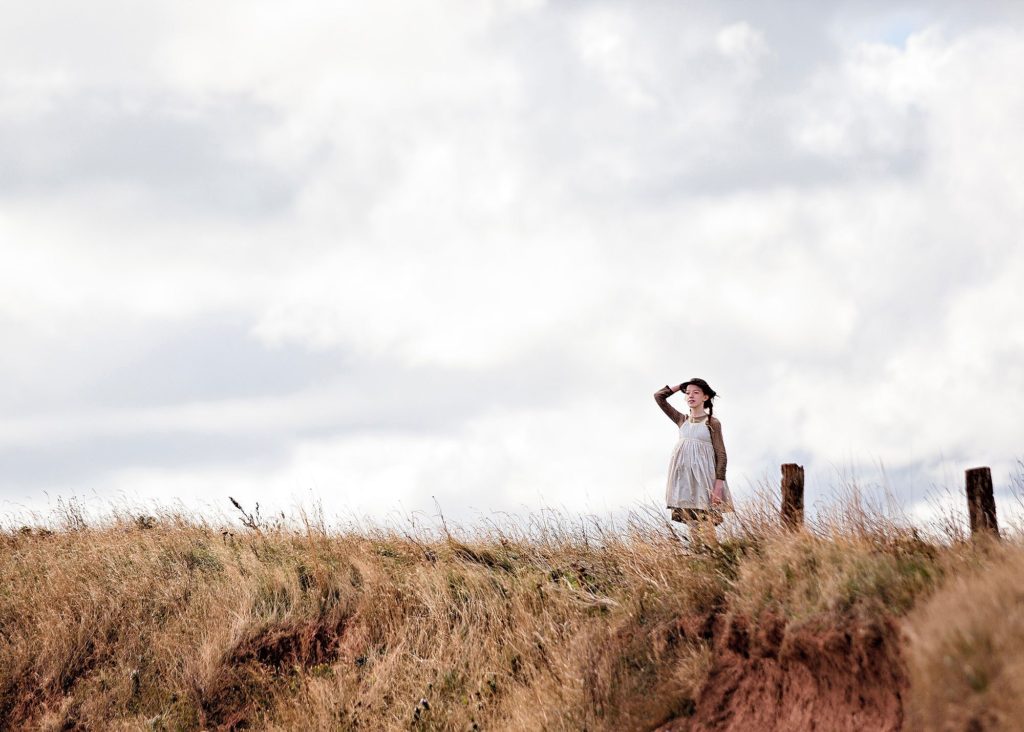 ==> Visit my previous Anne With An E review post. <==
Anne With An E Official Trailer
If you haven't watched Anne with An E yet, check out the trailer below. You won't be disappointed.
Anne With An E Tote Bag and Goodies
Okay, let's get to this awesome Anne with An E tote bag filled with Anne themed goodies! I am seriously happy to have this little bag of beauty. And I have excited news! One lucky Long Wait For Isabella reader will get their own tote bag filled with goodies, including a 3-month Netflix subscription! (US readers only.)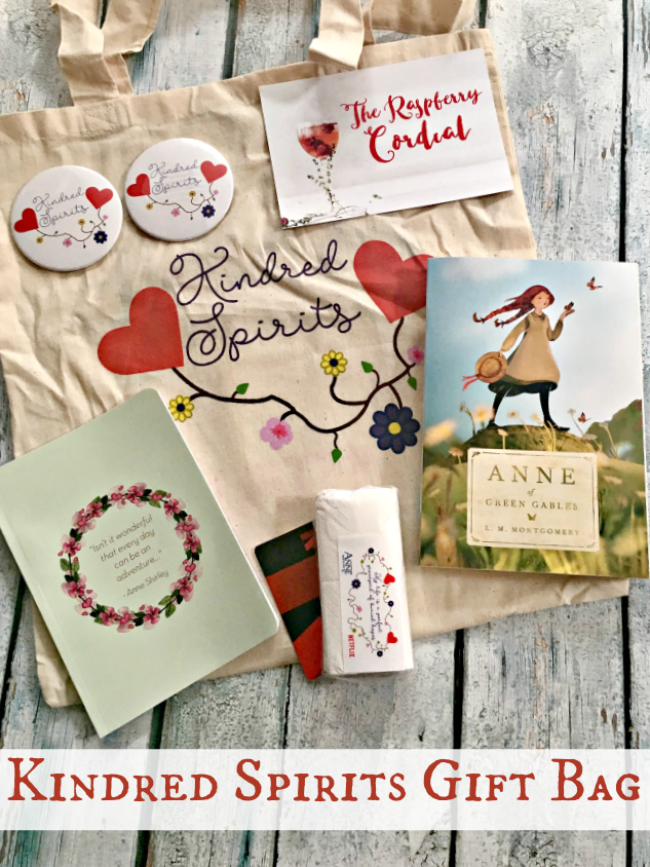 The lovely things in this Kindred Spirits tote bag, that I'll cherish:
Kindred Spirits buttons
Anne Shirley Quote Blank Notebook
Anne of Green Gables Novel
Anne With An E Tissues
Raspberry Cordial recipe card (see recipe below)
Netflix Gift Card
==> Connect with Netflix Anne with an E on Facebook! <==
A plucky orphan whose passions run deep finds an unlikely home with a hardened spinster and her soft-spoken bachelor brother.
Connect with Netflix
"Dear old world', she murmured, 'you are very lovely, and I am glad to be alive in you."
― L.M. Montgomery, Anne of Green Gables
All I can say is, I cannot wait for Anne With An E Season 2 to begin!
Netflix 3-month Subscription Giveaway
The Raspberry Cordial Recipe