This post is part of a sponsored campaign for Wipeout Dry Erase Productive Gear. I received compensation for my participation, but my review and opinions are my own.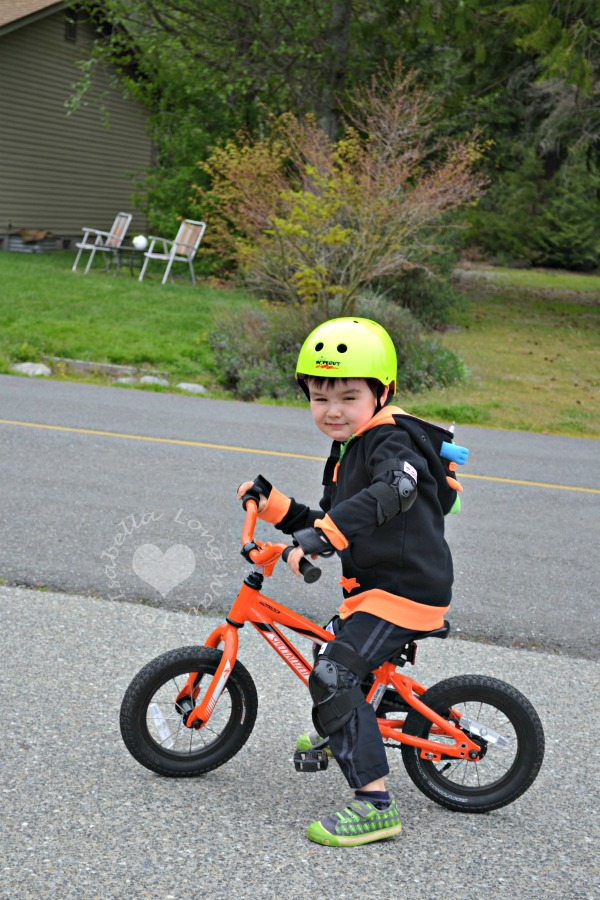 If he can go outside. He will. Every day. He wants to ride either his bike or his scooter. And that's more than fine with me. I love seeing him happy riding as fast as he can, trying to "bomb" hills, and learning how to properly use his bike's brakes. Don't get me wrong, I am usually scared he's going to wreck and often yell, "slow down!", but I know he's protected — he's got new very safe and durable protective gear.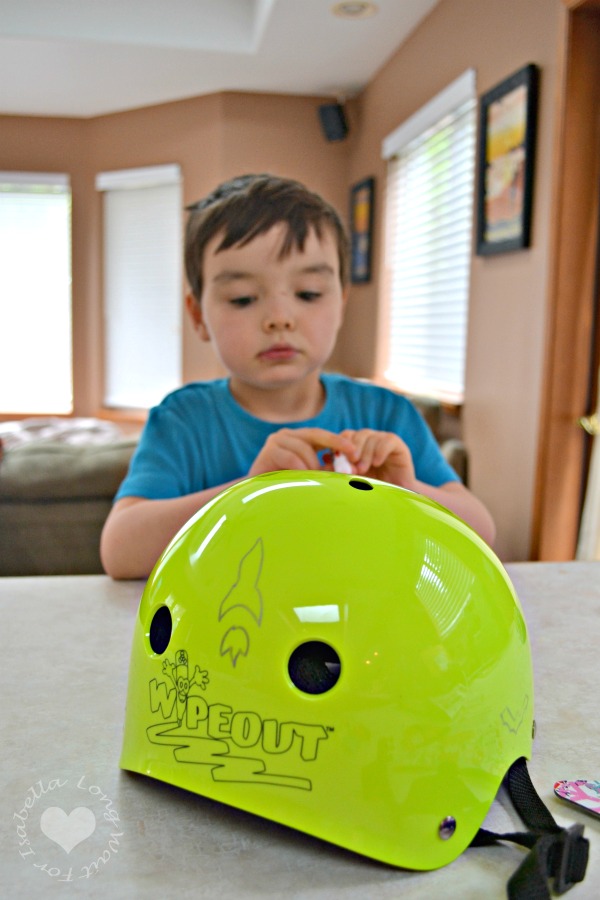 Wipeout helmets and pads come with markers and stencils that he can use to design his own protective gear. He tried the stencil once, and then decided he liked drawing on the gear instead. If he doesn't like how it turned out or just wants a change, he simply wipes it off with a paper towel and tries again.
[Tweet "Imagination has no limits. #iWipeout #wipeoutart"]
Each Wipeout Dry Erase Helmet comes with everything needed to design a custom helmet!
A sturdy and stylish helmet available in a variety of colors: Black, White, Teal, Neon Pink, Neon Green, Neon Orange, Hot Pink and more amazing colors coming soon!
Five dry erase non-toxic markers in assorted neon colors
Stencil kit with 8 awesome shapes
These helmets are dual certified for kids ages 3-to-11 for use on bikes and roller sports — that's important to me! The helmets are available in 3 sizes: 3+, 5+ and 8+. Wipeout Dry Erase Helmets meet key industry safety regulations as well!
They are durable, certified for bike and skate, and meet safety standards! With a boy like mine, this is very important. I want him to ride free, but I also want him protected.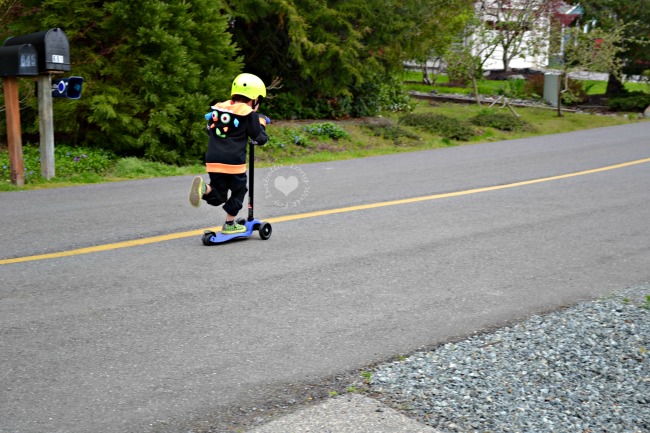 Wipeout Story
A creative twist to protective gear with dry-erase markers and stencils to endlessly customize their helmets and pads. Imagination has no limits. Just draw on, wipe off, and draw again!
Kids have a blast –and love wearing their helmets and pads. Which makes parents happy too!
Wipeout Tutorials
I am not the most creative mom out there so I was thankful to find some fun tutorials on the Wipeout website. My Little Man and I decided to try out best at fish.
Connect with Wipeout
Facebook | Twitter | Instagram
You might also like: