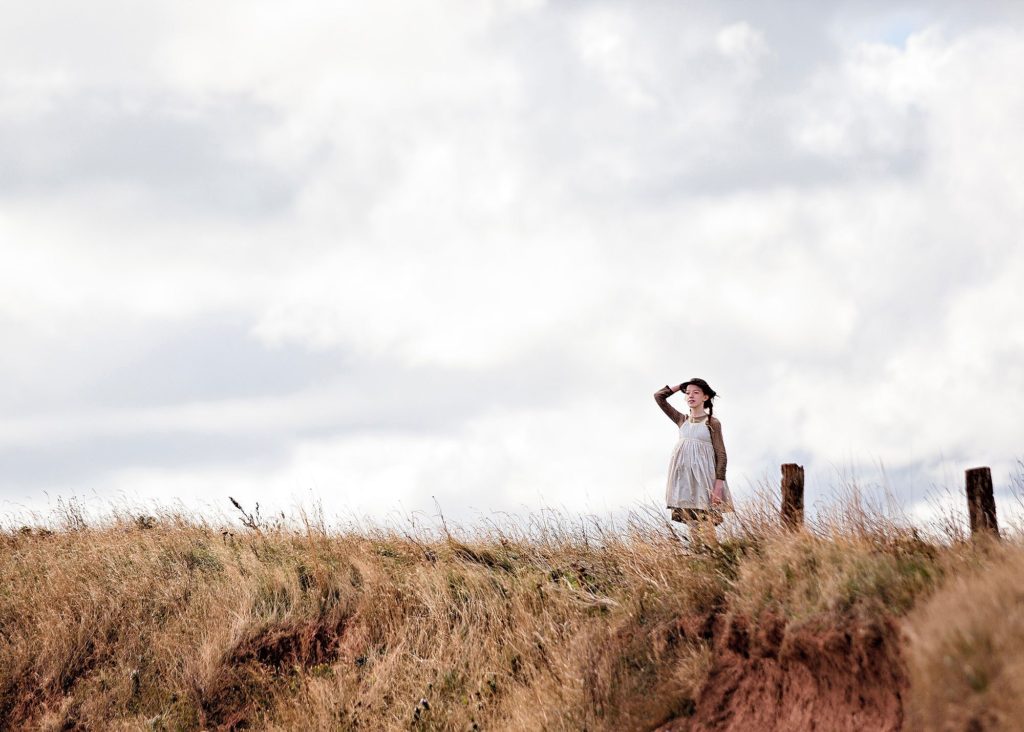 Did you grow up absolutely loving Anne of Green Gables like me? Back in the day, 1985 in fact, I fell in love with "Anne with an E", and devoured the books after watching the beloved mini-series. This amazing story of a spirited little girl, her adoptive parents, her bosom buddy Diana, and of course Gilbert? Oh my! I don't know about all of you, but I cannot wait to fall in love again with these characters.
"It's been my experience that you can nearly always enjoy things if you make up your mind firmly that you will."
― L.M. Montgomery, Anne of Green Gables
When I found out that there was going to be a new Anne of Green Gables on Netflix this year, I could not wait. And soon, I won't have to. It's coming to Netflix on May 12! Honestly, as a parent I am pretty excited to introduce my daughter to the new Anne of Green Gables series. I think she'll love it just as much as I do.
"Life is worth living as long as there's a laugh in it."
― L.M. Montgomery, Anne of Green Gables
Netflix Anne of Green Gables: Anne with an E
Anne is a coming-of-age story about an outsider who, against all odds and many challenges, fights for love and acceptance and her place in the world. Set in Prince Edward Island in the late 1890s, the series centers on Anne Shirley (Amybeth McNulty), a young orphaned girl who, after an abusive childhood spent in orphanages and the homes of strangers, is mistakenly sent to live with an aging sister and brother. Over time, 13-year-old Anne will transform the lives of Marilla (Geraldine James) and Matthew Cuthbert (R.H. Thomson) and eventually the entire small town in which they live with her unique spirit, fierce intellect and brilliant imagination. Anne's adventures will reflect timeless and topical issues including themes of identity, feminism, bullying and prejudice.
"Because when you are imagining, you might as well imagine something worth while."
― L.M. Montgomery, Anne of Green Gables
Connect with Anne with an E on Facebook!
A plucky orphan whose passions run deep finds an unlikely home with a hardened spinster and her soft-spoken bachelor brother.
Connect with Netflix
"Dear old world', she murmured, 'you are very lovely, and I am glad to be alive in you."
― L.M. Montgomery, Anne of Green Gables