Isabella loves reading. Last week, she started reading a new book, Roller Girl and she loved it. It was her first graphic novel and now she wants to visit our local library and find more. Books have become very important to my 9 year old daughter, and I couldn't be more pleased. I loved reading as a child and still love reading. I just wish I had more hours in the day to read more.
I encourage Isabella to check out books, look at books at bookstores, and read as much as she wants. This age (9-10) is a difficult and exciting time for her. She's smart and independent and loves to read more and more. To foster that passion, I was able to give Bella four new books last week. As I mentioned above, she devoured Roller Girl and is now moving onto Holes.

50 Best Books for 9 and 10 Year Olds
Brightly compiled this great list. I am so glad they did! We can't wait to work our way through this list. Brightly is a site that helps parents raise kids who love to read.
The Graveyard Book by Neil Gaiman
A Tale Dark and Grimm by Adam Gidwitz
The Invention of Hugo Cabret by Brian Selzick
A Wrinkle in Time by Madeleine L'Engle
Ranger's Apprentice Series by John Flanagan
Harry Potter Series by J.K. Rowling
Redwall Series by Brian Jacques
Mrs. Frisby and the Rats of NIHM by Robert C. O'Brien
Matilda by Roald Dahl
The Chronicles of Narnia by C.S. Lewis
A Long Walk to Water by Linda Sue Park
The One and Only Ivan by Katherine Applegate
Holes by Louis Sachar
Esperanza Rising by Pam Muñoz Ryan
Walk Two Moons by Sharon Creech
The Wednesday Wars by Gary D. Schmidt
Because of Winn-Dixie by Kate DiCamillo
Rules by Cynthia Lord
The Stonekeeper (Amulet Book #1) by Kazu Kibuishi
Roller Girl by Victoria Jamieson
For 30 more great books, please visit the Brightly website. You can even download a free printable check list!
Has your child ready any of these books? Do they have a favorite?
Pin it for later:
About Brightly
Founded in 2014 by a small team of passionate bookworms and parents, Brightly is a resource to help moms and dads raise lifelong readers. Launched in partnership with Penguin Random House, Brightly features book recommendations from all publishers for every age and stage, reading tips and insights, seasonal inspirations, author essays, contests, gift guides, and more. We're thrilled to explore the wild and wonderful world of children's books and reading and hope you'll join us on our journey.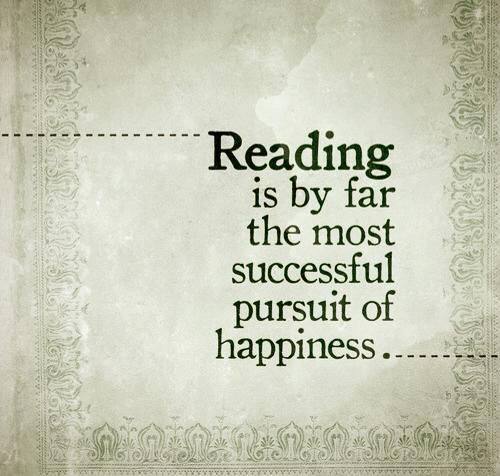 Connect with Brightly
Facebook | Twitter | Pinterest | Instagram
Disclosure: This is a sponsored post. All opinions are mine alone.