Please follow and like us:
Do you give your kids Valentine's Day Gifts?
I grew up getting a gift for Valentine's Day every year and I loved it. I looked forward to my chocolates and small gift all year long. Valentine's Day is such a fun holiday. Getting ready and deciding which Valentine's Day cards to hand out to friends is also so fun. Here are some great American Girl Valentine's Day ideas for you!
2017 American Girl Doll of the Year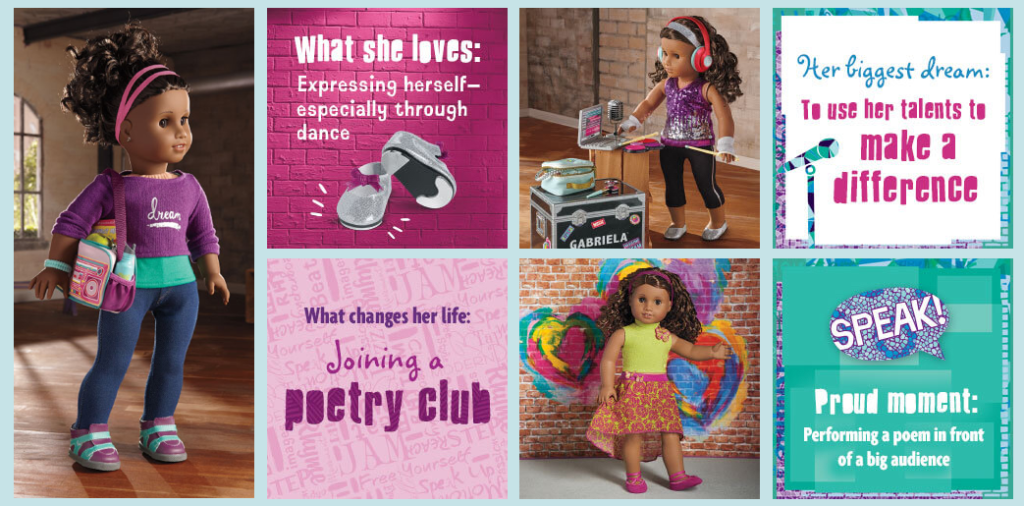 This Valentine's Day, I'll be giving my nine year old the new American Girl doll. Meet Gabriela, the 2017 American Girl Doll of the Year! She's a true talent who gets creative for a cause. I love that Gabriela is real — she struggles with stuttering. My Isabella had speech delay and had to take speech therapy too. In spite of her speech disorder, Gabriela is passionate and wants her voice to be heard. My daughter is going to be so excited to be getting this new 2017 doll.
She loved her last doll — Melody Ellison, she even made her own American Girl YouTube video about Melody. I can't wait to see her open Gabriela on Valentine's Day!
14 American Girl Valentine's Day Ideas
Pin it for later: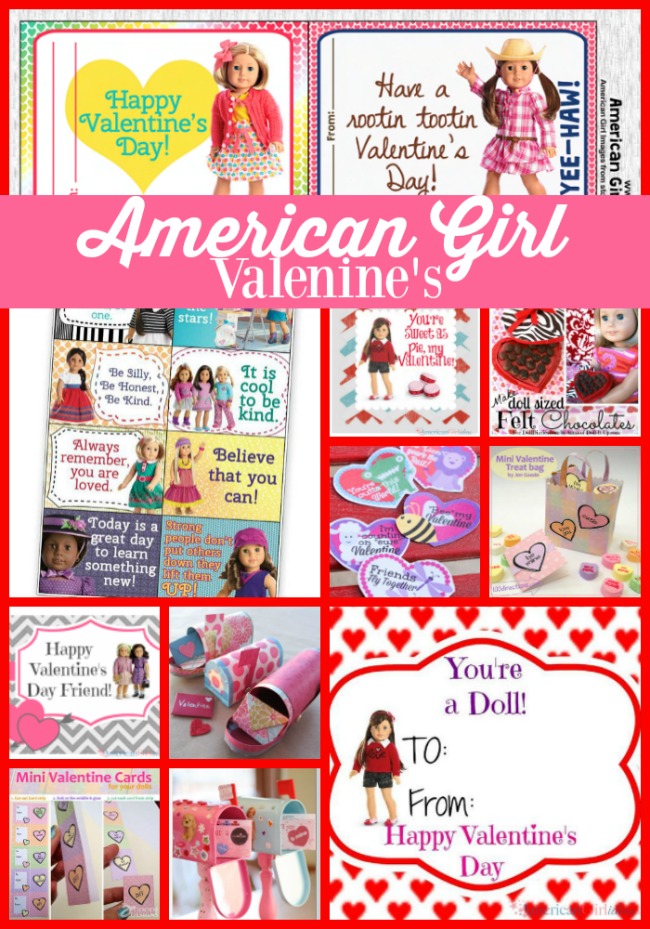 Products from Amazon.com
‹
›
American Girl Valentine Gift Ideas
You can find great American Girls Valentine gift ideas right at the American Girl store.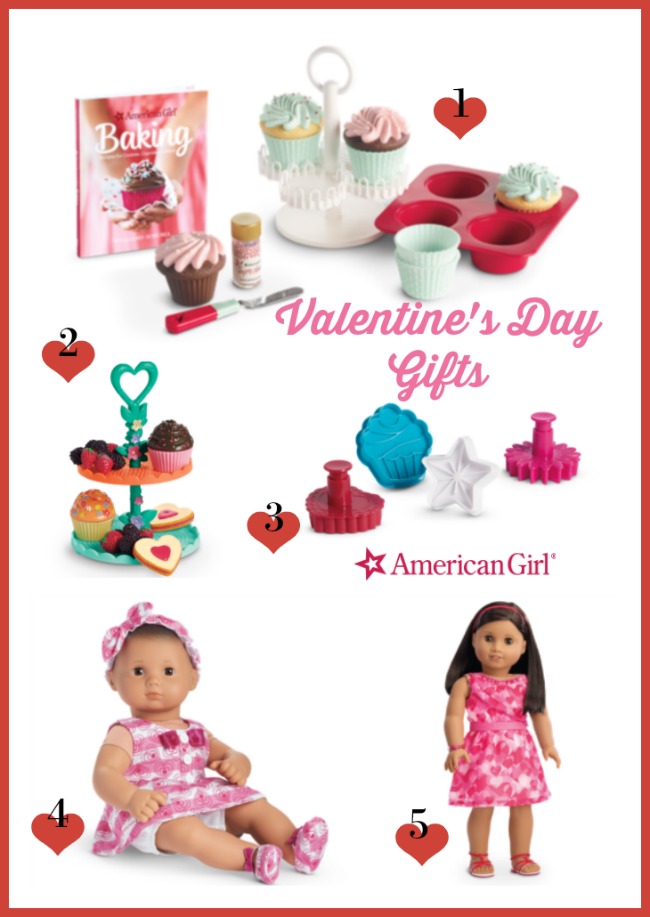 Berry Sweet Snack Stand
Hearts & Stripes Valentines Outfit for Bitty Baby™ Dolls
Red Hearts Ruffle Outfit (matching one for girls too!)
Cupcake Set for Dolls
Cookie Stamp Set
and much more!
Products from Amazon.com
‹
›
Connect with American Girl
Facebook | Twitter | Instagram | Pinterest | YouTube
Disclosure: This is a sponsored review post. All opinions are mine alone.
Please follow and like us: